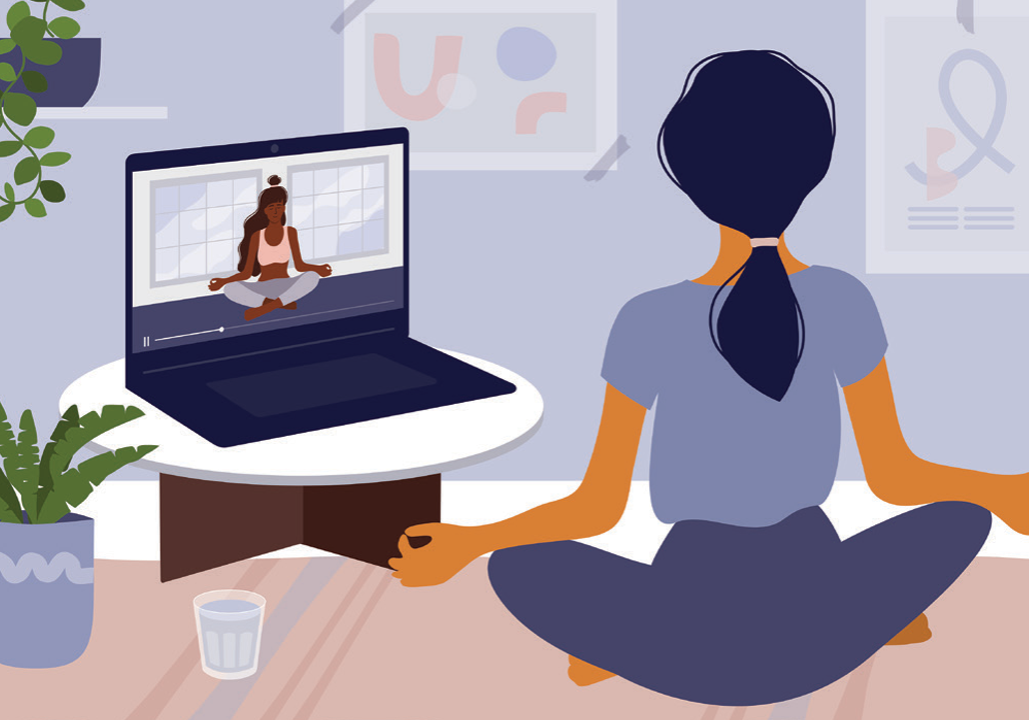 Victoria Jackson discovers that there's nothing to be nervous about attending your first online yoga class.
I love going to yoga class! There's something special about the interaction of students and teacher and the energy of everyone being together. I never understood the allure of online classes, even though they're really popular. But sometimes you have no choice. When the coronavirus lockdown started earlier this year, being with my teachers physically was just no longer an option, so if I wanted to meet them, it'd have to be online.
I was really nervous at the first class I 'attended'. I spent ages beforehand fussing with the camera and wondering how the whole thing would work. Would I be able to see the teacher, what would I do if I had a question, would the other students be able to see me...? The initial chanting felt a little strange and I was as self-conscious as a yoga newbie offering up their first Om. But once we started moving everything seemed more normal and the first Sun Salutation felt like coming home.
Through the sequence I loved hearing my teacher's voice, the familiar cadences and way of cuing certain transitions. I started to relax into it and when I was called out by name and offered some specific instruction in a pose, it felt just like being in a regular class.
By the time we got to Savasana I had completely lost my camera shyness. As I pulled on a cosy sweater and laid down, I caught a glimpse of my teacher on screen sitting serenely and watching over us. I relaxed, relishing the fact that I didn't have to travel home from the studio afterwards, that I was just a few steps away from the kitchen and a hot dinner. A definite bonus of online yoga!
Thinking about this beautiful experience made me jump at the opportunity to offer online classes for my own students. I wanted them to feel as well looked after as I did by my teacher. It was so wonderful to see their smiling faces on screen for our first class together. Despite the strangeness of the technology, there was also an intimacy in seeing everyone in their own homes, making a little space for their yoga mat. I loved it! Until, that is, the class when inexplicably everyone turned their cameras off and I found myself demonstrating to a grid of silent black squares on the screen. Was it a technological glitch or were they all off making a cup of tea? No, they were still there, coming back on again after Savasana. I guess I can't blame them if they felt a bit camera-shy too.
Victoria Jackson lives and teaches in Oxford. She is registered with Yoga Alliance Professionals as a Vinyasa yoga teacher.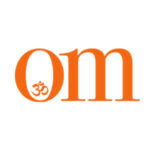 First published in November 2009, OM Yoga magazine has become the most popular yoga title in the UK. Available from all major supermarkets, independents and newsstands across the UK. Also available on all digital platforms.