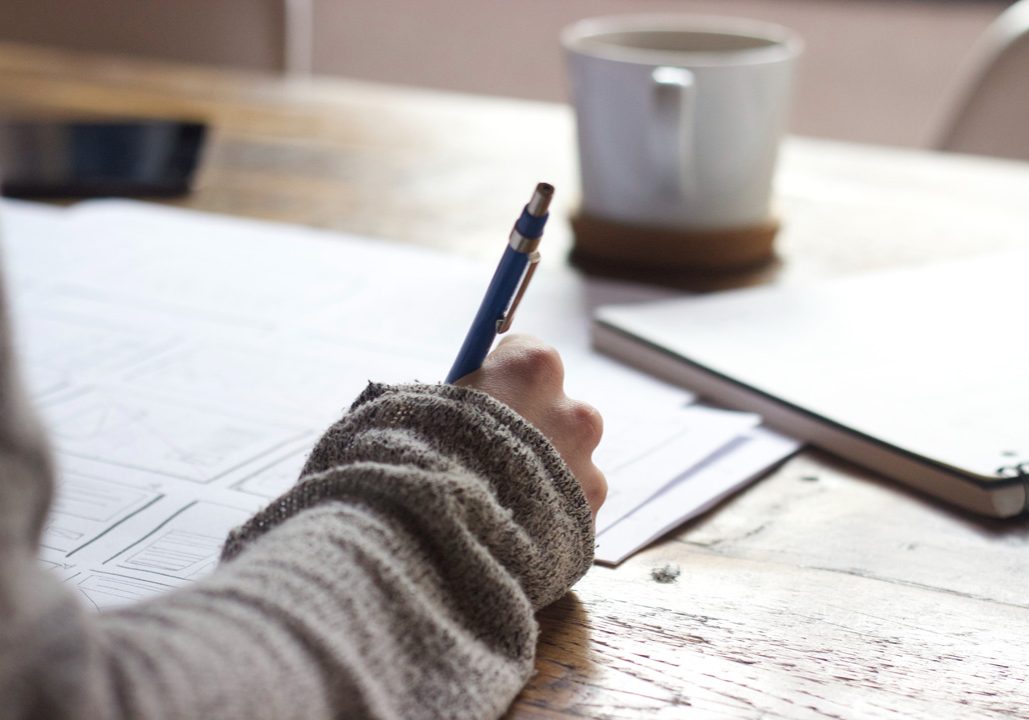 Building a resilient yoga business
After a tough start to the new decade, there are things that yoga teachers can do right now to better prepare for any further challenges ahead. By Sarah Highfield
I can safely say that 2020 has not turned out how any of us planned. Like many, with the dawn of a new decade, I had high hopes and big dreams for the year ahead. However, the universe had other plans, with the arrival of a sudden global pandemic that has left people sick, out of work and anxious; parents have had to hold down full-time jobs whilst home-schooling children, travel plans are on hold, weddings are cancelled, and a recession like nothing we've seen before is on its way. For many of us, it does not feel fair, but then life isn't, and moreover, it's often unpredictable too. Few people were prepared emotionally and practically for what has been an unprecedented shutdown of borders, walls raised around societies, self-isolating at home, bare supermarket shelves and an atmosphere of simply not knowing.
As a full-time London-based yoga teacher, adjusting quickly to the ever-changing situation was crucial for me to keep my business running. It meant educating myself and asking questions, and remembering that it is okay to feel challenged, frustrated and powerless. The first casualties were my corporate classes, because the corporations responsibly were not allowing outside visitors inside of their offices. Then followed my studio classes, since the studios were instructed to close. And, finally, my private classes were affected as the country was ordered to 'stay home, protect the NHS, save lives'. On top of that, events that I was booked to appear at were cancelled, articles that I was working on were put on hold, my upcoming Mountain Top yoga retreat was at risk of being postponed or even abandoned, and the Inspira Yoga teacher training that I work on was put in jeopardy.
Challenge accepted
Quickly accepting the fact that there were things beyond my ability to control, meant that I could focus on the things that were within my control, giving me back my bearings and a sense of direction.
In short, I could control everything that I do and the way I react, but I could not control the spread of the virus, the country shutting down and how others react. I had to concentrate on what was 'here and now'.
The steps I took were:
1. Convert all my private students from face-to-face classes to online classes via online platforms such as FaceTime, Skype and Zoom, maintaining their normal class times to help them keep a sense of routine.
2. Set up group Zoom classes with my corporate students. I made sure I kept the yoga classes quite simple as some of the students didn't have yoga mats at home.
3. Created a YouTube channel with free prerecorded classes and tutorials to help my studio students and the wider public who still wanted to keep up a yoga practice while the studios were shut. I filmed both dynamic and relaxing styles of classes so there were options suitable for everyone.
4. Reached out to my yoga retreat attendees to reassure them that I was doing everything in my control to make it happen. I was monitoring government guidelines and keeping in close contact with the retreat venue.
5. Reached out to the yoga teacher trainees with revised training dates and contingency plans.
6. Collaborated with various yoga and wellness brands to offer online social media yoga classes and tutorials to the wider public who were unable to leave their homes.
7. Kept my social media channels updated to let new students know I was available for online yoga classes.
8. Supported yoga teachers from the yoga teacher training that I work on by sharing social media posts about their lockdown yoga classes and offerings.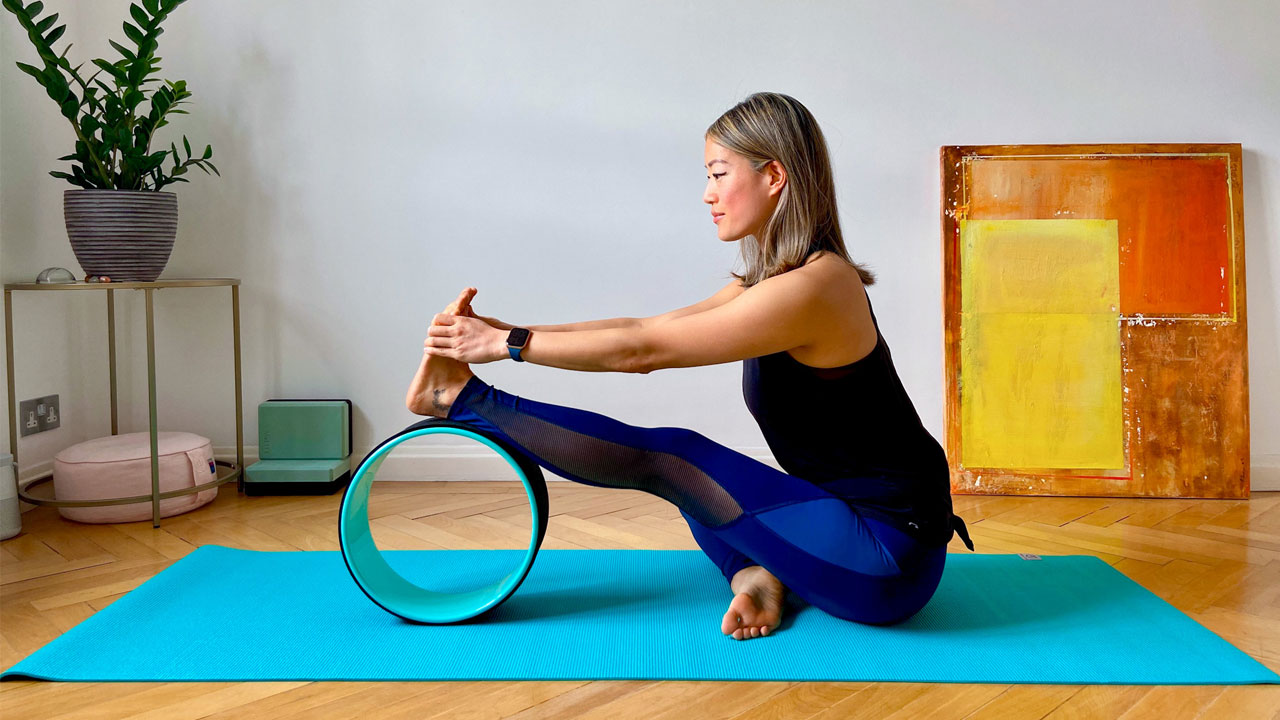 To support everything I was doing on a practical level I was able to implement it by:
1. Maintaining a good relationship with my private and corporate students who know and trust me to deliver online classes in place of face-to-face classes.
2. Having a positive 'can-do' attitude, even when I didn't think things were possible. Keeping proactive and reaching out to people so I was constantly visible and on their radar helped.
3. Not being afraid of new challenges and uncharted territory. For example, filming YouTube yoga classes was new to me. I wasn't used to filming, performing yoga and talking to the camera for up to an hour, all at the same time.
4. Being organised and keeping track of all my activities in my 'Yoga Tracker', which is a spreadsheet where I log absolutely everything – all my students, my jobs, class lists, events, retreats, trainings, press, invoices etc. This helped me to stay on top of all my work and not feel overwhelmed.
5. Having an open and collaborative attitude. Working with yoga and wellness brands so that we could cross-promote and reach each other's audiences. At the same time, aligning with each other's ideas and values, thus strengthening our own brands.
6. Really believing and recognising that by working together, and alongside the yoga community, we truly are stronger.
Moving forward
In terms of building a resilient yoga business which can survive unexpected downturns and maintain business operations, lessons from the past will help inform future challenges. I have learned a lot from this pandemic, and should it happen again, there are some simple tried and tested guidelines I will apply:
Act quickly:
To rapidly react and respond. Identify what I can and cannot control and start working on what is within my control.
Prioritise:
Know that when my business is challenged or broken down, I need to work out what needs oiling first. Prioritise the essential needs of the business and work down from there. In my case, my private students are where most of my revenue comes from, so I must tend to them first.
Relationships:
Keep in close contact with all my students letting them know that I am still available to teach yoga classes, even if it must be done online.
Diversify:
See things with fresh eyes, be flexible and open to thinking outside the box, working in ways which are new.
Collaborate:
Join forces with other brands and cross-promote, looking at ways to elevate one another.
Community:
Maintain a support network of yoga teachers and businesses so that we can share ideas and experiences and help one another through tough times.
If there is a second lockdown or pandemic, I hope by applying all my learnings from the first one, my business will be able to thrive in altered circumstances. While it may be hard to stay positive and focused in uncertain times, it is this vision that will guide us through.
Sarah Highfield is a London-based yoga teacher at Yogagise Yoga (yogagise.com)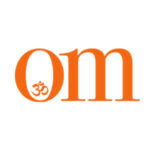 First published in November 2009, OM Yoga magazine has become the most popular yoga title in the UK. Available from all major supermarkets, independents and newsstands across the UK. Also available on all digital platforms.