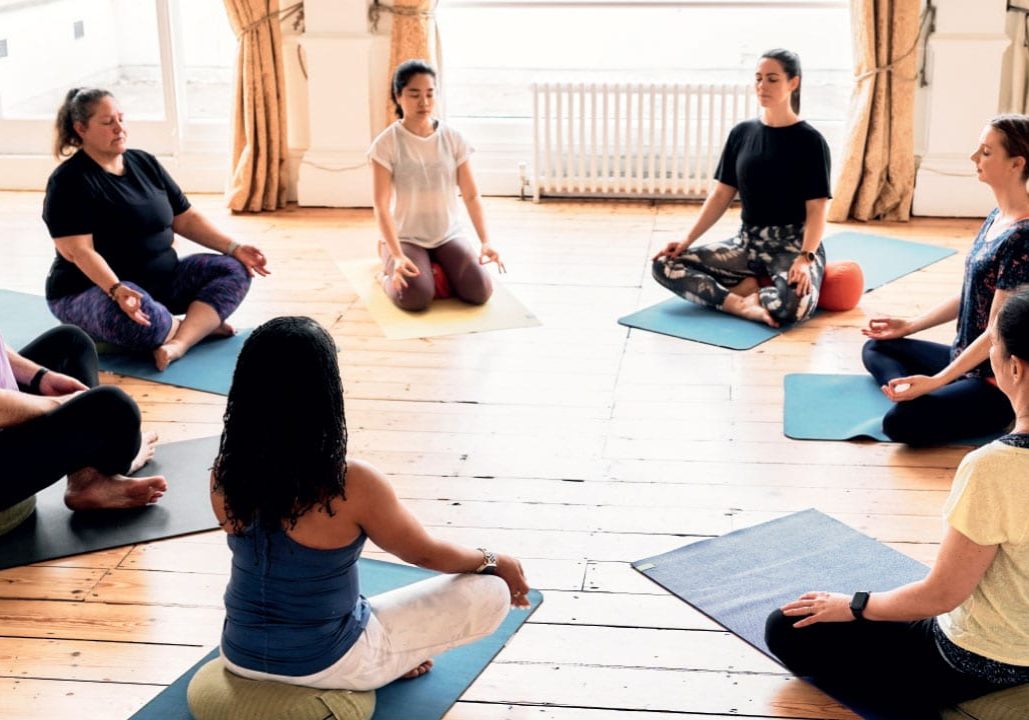 You'll find lots of teachers from BWY giving classes at this year's show. Visit Stand P8 and discover how yoga with BWY can further enrich your life
When you become a BWY member you can join us at a host of events," says BWY's Chair, Diana O'Reilly. "If you enjoy learning and exploring yoga online or in person, we have options for you, thanks to our network of BWY communities across England, Scotland and Wales.
"You'll gain access to trainings, workshops, festivals and get-togethers hosted across our communities and online, plus: free access to live online BWY Member Sessions delivered by experts in their field of yoga; generous discounts on yoga essentials from BWY partners; and the opportunity to make a difference – volunteering on a Yoga in Action project.
"If you see yoga teacher training in your future, come and talk with us. Our yoga teacher training is one of the most comprehensive and best-recognised in the UK. Our yoga teachers will be on our stand to answer your questions and help you decide which path could work best for you. And if you're a yoga teacher already, please drop by. Here at BWY, we believe in creating space for everyone and we would love to understand how we can work together with you to make yoga more accessible and our community more diverse.
"Whether you're already a member or haven't considered it, come talk to us today so that we can help shape the future of your yoga together."
Where to catch BWY teachers across the weekend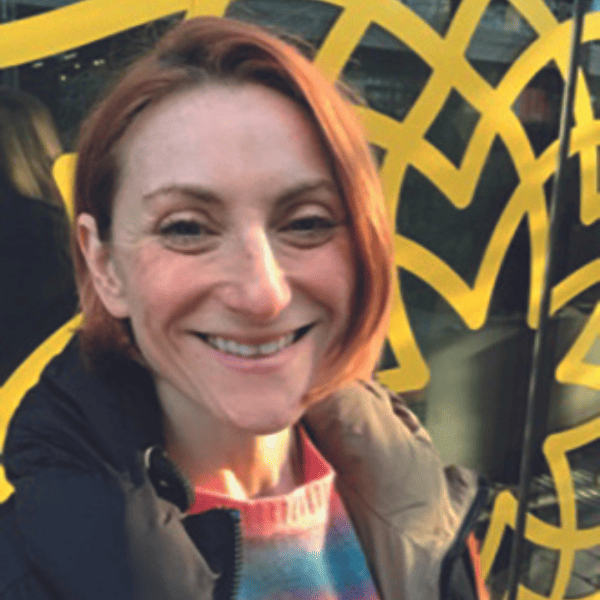 Breathing Into Autumn — Lauren Spanjar-Hewitt
A yin class to support our respiratory system as we transition into the autumn season. In Traditional Chinese Medicine the lung meridian is associated with autumn, a season of transition, letting go of the past and things that no longer serve us and breathing in new possibilities. 12.15 - 12.45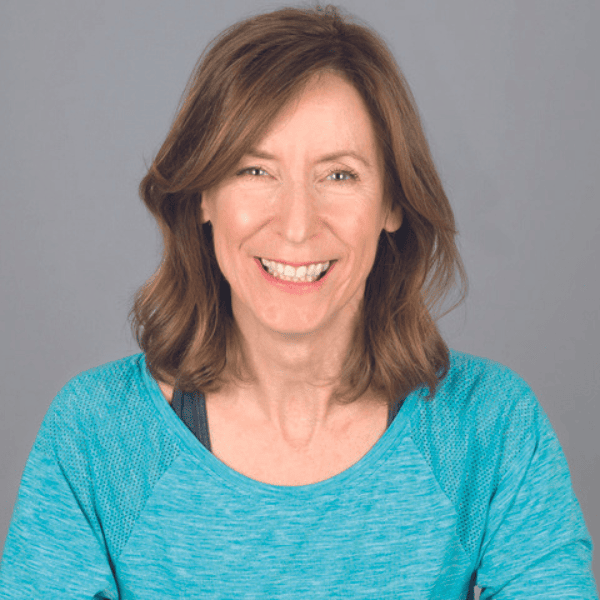 Teaching Children & Teens — Christiane Kerr
This class is for yoga teachers interested in working with children and teens, where you can sample what teaching yoga to the young is all about. The session will include playful techniques that you can use in your adult classes too. Suitable for all, aimed at yoga teachers. 13.45 - 14.15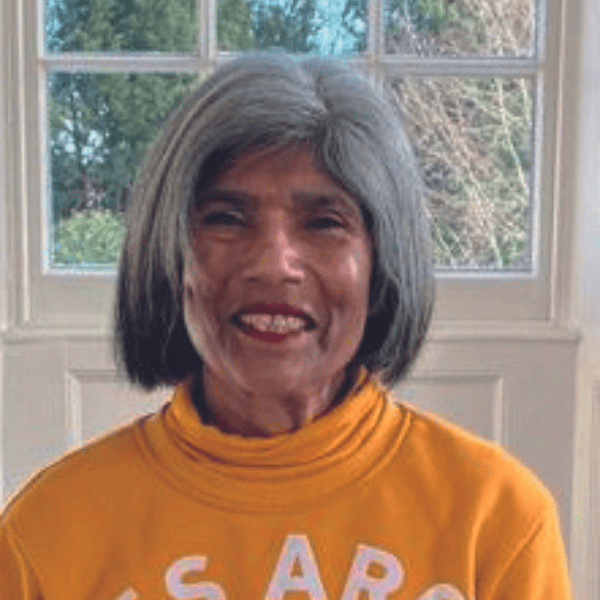 Pawanmuktasana — Darshna Parmar
The Pawanmuktasana sequence favours relaxation of body and mind and stimulates natural healing processes. This gentle class begins with the breath, followed by warm up and asana to clear blocks, with plenty of time to focus on pranayama and relaxation, leaving you feeling renewed and restored. 15.15 - 15.45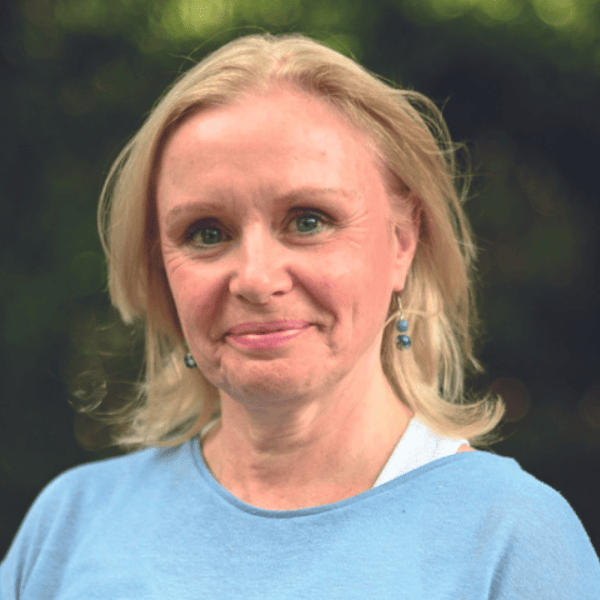 Never Too Old For Yoga — Jackie Dyson
Yoga is for everyone regardless of age. Join this Gentle Years Yoga session to explore how we can adapt yoga practice to support the body as it ages. All levels. 12.00 - 12.30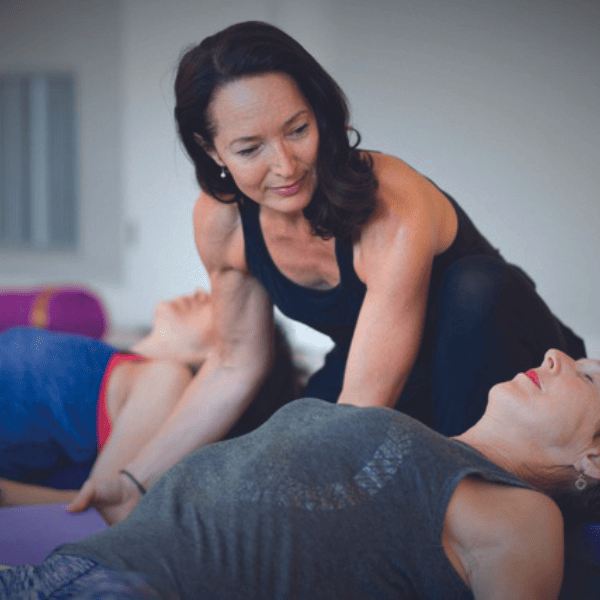 Yoga for Menoause Rage (Menorage) & rritability — Petra Coveney
Do you ever feel like you're going to 'flip your lid' with irritability? This 30-minute class is designed to help you soothe menopause rage and irritability, or 'menorage'. Learn simple breathing, movement and meditation techniques that you can practice at home. All levels. 13.30 - 14.00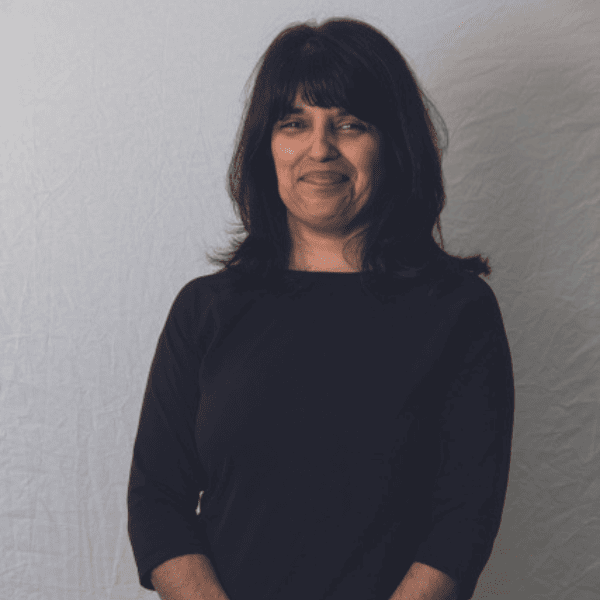 Journey To Peace — Dipika Jinabhai
Explore pranayama techniques to help you navigate anxiety, stress and other conditions. These vital practices create a link between body and mind and can support you through the twists and turns of daily life. Suitable for all. 15.00 - 15.30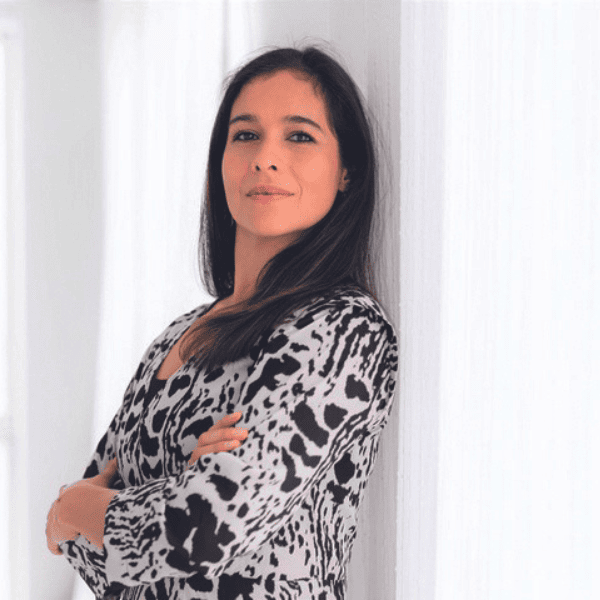 Never Too Old For Yoga — Jackie Dyson
Be guided through a dynamic yet meditative session where movement leads the experience. Expect flowy, creative sequences linked with the breath accompanied by acoustic music. Suitable for intermediate practitioners. 12.45 - 13.15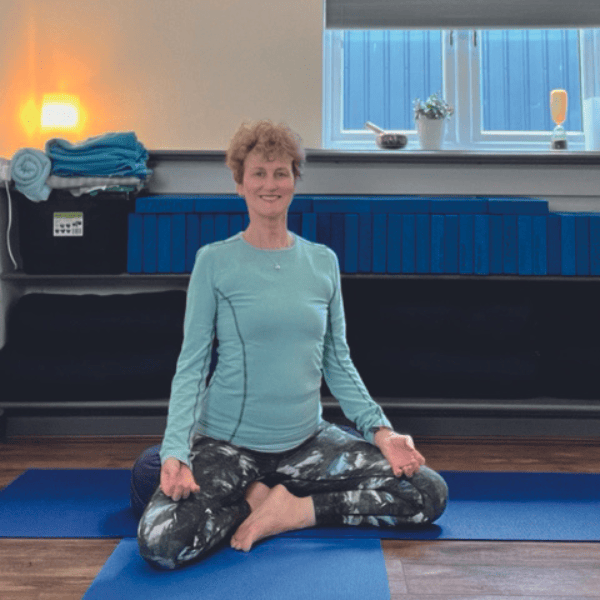 Sound It Out — Tamsin Kell
A practice combining Bhramari and Surya Bija mantras with asana and sun salutations to bring awareness to the breath (length and smoothness) and help focus. Suitable for intermediate practitioners. 14.15 - 14.45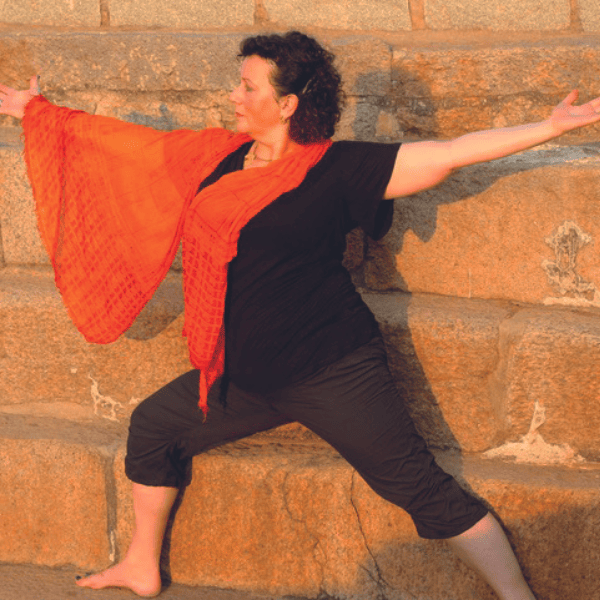 Flying Free — Judy Sampath
Trauma-sensitive somatic movement and embodied mindfulness to shift from correction to celebration through breath, movement and listening to the body. All levels. 15.00 - 15.30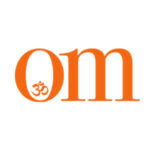 First published in November 2009, OM Yoga magazine has become the most popular yoga title in the UK. Available from all major supermarkets, independents and newsstands across the UK. Also available on all digital platforms.