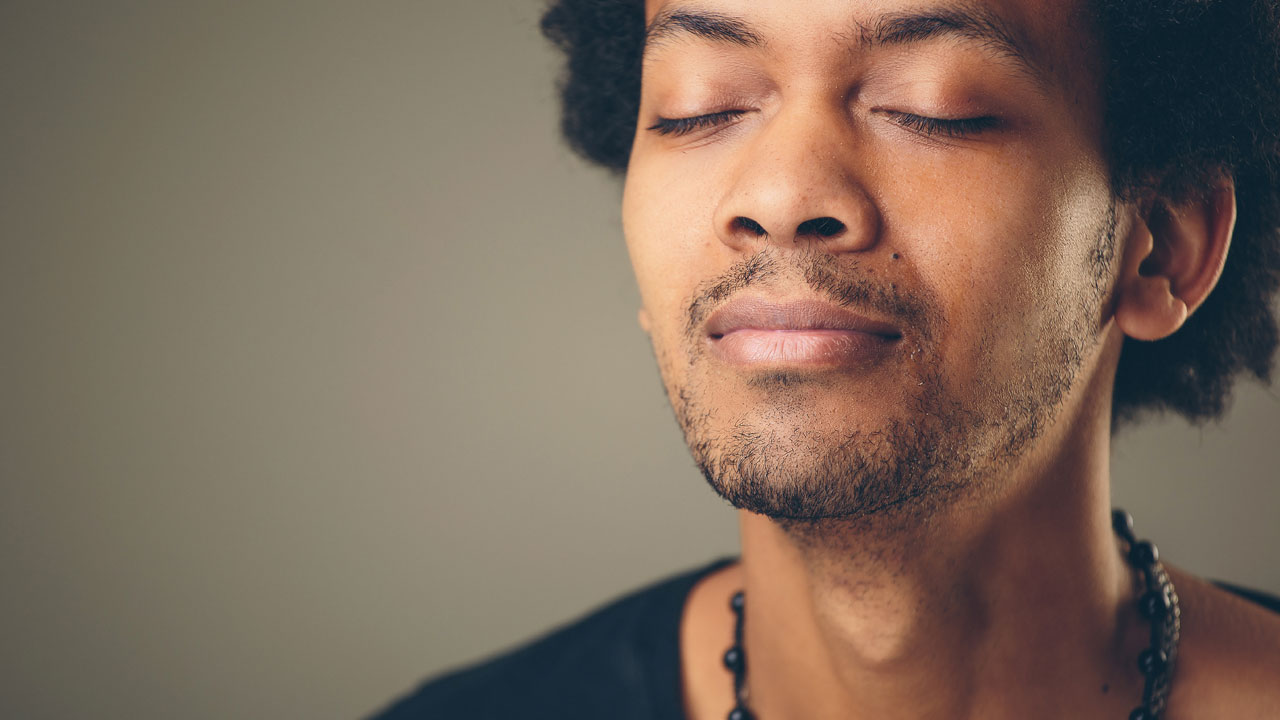 The importance of breathing in yoga practice. By Nevşah Fidan Karamehmet
Most of us nowadays are filled with lots of stress  due to the demands and rigours of life. That is  why people practice yoga asanas. They help us  relax the stiffness and the stress in our bodies  so that our life force energy or vitality can run  through us. And yet, if we are not breathing properly, even a regular  yoga practice will not help us relax and heal as much as we would  like. If we have dysfunctional breathing habits, our yoga practice  will not benefit the body so much.
Breathing helps the flow of energy in our bodies and supports  true relaxation. If we hold on to our breath, have breathing  problems, dysfunctional breathing habits, the body tends to stay  stiff, which can even lead to injury doing yoga practice.
Regular breath work sessions aligned with our yoga practice can  support our physical health, immune system and flexibility as well  as help us relax more and move deeper into asanas.
A breath work practice will also help to balance emotional shifts,  neutralise negative feelings and thoughts, clear away fear and  panic, and increase confidence, self-image and self-esteem. It can  also help us cope with emotional disorders, improve personal and  professional relationships, increase productivity, creativity, focus  and clarity, develop and boost self-awareness. When we breathe  better, we live better.
"Breathe in deeply to bring your mind home to your body. Without full awareness of breathing, there can be no development of meditative stability and understanding"
BREATH HUB

Take a deep breath, your life is about to change. Breath  Hub is a guided breathing meditation app for personal  transformation, to improve wellbeing, soothe anxiety  and stress, and support relaxation, focus, sleep, fitness,  mindfulness and physical health. The app gives users access  to life-changing techniques by world-renowned experts,  one-to-one sessions, workshops, Breath Hub Originals and a  new Daily Breath Session every day to boost your energy. With  hundreds of breathing coaches from all around the world, you  have all the support and guidance you'll need.
Download the  app and start your breath journey now: breathhub.app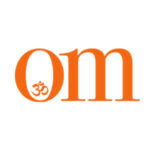 First published in November 2009, OM Yoga magazine has become the most popular yoga title in the UK. Available from all major supermarkets, independents and newsstands across the UK. Also available on all digital platforms.
If You Enjoyed This, Then You May Also Like...