The perfect mats to keep your practice grounded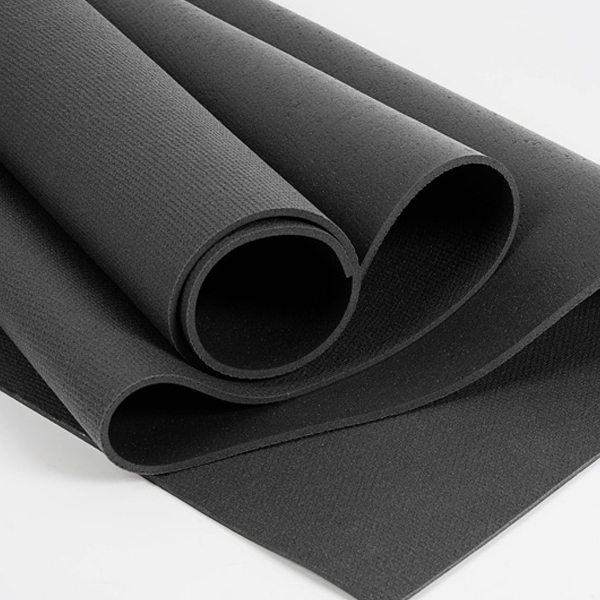 OEKO-TEX ORIGINAL STICKY YOGA MATS — £21.95
Yoga Studio's Oeko-Tex Original Sticky Yoga Mats are made in Germany, meaning higher quality, denser, cleaner and safer material. The mats have Class 1, Baby Standard, which is the highest standard available. Great For your home practice or studio. Perfect for beginners and advanced yogis alike, from babies
upwards! The mats provide exceptional comfort and reliability for your yoga and exercises.
yogastudiostore.com/yoga-studio-oeko-tex-original-stickyyoga-mat-4-5mm
SUREGRIP NATURAL LATEX YOGA MAT 4MM — £62.99
The SureGrip is Yoga-Mad's premium quality eco yoga mat that offers the best slip resistance, which comes from its 90%+ natural latex skin. Despite its amazing  grip, these mats have a pleasant soft and tactile feel which makes them comfortable against your skin. The SureGrip is made in Europe from natural latex that is biodegradable, and mats are tested to Oeko-Tex Class 1. Weighs approx. 2kg, length of 183cm x 62cm x 4mm, and available in three colours: Blue, Purple and  Charcoal. Note: not suitable for use by those with latex sensitivity.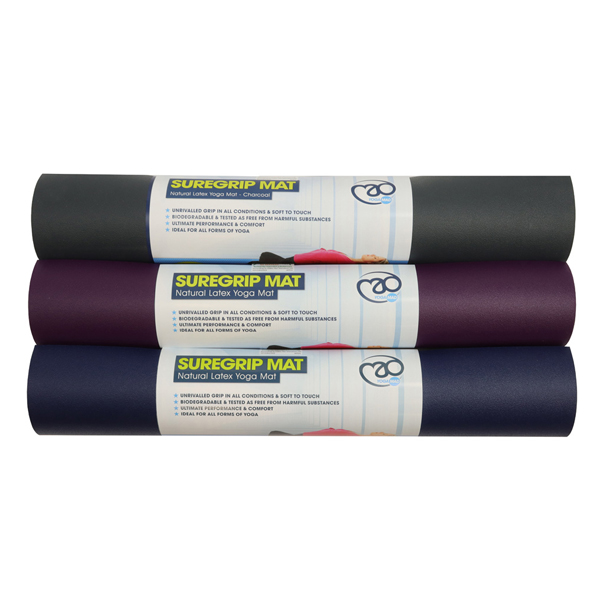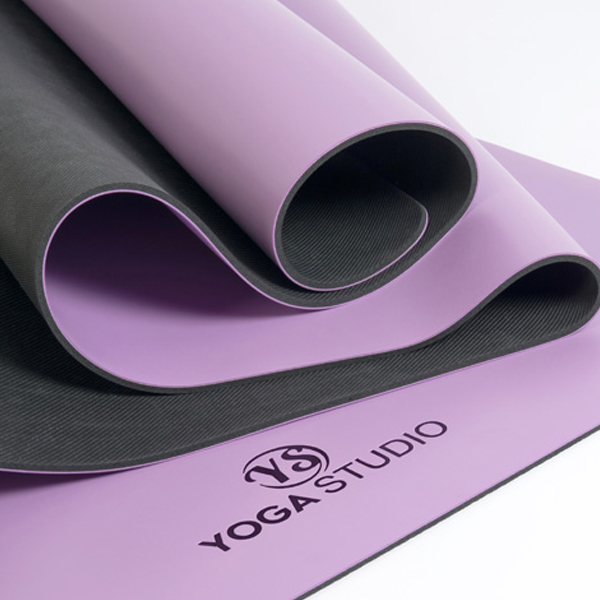 YOGA STUDIO THE GRIP 4MM YOGA MATS — £46
Yoga Studio's The Grip Yoga Mat is a non-slip yoga mat, made with ecopolyurethane. Natural, ethically-sourced rubber is used for the base of its Grip Mats, which are also '6P Free' which means there are no nasty chemicals, metals, toxins etc. Manufactured free of the top six most harmful phthalates, this mat is a healthy choice for both you and the planet and will give you unparalleled grip. Tried and trusted. The Grip Yoga Mat actually becomes more grippier the hotter and sweatier your practice becomes, giving you the security and performance you need. Positively amazing for Hot Yoga, Vinyasa, Ashtanga, Bikram, CorePower Yoga, Modo Yoga and any exercise that involves sweat, moisture with a need for unparalleled grip.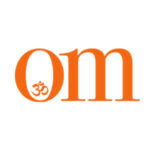 First published in November 2009, OM Yoga magazine has become the most popular yoga title in the UK. Available from all major supermarkets, independents and newsstands across the UK. Also available on all digital platforms.
If You Enjoyed This, Then You May Also Like...