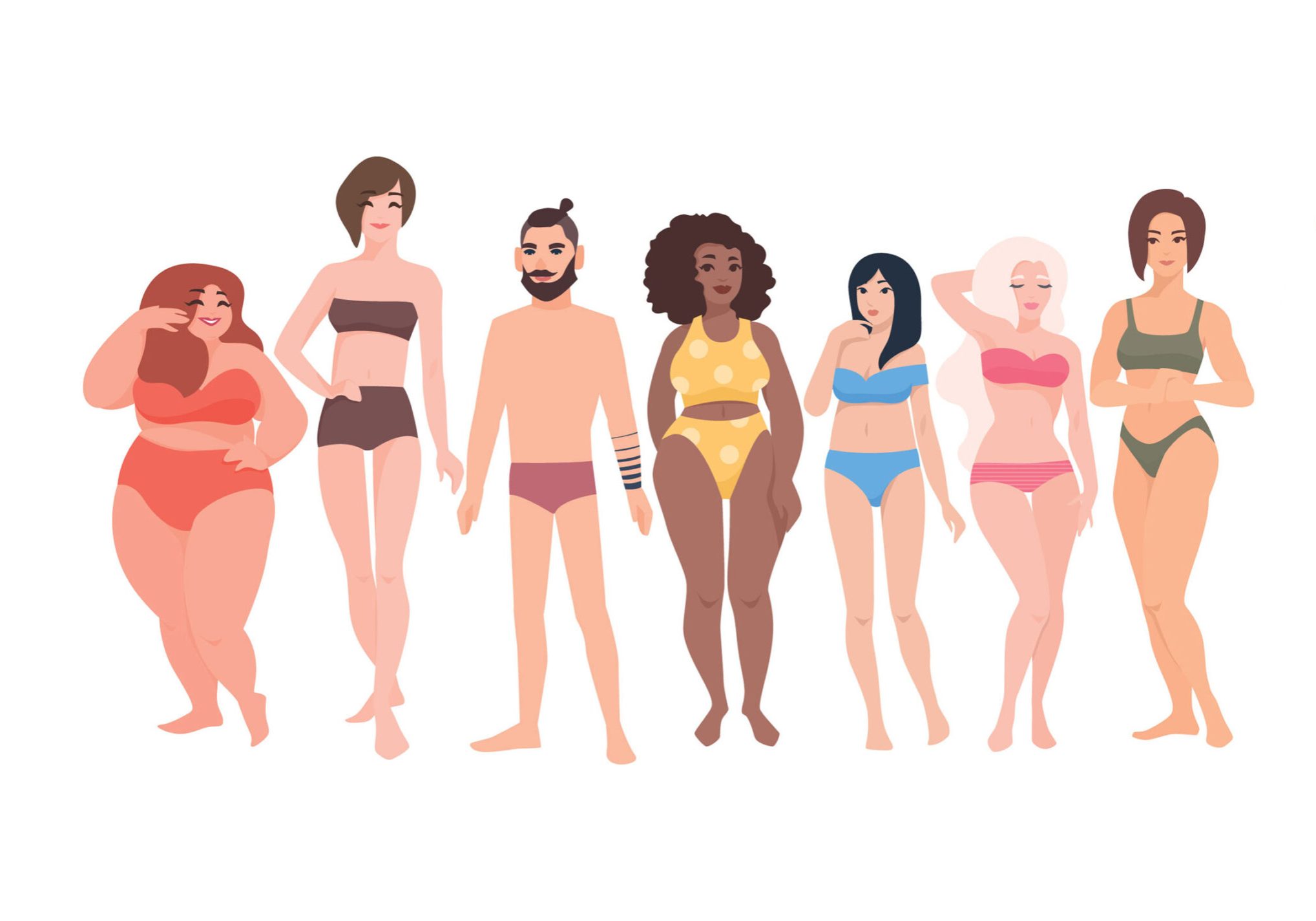 Let's talk about retreats
Yoga is great, but a yoga retreat can be even better! Jane Lambert talks to Kimberley Dark about her inclusive retreats that cater for every body. By Jane Lambert
I'm lucky enough to have been on a couple of yoga retreats. It's always been a positive experience; days devoted to yoga and general wellbeing in beautiful surroundings, providing a much-needed chance to relax and replenish. And, as winter drags on, my thoughts turn increasingly to holidays; imagining myself in sunnier climes is sometimes the only way to get through the grey British days.
If you've never been on a yoga retreat, you might wonder how you'd fare if you are still in the early days of your body confidence journey. As I've highlighted on these pages in previous months, just turning up to a regular yoga class can be difficult if you are still learning to love your body. So, heading along to a whole weekend (or longer) of yoga practice might be unthinkable for some people.
It's important to realise that, as with your regular, everyday practice, what you get out of a yoga retreat will be so much more important than any worries you have. And some retreats are specifically designed to help you with your relationship with your body.
Kimberly Dark, a writer and sociologist, runs two Yoga is for Every Body retreats in Hawaii each year. I spoke to her about what she offers: "I've been offering this retreat for the past eight years. We're using yoga, nature and personal writing to help discover the stories we carry in our bodies. This is not a yoga boot camp type retreat. We're exploring the practice between 2-4 hours per day, among other activities. We're held by the Hawaiian rainforest and I offer activities and prompts to help us understand our bodies in the context of culture. It's powerful to honour the resilience of the body and the mind and have the time to reflect on the next steps each person wants to take."
She believes that retreats like the ones she offers are important. "We spend a lot of time doing and pursuing what seem like super important aims and often, not enough time in reflection and community. Yoga is a tool for physical and mental wellbeing and when we practice in a diverse community, so many complex gifts come to us. We remember that everyone's body and life is precious and more specifically that we are precious and deserving of peace."
As she remembers a time when 'fat' people were not so much part of the yoga community, her retreat is very specifically for everyone: of all sizes, abilities and ages, and the photos on her website show people of different body types enjoying the retreat. "I feel like there is a now a community of fat yoga teachers and students where once there was none. I've been practicing for 30 years, teaching for nearly 20. I'm often still the fattest person in the room when I travel and just drop into a yoga class. The internet has helped, and groups like the Yoga and Body Image Coalition (of which I was a founding leadership team member)."
Describing the importance of a retreat like Yoga is for Every Body, she says: "Regardless of one's strength, abilities, size or body type, we all live with cultural messages about the body. [On this retreat] you'll practice the benefits of yoga: strength balance and flexibility — and learn how to take those concepts into a life full of self-love."
Kimberly Dark came to teach in the way that many people do: she wanted to deepen her own practice. "I also wanted to model difference in an activity that had so few folks who looked like me. When I was younger, I had a very powerful practice and many people had never seen that before. They just didn't believe fat people could be strong or capable at all. I'm older now and arthritic. My body is changing and
I think that's valuable too — seeing how bodies and people change in a lifelong practice."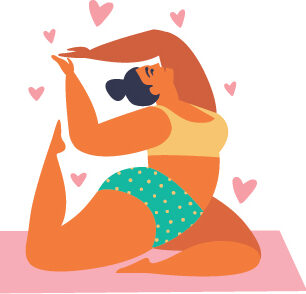 A lot of what we get out of yoga comes from what we put in. As we know, yoga can be such a valuable tool in journey of self-love and acceptance. Retreats like Kimberly Dark's, far from being intimidating, are actually working to unpack the stories that we take on about our bodies, helping us to heal.
Kimberly Dark is the author of Fat, Pretty and Soon to be Old. Find out more: kimberlydark.com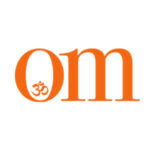 First published in November 2009, OM Yoga magazine has become the most popular yoga title in the UK. Available from all major supermarkets, independents and newsstands across the UK. Also available on all digital platforms.