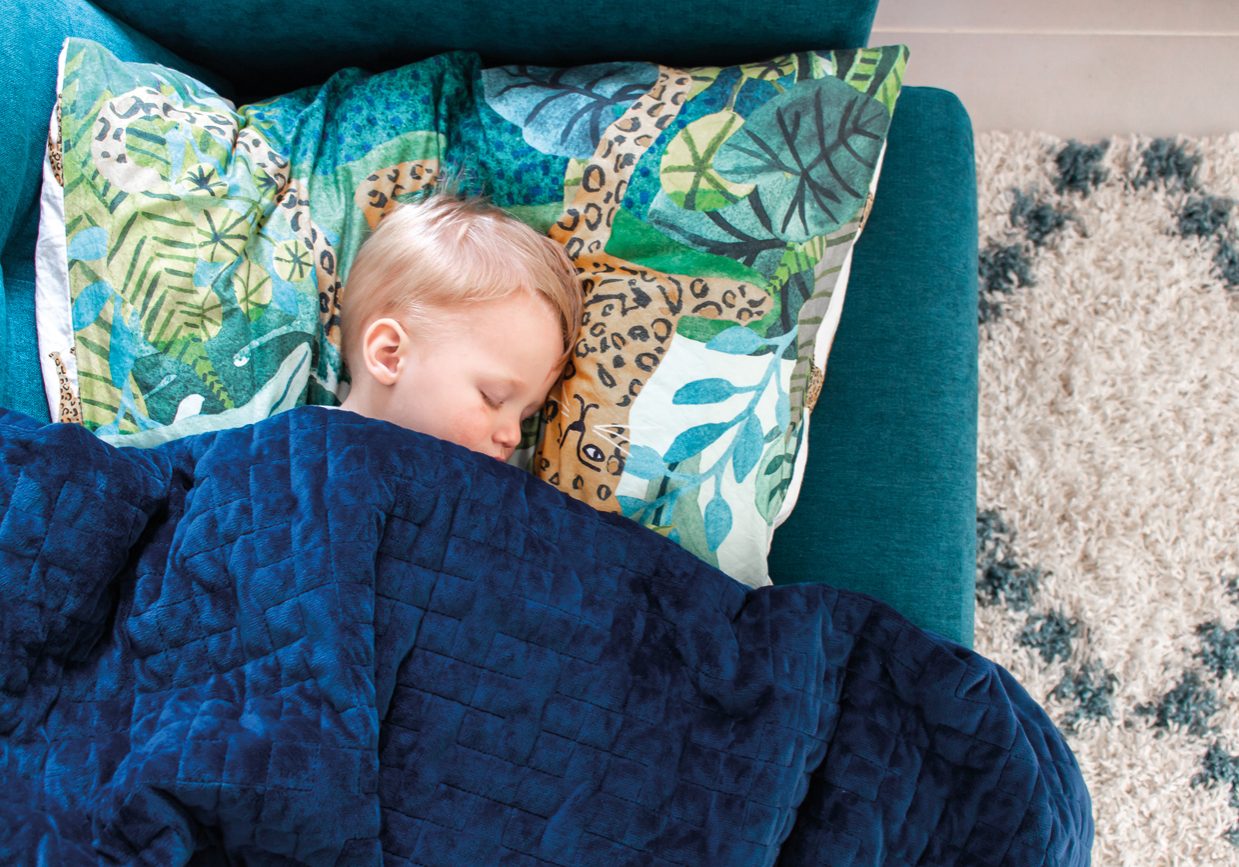 Soothing, weighted snuggle blankets might just be the answer to the long, cold British winter, as well as the everyday stresses of life
Yogis love a warm, cosy blanket to snuggle into after class; it's an amazing feeling, like receiving a hug from an old friend.
Weighted blankets — the ultimate comfort blanket — have been around for a while, loved by their owners
for a host of good reasons: they are said to encourage better sleep and soothe away your stress, among other benefits.
For decades, they have also been well regarded in the medical community as a natural solution for dealing with stress, anxiety and other mental health conditions. Historically, occupational therapists prescribed them to children living with autism as a way to help them fall asleep at night.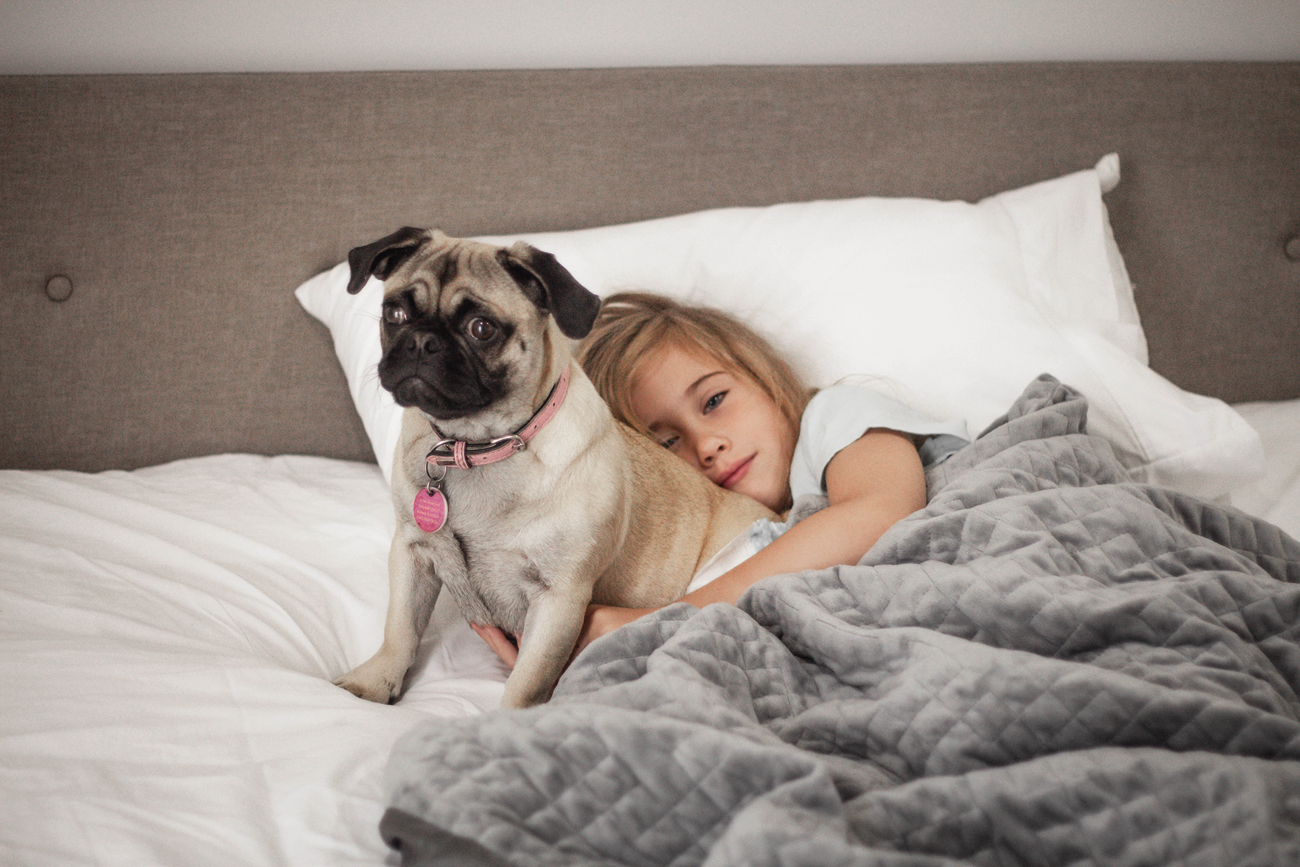 For adults, there are also plenty of reasons why using a weighted comfort blanket might be a good thing too, and not just in the deep, dark winter.
One weighted blanket pioneer is Therapy, an Australian firm that sells to the UK market and around the world. Its weighted blanket is designed to help people suffering from stress, anxiety, depression, ADHD, PTSD and sensory processing disorders.
Engineered to be approximately 10% of your body weight, it uses 'deep touch pressure' stimulation — this improves mood and relaxation by naturally promoting the release of endorphins (the body's happy hormones) while also decreasing stress and anxiety.
Inside, there's a whole lot of science going on as well. The blanket's micro-pocket weight distribution includes 10cm x 10cm square pockets to contain glass microbeads (the things that actually weight the blanket!).
As the square pockets are smaller, they keep the weight evenly distributed throughout the blanket. That means you'll always get a nice, warm hug when you need it the most.
And guess what: they're cheaper than actual therapy!
Yoga & the Senses: Be sure to check out our special report inside this issue to find other ways to nurture your senses, starting on page 58.
THERAPY BLANKETS
Therapy's weighted blankets are antimicrobial and hypoallergenic, and come in two colours and a range of different weights. Includes an inner weighted blanket and a separate blanket cover made from 100% micro plush on one side (snuggly for winter), and bamboo lyocell fabric on the other side (great for summer, as it's cooling and breathable). £169 (5kg); £179 (7kg); £189 (9kg)
therapyblanket.com.au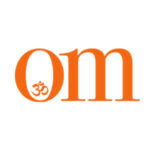 First published in November 2009, OM Yoga magazine has become the most popular yoga title in the UK. Available from all major supermarkets, independents and newsstands across the UK. Also available on all digital platforms.