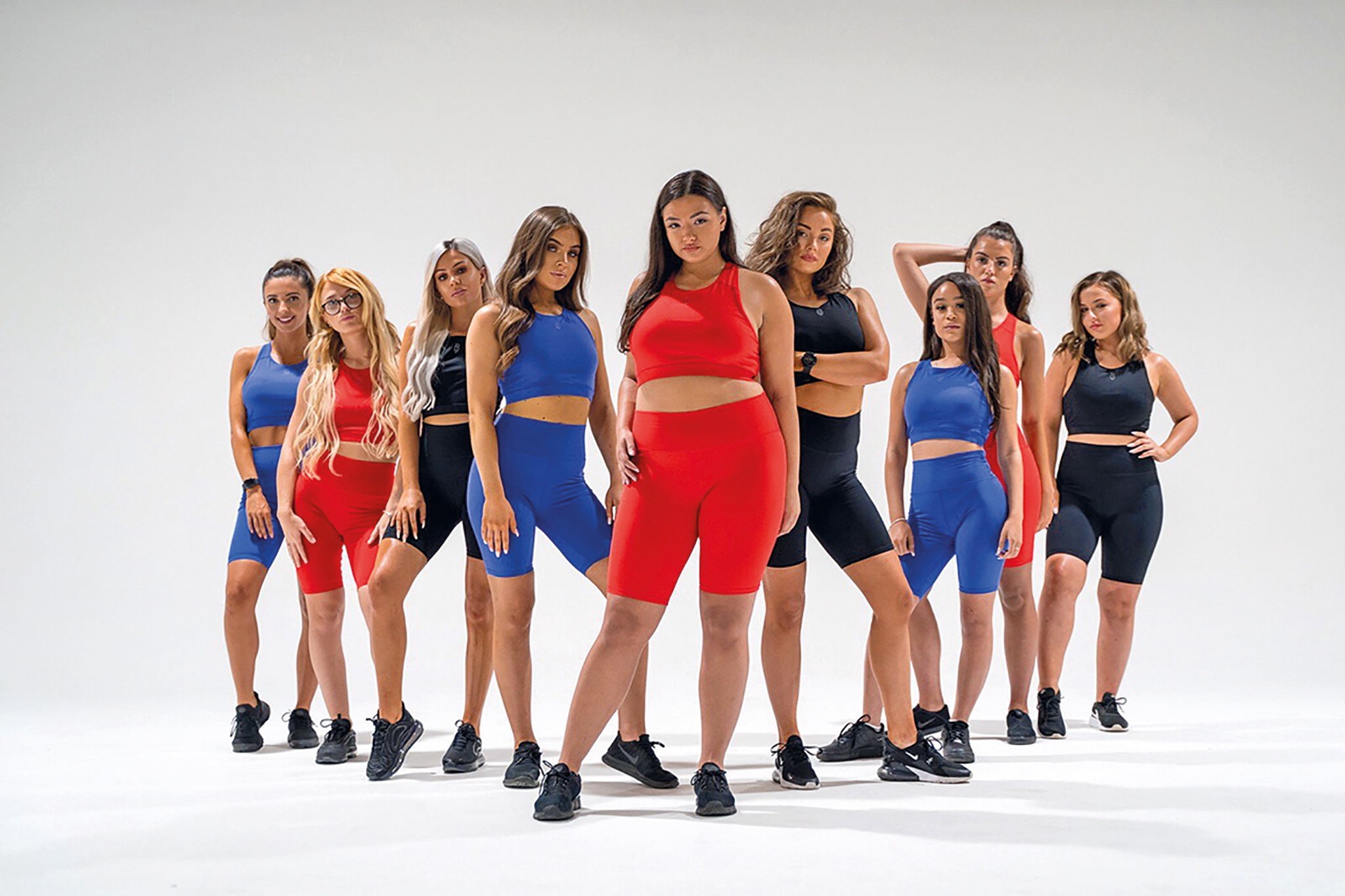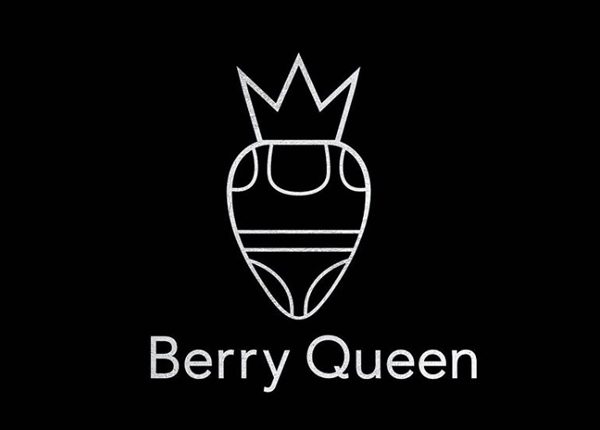 Inspired through their love of nutrition, yoga and the power of strong independent women. Berry Queen offers high quality products at affordable prices. The leggings feature a high waisted band with stretchy fabric and body-wick technology to keep you cool and dry. The sports bras have removable padding and an adjustable bra clip on the back so you can flow in and out of your new workout gear. Recently celeb spotted on Gemma Atkinson, these sets are a must have in your wardrobe.
berryqueen.com | @berryqueenuk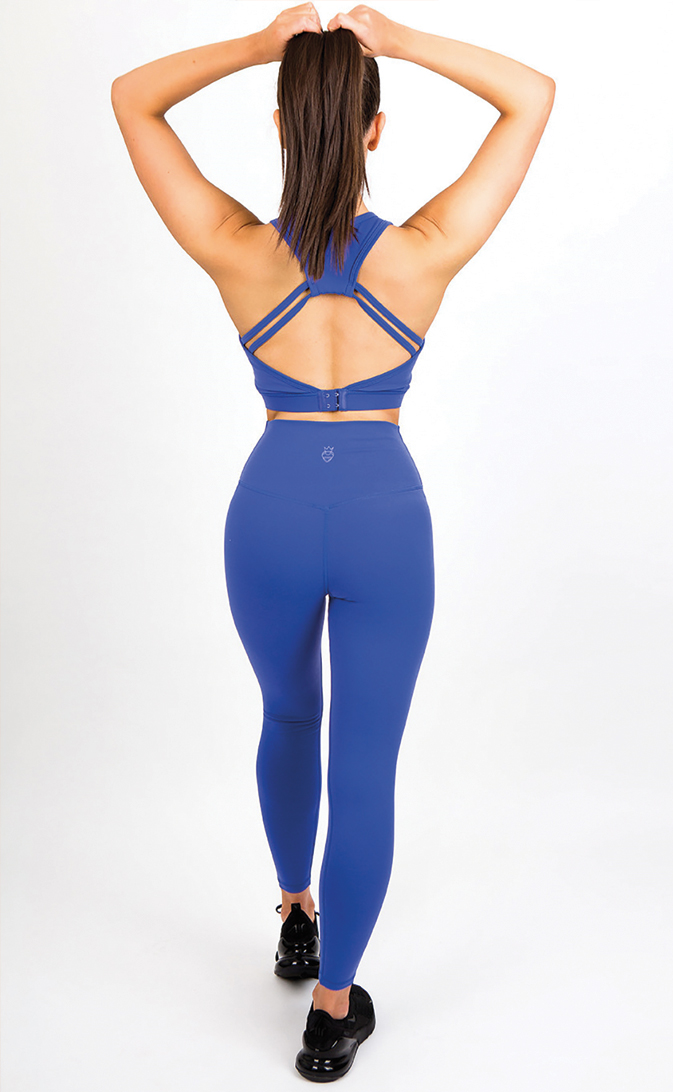 Blueberry Sports Bra £28
Blueberry Leggings £40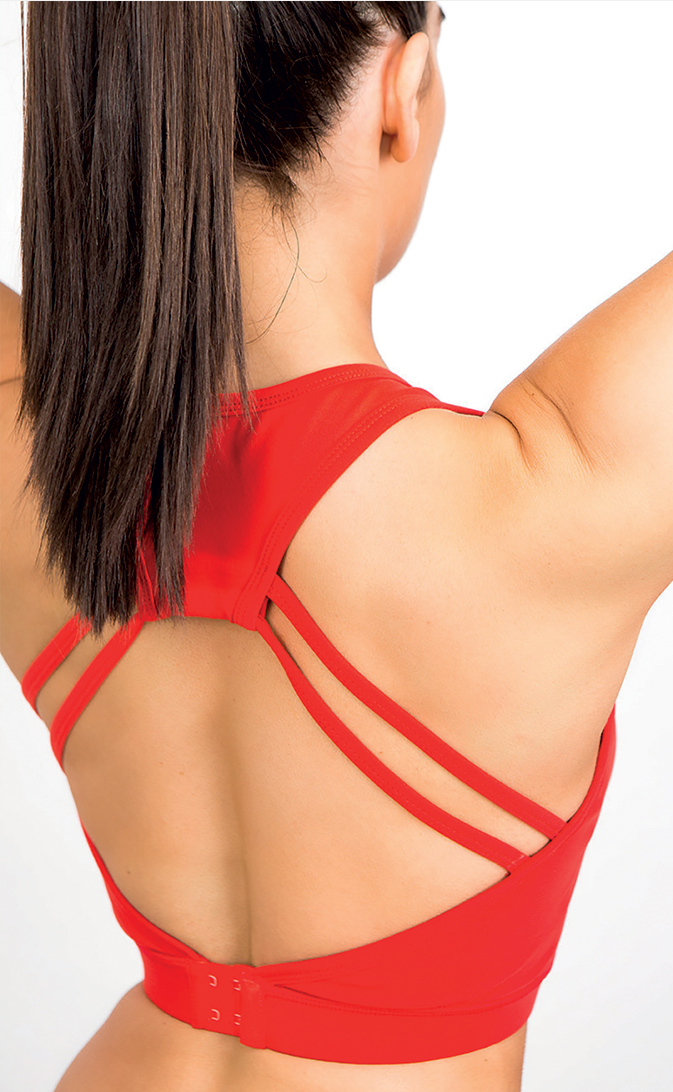 Strawberry Sports Bra £28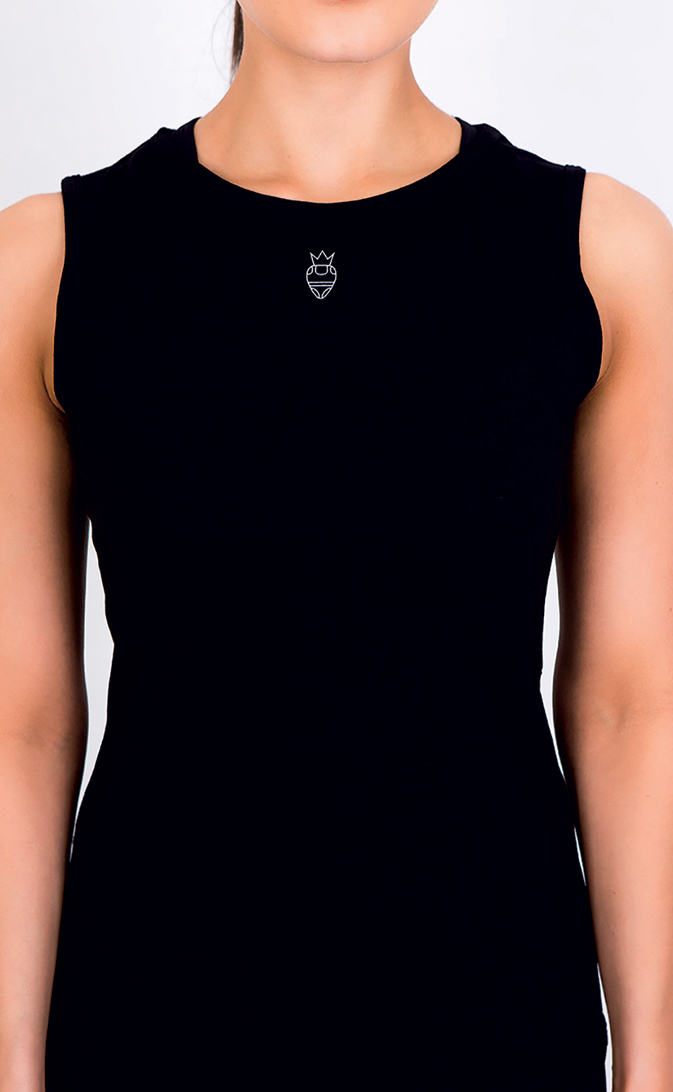 If You Enjoyed This, Then You May Also Like...