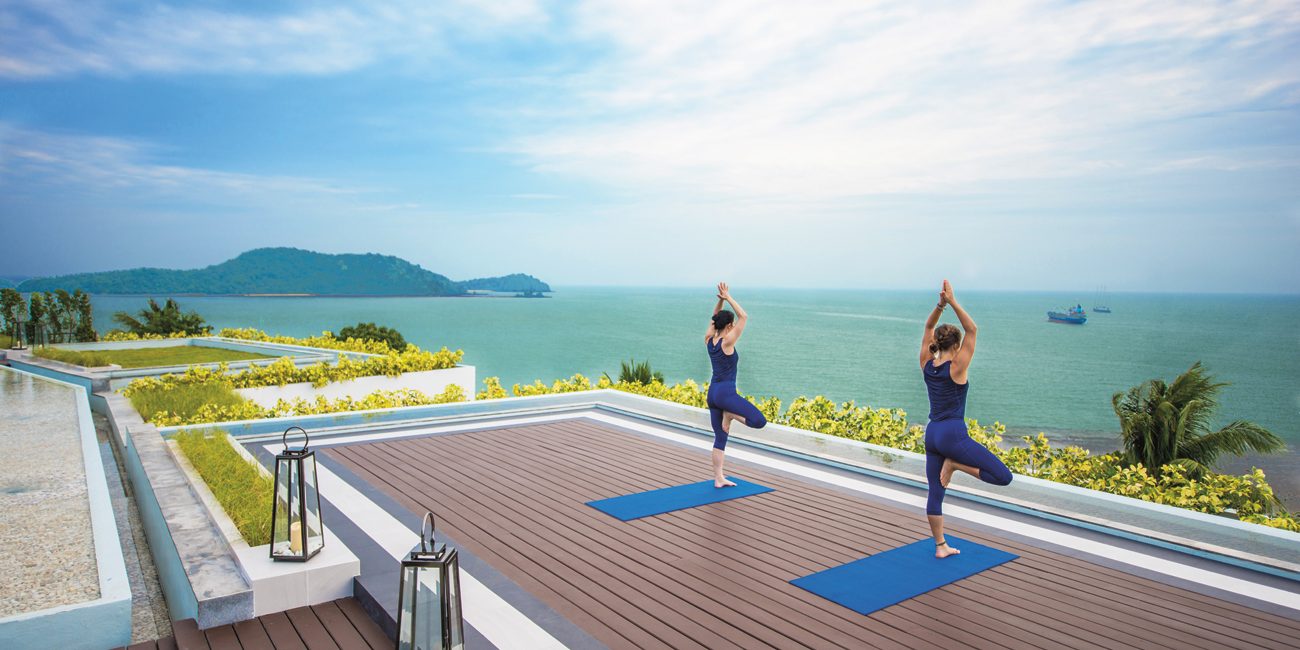 Taking aerial yoga outside onto the beach
How amazing does this look? Bamboo Yoga (bamboo-yoga.com) is a unique aerial yoga practiced on a bamboo tripod. It allows you to defy gravity in some of the world's most stunning locations – ideal for an Instagram-friendly generation.
It all began in Hong Kong, where Bamboo Yoga has its home on one of the most beautiful beaches in the area, Sai Wan beach. But it's attracting plenty of interest elsewhere too.
In the summer, one of Thailand's leading wellness resorts introduced the idea for its yoga guests. Amatara Wellness Resort (amataraphuket.com) hosted a three-day Bamboo Yoga retreat – headed by the founder and chief executive of Bamboo Yoga in Hong Kong, A leksandra Milewicz – at its luxury Phuket base. It offered an exceptionally photogenic workout on the pristine shores of the
Andaman Sea.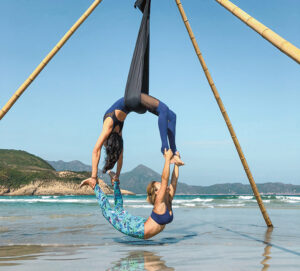 There's a good workout to be had too. Bamboo Yoga provides a challenge for even more experienced yogis, with students learning to train their bodies and minds whilst suspended from the unique bamboo tripods. Symbolising strength and flexibility, the bamboo plant mirrors the practice of yoga, and a beauty and grace of form that people seek from the poses.
And, naturally, life's always better on a sun-drenched tropical beach. Suspended above the ocean, the unique structures help improve flexibility and build upper-body and core strength, while allowing guests to practice more challenging poses without added pressure on the shoulders, spine or head.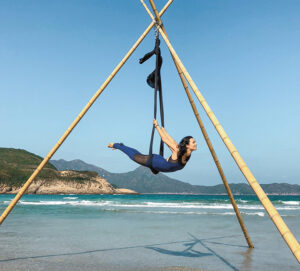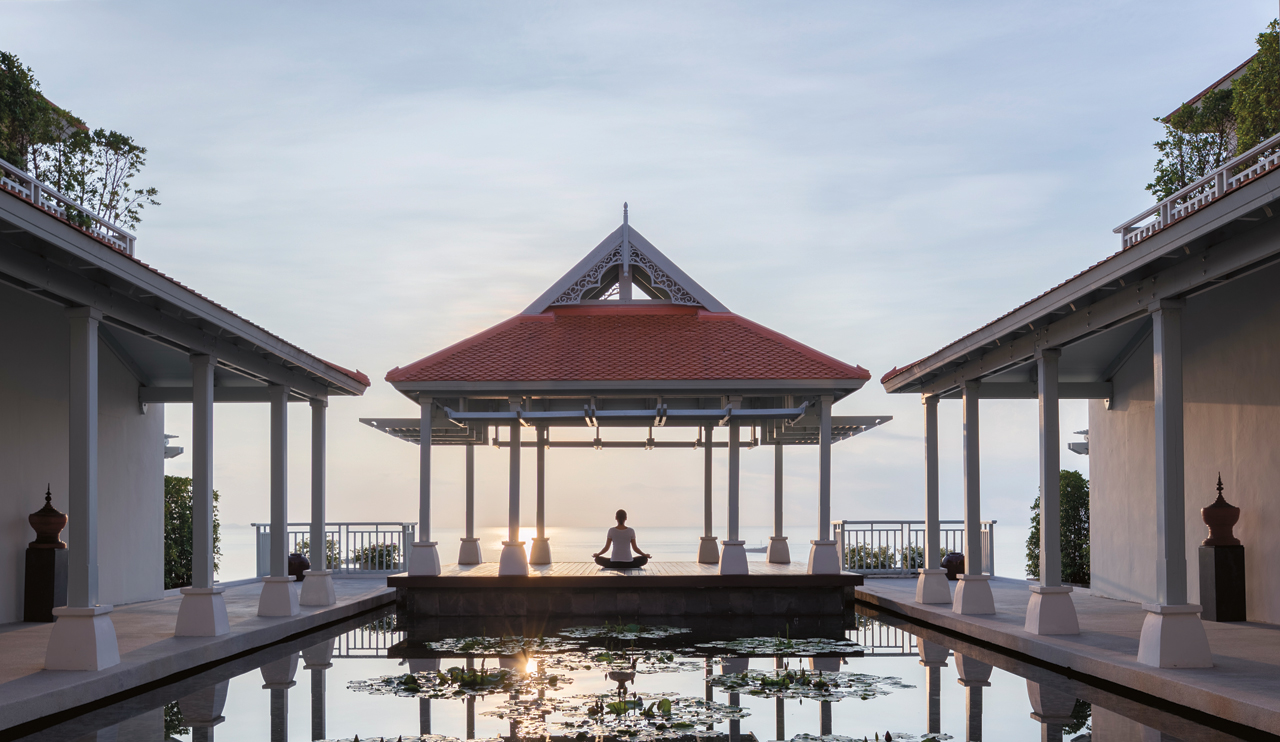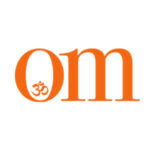 First published in November 2009, OM Yoga magazine has become the most popular yoga title in the UK. Available from all major supermarkets, independents and newsstands across the UK. Also available on all digital platforms.