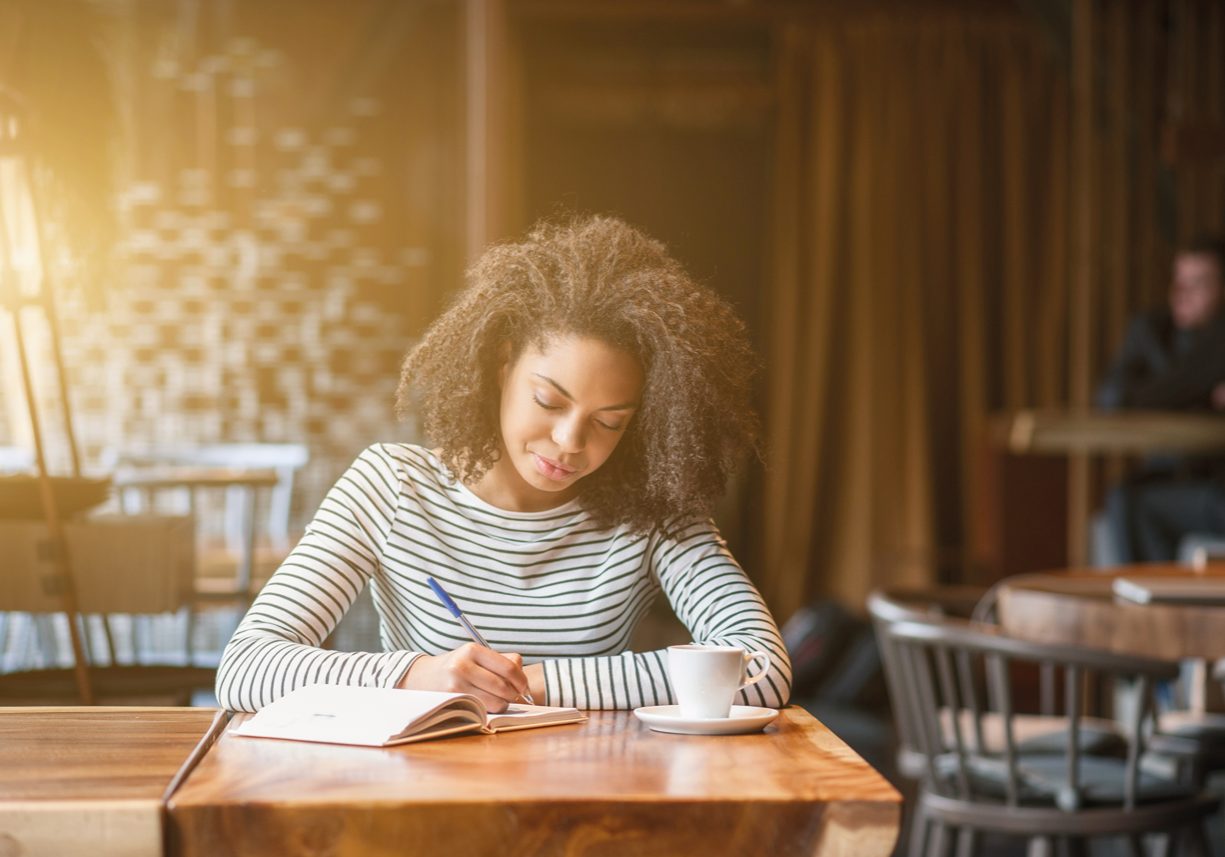 Keeping records, tracking your goals and good planning bring rewards all round on both the yoga mat and in the office. By Victoria Jackson
I n my office job, far away from the yoga mat, we're just entering Q1 — the beginning of a new financial year and a quarter of the way through the calendar year. My attention is focused on budgets and business plans. The yoga part of my brain is also taking stock. But rather differently! I'm doing a gentle review of the intentions I had at the start of this year, looking at my yoga goals, where I am with my practice and in my teaching. I use the word 'goal' very loosely in the context of yoga and there's certainly not a Key Performance Indicator or spreadsheet in sight!
My yoga aspirations aren't really measurable, they're difficult to put into words at all. Sure, there are some particular postures or techniques that I have been focusing on and for those I could look back at photos or videos to chart the changes in my physical abilities. But at the heart of my practice is something much less tangible: it's more about how I want to show up for life than anything specific I want to achieve.
If I was a mood board kind of person, I'd have done that. Devoting your practice to a way you want to live, and how you want to feel, is fertile ground for visuals, using pictures and colours to inspire emotions and intentions. Some of my more creative friends
do this and they produce some beautiful collages that are works of art in themselves, full of their unique personality and their passion. If jealousy wasn't so 'un-yogic' I'd be a little envious! Instead I have to accept that I'm just not that artistic. I fall back on words, even though I know that yoga is essentially ineffable. Instead of a vision board, I keep a journal. I record emotions and memories, I note down inspirational quotes or poetry that speaks to my heart. This is a daily ritual, which keeps the light alive and reminds me what yoga is all about for me. It's every bit as important as rolling out my mat and moving through the physical shapes.
I love that different parts of my life, in yoga and in business, run along similar lines but in really different ways. It always keeps things interesting! I enjoy my yoga being nuanced, fluid and intangible as much as I find spreadsheets and sales projections comforting in their black and white certainty. It makes up a perfect yoga balancing act!
Victoria Jackson lives and teaches in Oxford. She is registered with Yoga Alliance Professionals as a Vinyasa Yoga teacher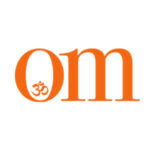 First published in November 2009, OM Yoga magazine has become the most popular yoga title in the UK. Available from all major supermarkets, independents and newsstands across the UK. Also available on all digital platforms.