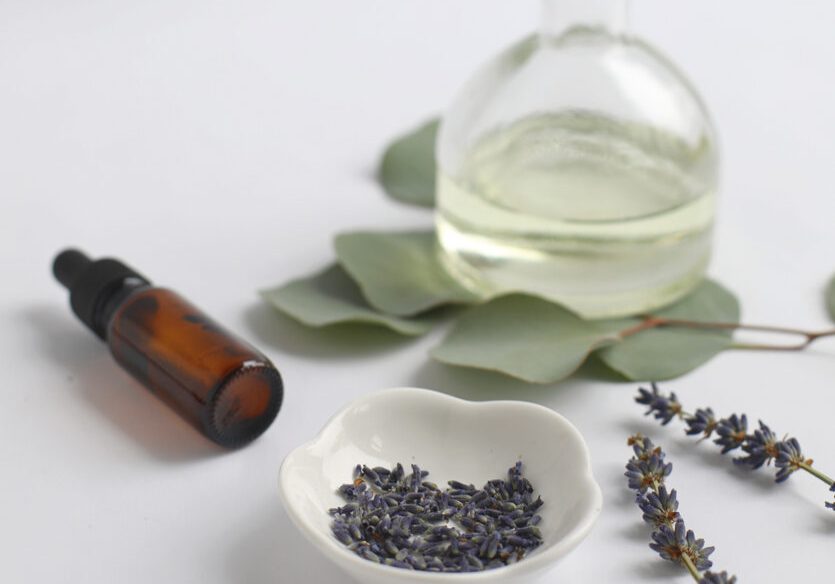 Something smells sweet: Elizabeth Burchill describes the healing powers of aromatherapy for your yoga and meditation practice
Aromatherapy, yoga and meditation are ancient healing traditions that go hand in hand beautifully. All practices focus on mind, body and spirit. Movement or stillness and aroma combined can stimulate the senses and balance chakras. Essential oils can benefit both yoga and meditation as they purify the room or studio and can attune the energies in groups.
Aromatherapy candles are wonderful to use in your yoga and meditation practice at home or you can diffuse oils to create the correct ambience for your intentions. Oils such as vetiver and patchouli are particularly good for grounding energy. Patchouli is uplifting without being stimulating. Vetiver is extremely calming and with the oil coming from the rootlets of the plant, it is centring. Both oils blend well with florals and citrus oils.
Sandalwood and frankincense are both very spiritual oils with a long history of use in rituals. Sandalwood has a strong association with meditation and is said to link the base and the crown chakras. Frankincense is a wondrous oil for many reasons and can alleviate anxiety and stress-related issues. It is a useful respiratory oil and it deepens breathing so it helps one to still the mind and focus. It works well with the crown chakra. Both oils complement citrus, other woods and florals and both tame the monkey mind.
Mandarin is a calming, joyful oil which brings a bit of playfulness to your practice. Bergamot, neroli and ylang ylang are calming, uplifting and relaxing and perfect for stress and anxiety. A combination of some of the woody, earthy oils with a floral or citrus would create a very peaceful blend. This could be used during a Yin or Restorative class.
If you are looking for more invigorating oils to complement a morning class or a power class, then lemongrass or rosemary would work. Lemongrass is zesty, refreshing and uplifting and helpful for increasing energy states; it relieves stress and exhaustion. Rosemary is stimulating, cleansing and has been proven to help people focus. Lemongrass and rosemary blend well together. Note: rosemary must be avoided during pregnancy and for people with epilepsy.
Pulse point oils are also very handy to whip out whenever you feel the need. You could also use a pulse point oil just before you begin your practice. Choose a blend that resonates with you. Set your intentions, apply the rollerball to your wrists, temples and inhale.
Elizabeth Burchill is a Clinical Aromatherapist who offers aromatherapy treatments, runs workshops with yogis and meditation teachers and has a brand of natural, cruelty free aromatherapy products.  blovedcandles.com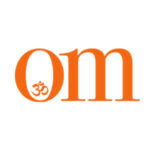 First published in November 2009, OM Yoga magazine has become the most popular yoga title in the UK. Available from all major supermarkets, independents and newsstands across the UK. Also available on all digital platforms.