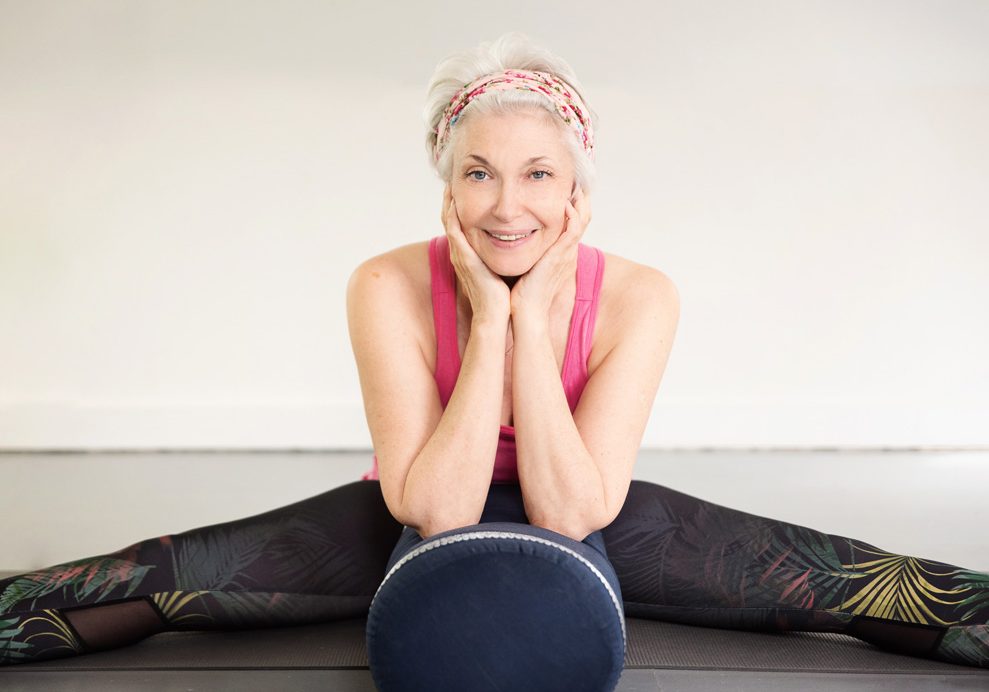 How to know if you're ready to embark on a YTT course. By Paula Gardiner
Knowing if and when you're ready to take on a new challenge can be a challenge in itself. As a yoga practitioner we start to understand a little more about the mind and how it works and that we can be held back by fear. Fear of failure, fear of the unknown: so many different fears where our ego is trying to protect us, but it actually stops us from moving forward. My personal fear was I couldn't get up in front of a group. I hated public speaking, so much so I used to become so nervous my mouth would get dry and I felt sick. It almost stopped me from training to become a yoga teacher. When I look back, if I had allowed that fear to stop me I would have never become a yoga teacher. I went on to change my career and start my own business and now have two yoga studios and a thriving online business. So, although it may seem counterintuitive, having some fear can be a good sign that you are ready. Here are some other things to look out for: 
You love yoga so much, it has helped you in your life and you would love to share it and help others

You are not the perfect image of yoga and what you see on Instagram, you are a real human being who will appeal to another real human being

You are at a crossroads in your life or career and want a change or additional income
Working from home or at a time that suits you and fits in with your lifestyle is very appealing

You're not sure you want to become a teacher but are keen to learn much more about yoga, the physical and philosophical side, and can decide later if it is a career you wish to pursue

You can't stop thinking about it and your instinct tells you this is the next part of your yoga journey
If any of the above apply, or if you've been thinking about becoming a yoga teacher for a while but something has held you back, then now is definitely a good time for you to take that next step. Teaching yoga has changed and progressed during the pandemic with the addition of the option of online teaching. Now more than ever, being a teacher gives so much scope and flexibility to work on your own terms, at a time to suit you, and from anywhere in the world. You can also reach so many more people, not just those local to you, to build a community. Mental health and wellbeing is needed more than ever so if you have a passion to help and support others and have a sense of satisfaction in enabling people to help themselves and become healthier mentally and physically, then a YTT is definitely for you.
Paula Gardiner, yoga studio owner and yoga teacher trainer, Hertfordshire (shininglotusyoga.co.uk)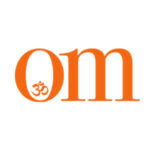 First published in November 2009, OM Yoga magazine has become the most popular yoga title in the UK. Available from all major supermarkets, independents and newsstands across the UK. Also available on all digital platforms.
If You Enjoyed This, Then You May Also Like...