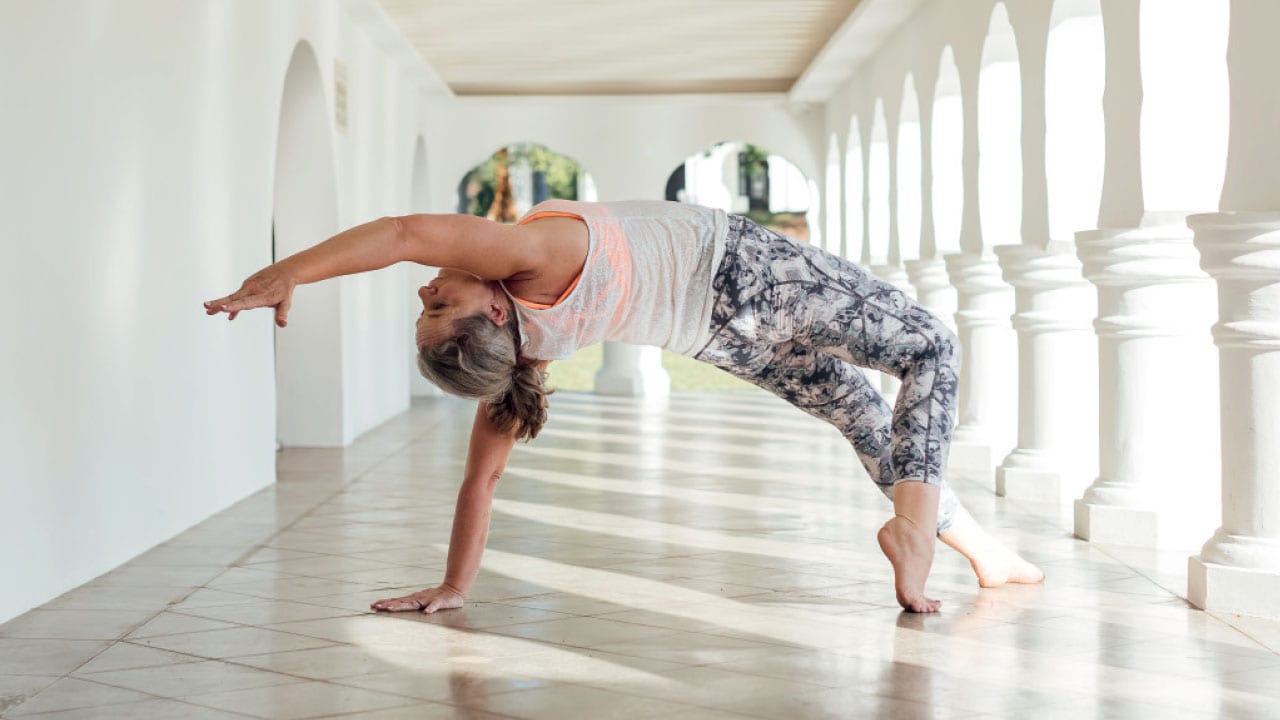 Awakening hearts. Illuminating minds. Strengthening bodies. By Sarah Powell
As a yoga teacher trainer I often get asked why Anusara Yoga has captured my heart? What makes it different? Isn't all yoga just yoga? Why am I devoted to teaching only this style?
Whilst I acknowledge the value in all styles of yoga, Anusara is my true love. Here's why:
Anusara Yoga is a modern methodology to teach yoga that is so much more than an asana-based practice. Anusara yoga teachers are expertly trained to bring spirit and grace to each and every class — celebrating life's diversity, the inspiring qualities of our heart, and encouraging all yogis to seek a connection to something greater than themselves.
Anusara blends safe, well-aligned yoga poses with a positive, life-affirming philosophy that will stimulate and motivate you physically, mentally and spiritually. A regular yoga practice can make you feel physically vibrant, and emotionally open to embrace this beautiful, crazy life of ours!
How Anusara yoga differs from other styles can be summarised with the '3 A's' — attitude, alignment and action.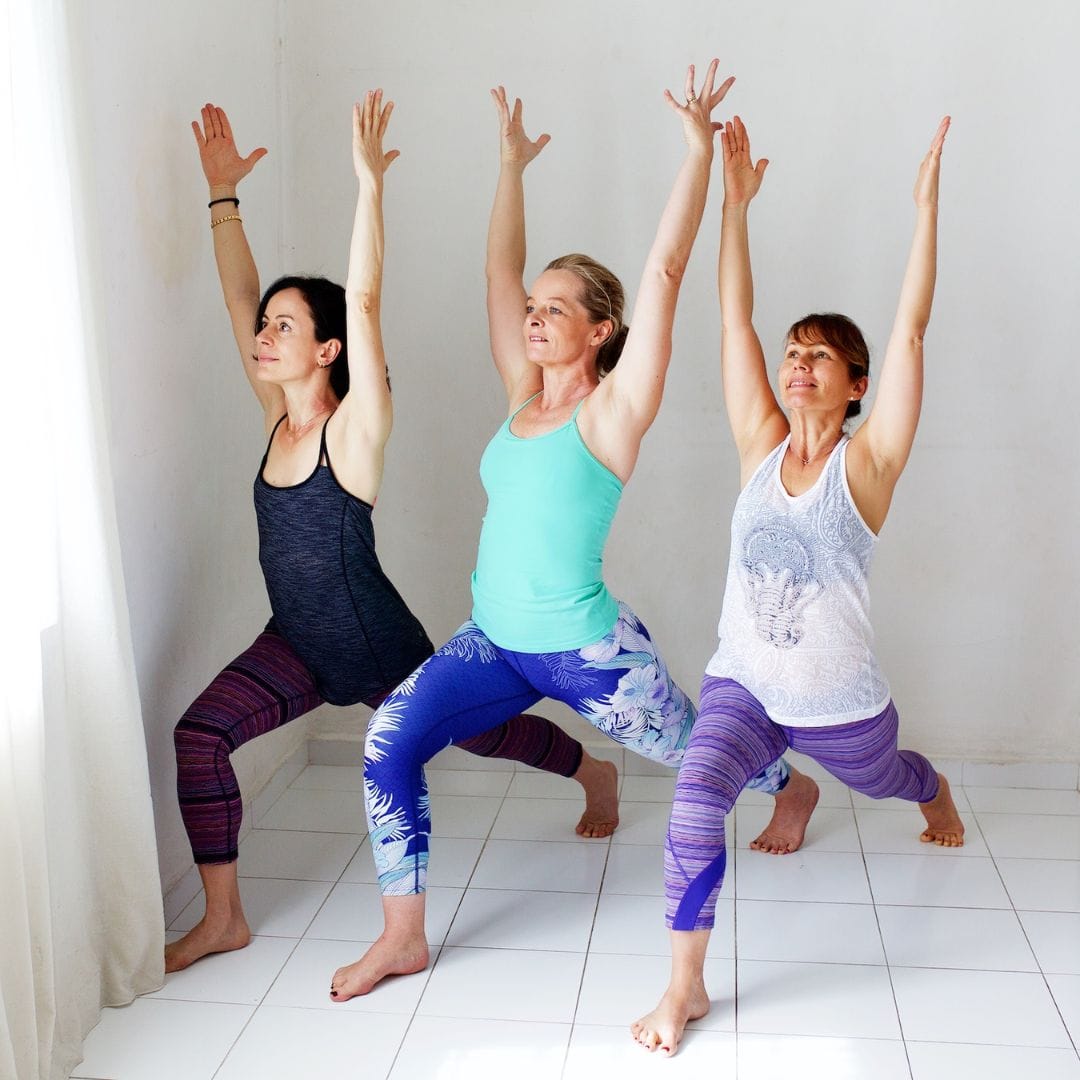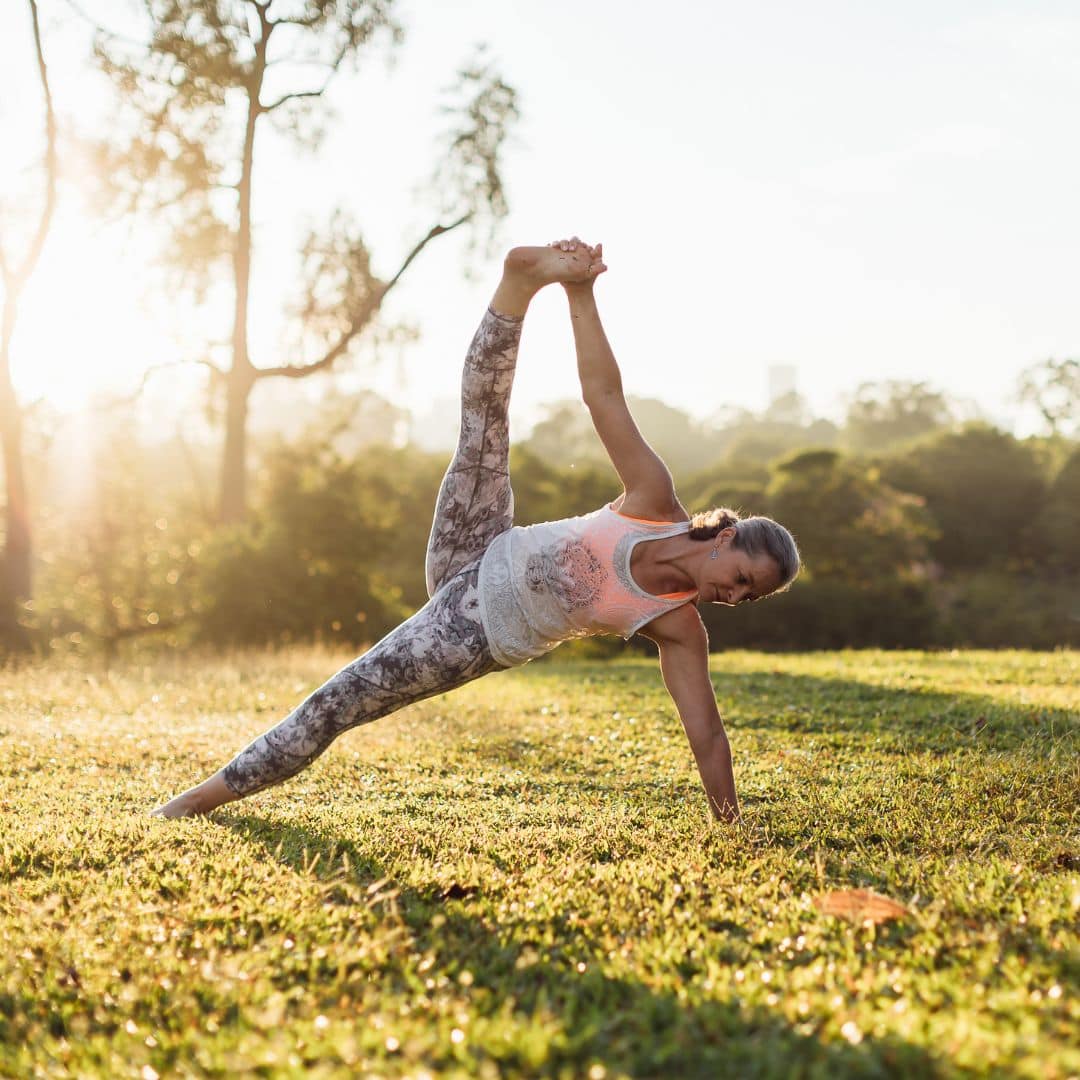 A life-affirming philosophy of saying 'Yes' to this life; the beauty of it all, and even the gritty, darker moments too. It is all a part of being human and expanding more into our miraculous embodiment — not pulling away or retreating from it — but to dive in more and to celebrate this life.
The use of the clear and precise five UPAs (Universal Principles of Alignment) allows students to safely explore poses that challenge and transform them. These five steps are applied uniquely to each body, meaning students also get to celebrate their individuality. A way to really take an asana practice to the next level.
Anusara students learn to tune in to their natural energy and develop a beautiful balance between stability and freedom. Teachers then actively encourage everyone to take this off the mat and share the yogic action out in the world within families, communities and beyond. Community (Kula) is a key pillar of the school.
Anusara classes are also fluid, safe and joy-filled! Teachers are masterful creators of Shri (beauty) who recognise the divine in each student. So what can you expect in an Anusara Yoga class?
A heart-orientated and soul-inspiring theme.
A clear focus on one of the 5 UPAs.
An effective and creative (yet structured) sequence.
Clear and uplifting language.
Sarah Powell is a Certified Anusara Yoga Teacher with a passion for teaching spiritually uplifting and inspiring yoga classes and also runs an Anusara 200-hour teacher training course. Find her online at: sarahpowellyoga.co.uk or on Instagram @Sarahpowellyoga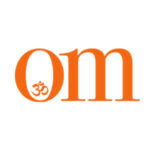 First published in November 2009, OM Yoga magazine has become the most popular yoga title in the UK. Available from all major supermarkets, independents and newsstands across the UK. Also available on all digital platforms.