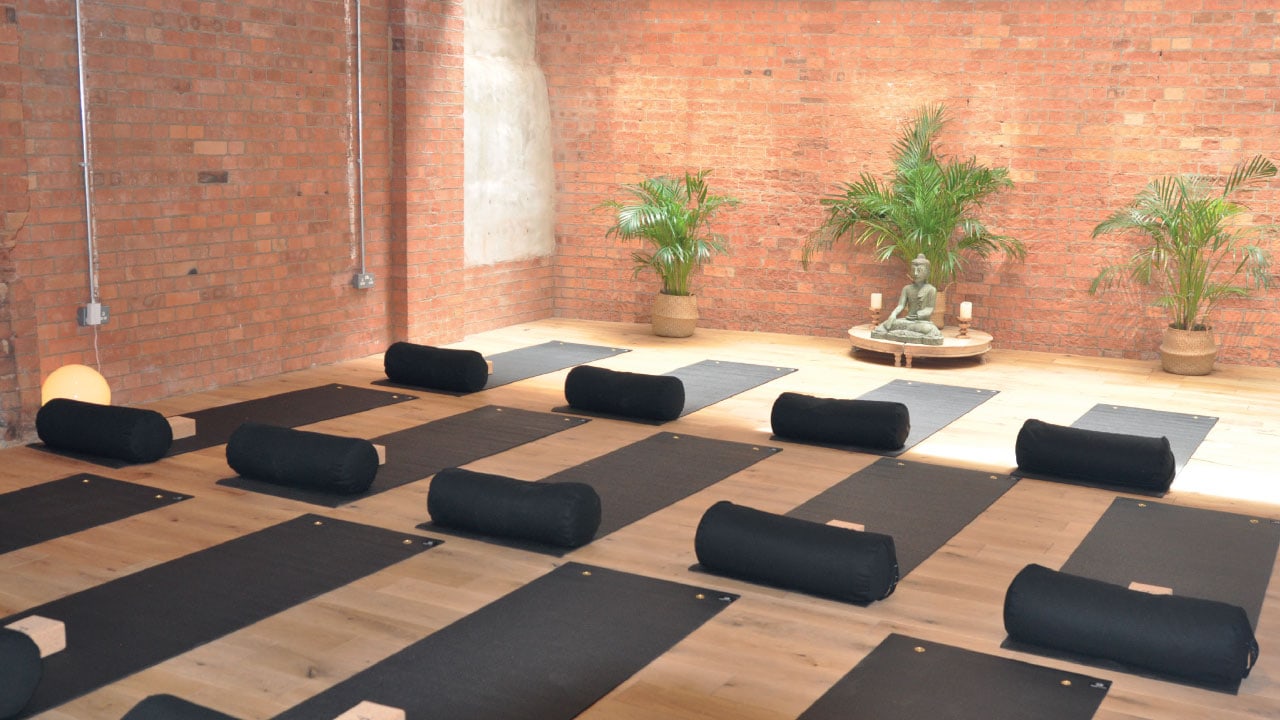 42 Hoxton Square, London N1 6PB
An inspiring new escape has opened in East London, providing an imperturbable oasis of serenity and calm — held. is Hoxton's newest outpost of yoga, wellness and holistic healing. Headed up by Dawn Chopp, this Hoxton hotspot is set to be a leader in well being. With contemporary and thoughtful flourishes, it's clear that Chopp's history of interior architecture has inspired the design of this one-of-a-kind space.
Natural light billows throughout the main room, dappling each corner with the sun's powerful energy. "I wanted to share this space with friends that I have had the honour of knowing over the years," she tells OM. "Their passion and work is profoundly important and I wanted to offer a warm, safe environment for them to share their knowledge to the wider community."
Like most people in the city, Chopp has experienced the difficulty of curating an effective work/life balance. "I've always wanted to practice yoga daily, but never found the time to go to a studio," she says. "Instead, I opened one!"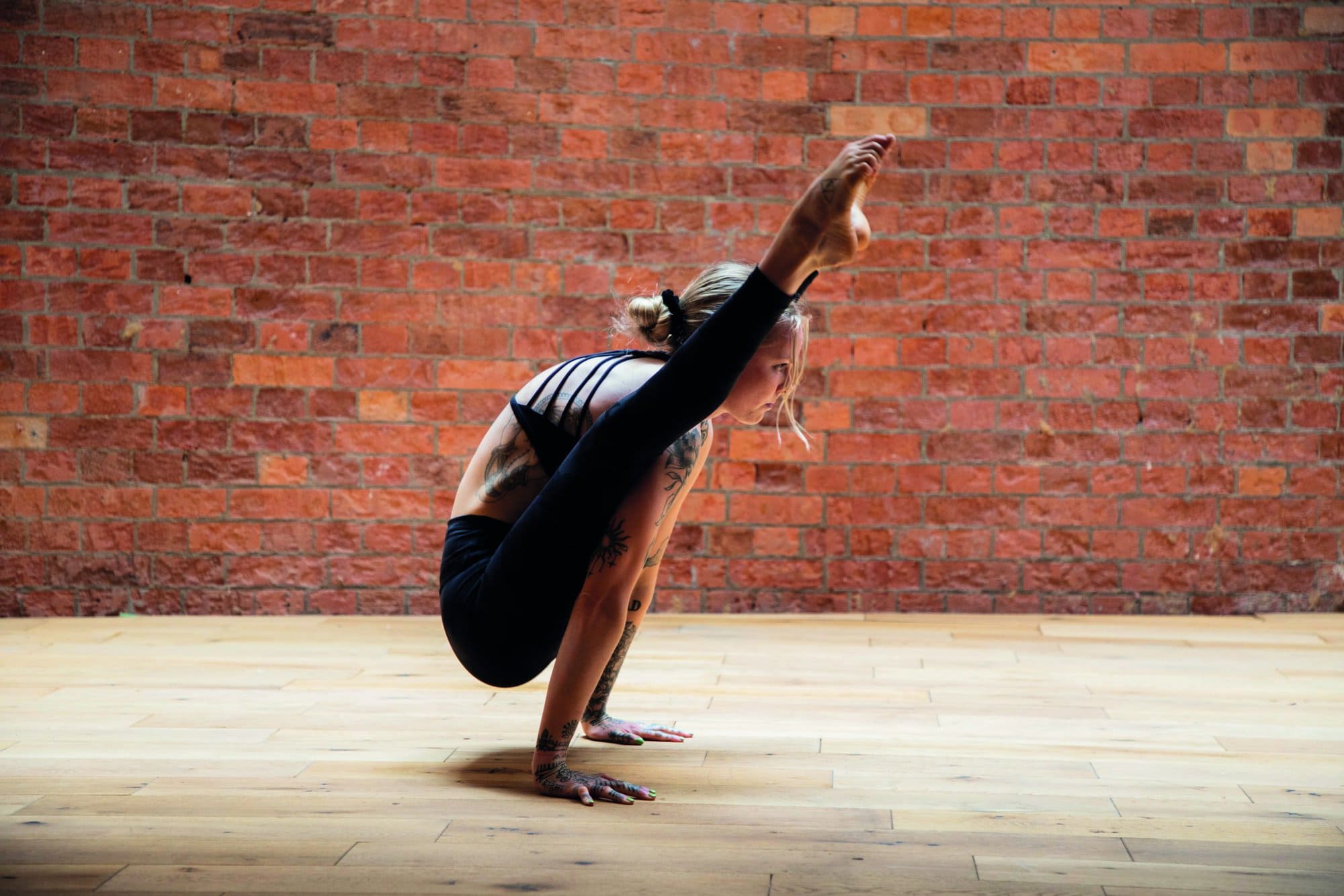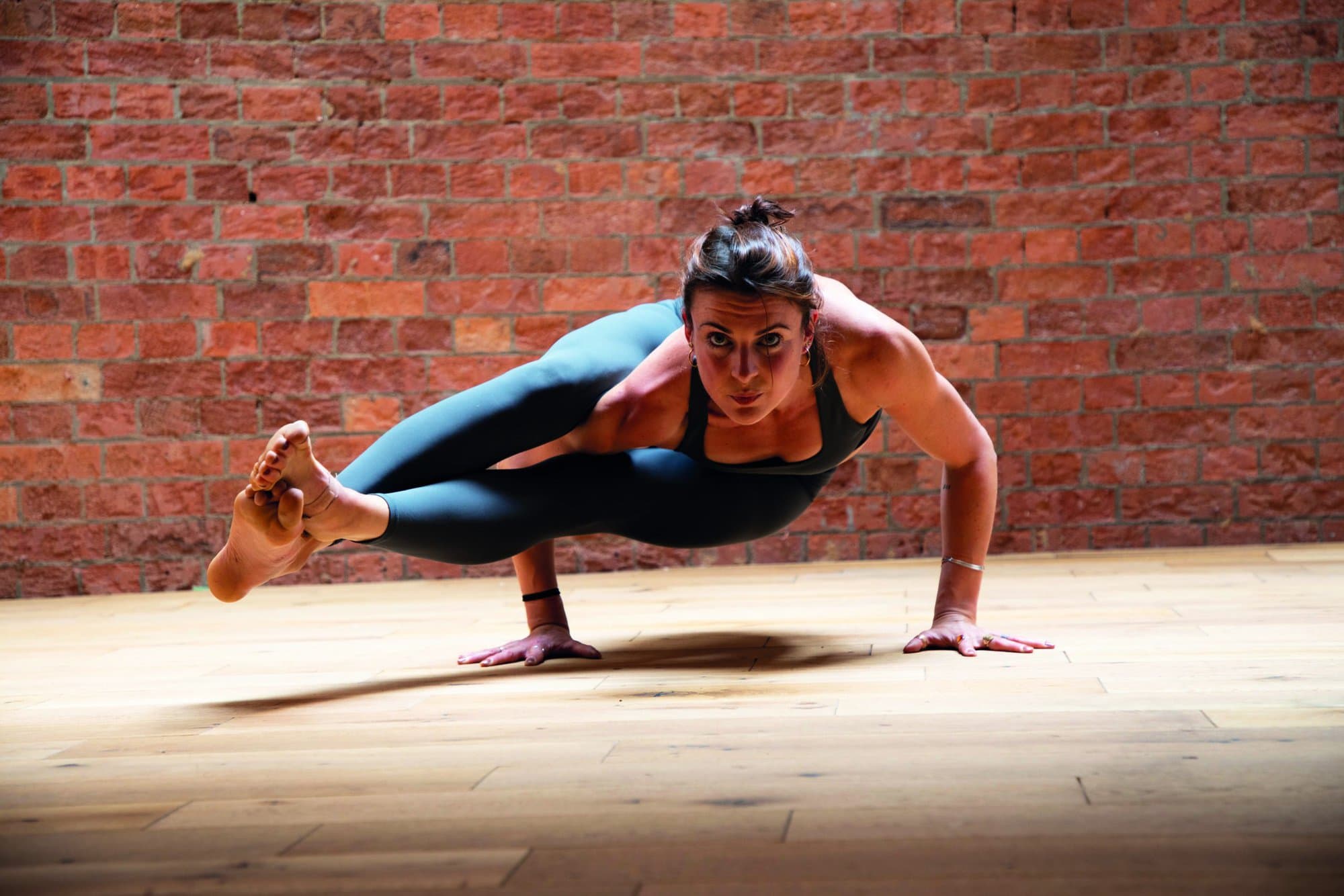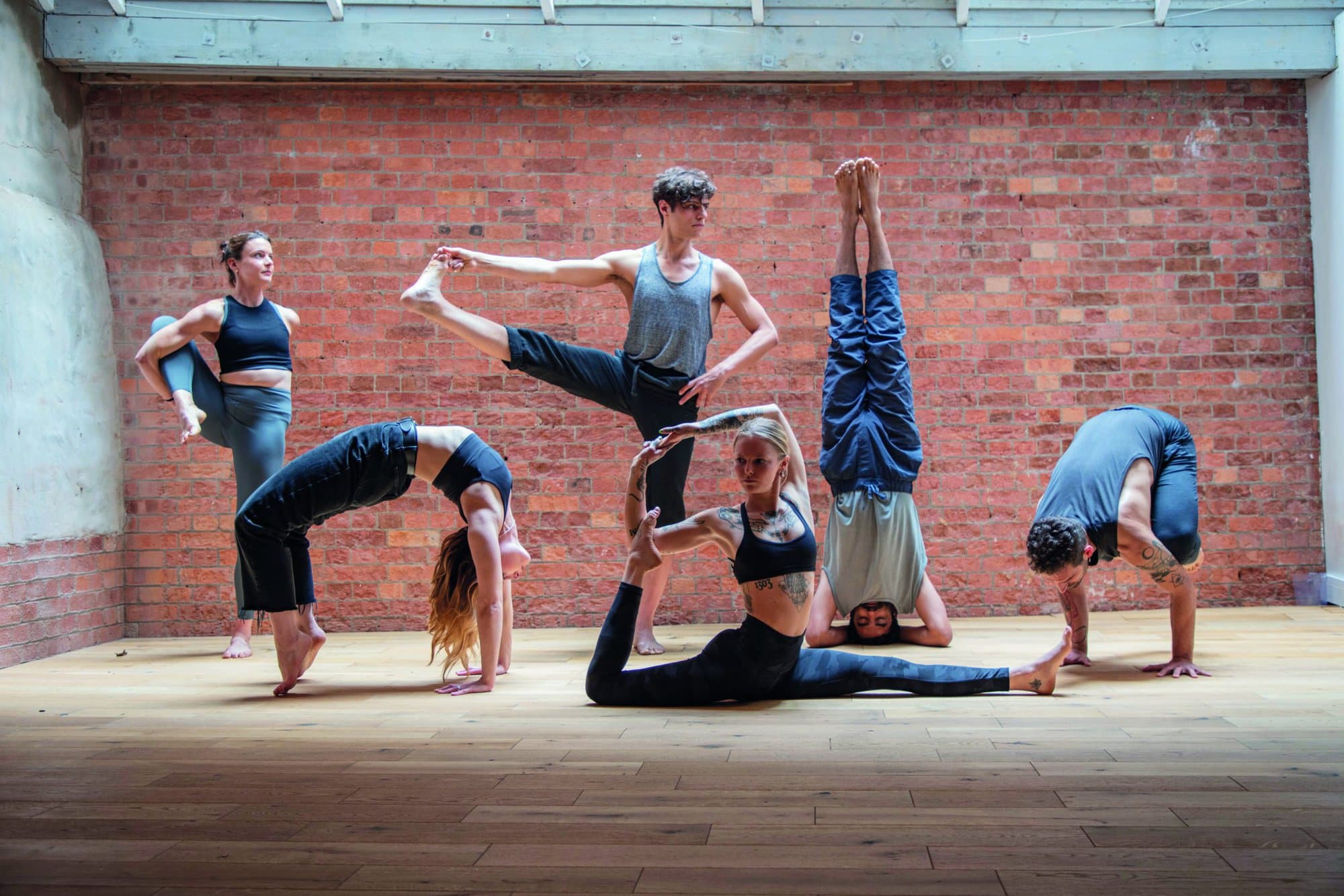 Prior to launching held., Chopp attended various festivals and retreats worldwide and with this new venture she aims to share guidance from across the globe in the heart of the capital. A rich mix of offerings will be available, from sound healing, meditation, breath work to ayurvedic lifestyle medicine, on top of traditional yoga classes and pioneering events to build relationships within the community.
"Teachers are the nucleus of any studio and should be appreciated and valued. This is our core belief and we aspire to break the mould in the industry by empowering and supporting them."
Truly welcome to all, held. is sure to become the go-to for those seeking spiritually-led balance in their lives.
"Whether someone is advanced or a beginner they will love our classes. Progressing as fast or leisurely as they decide, it won't be long before they are mastering variations of the Pincha Mayurasana and the Urdhva Dhanurasana pose — we are excited for what's to come at held. and can't wait to introduce you to our world."
Take a look for yourself…get the held. vibe on Instagram @held.house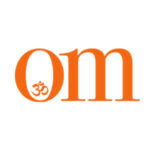 First published in November 2009, OM Yoga magazine has become the most popular yoga title in the UK. Available from all major supermarkets, independents and newsstands across the UK. Also available on all digital platforms.