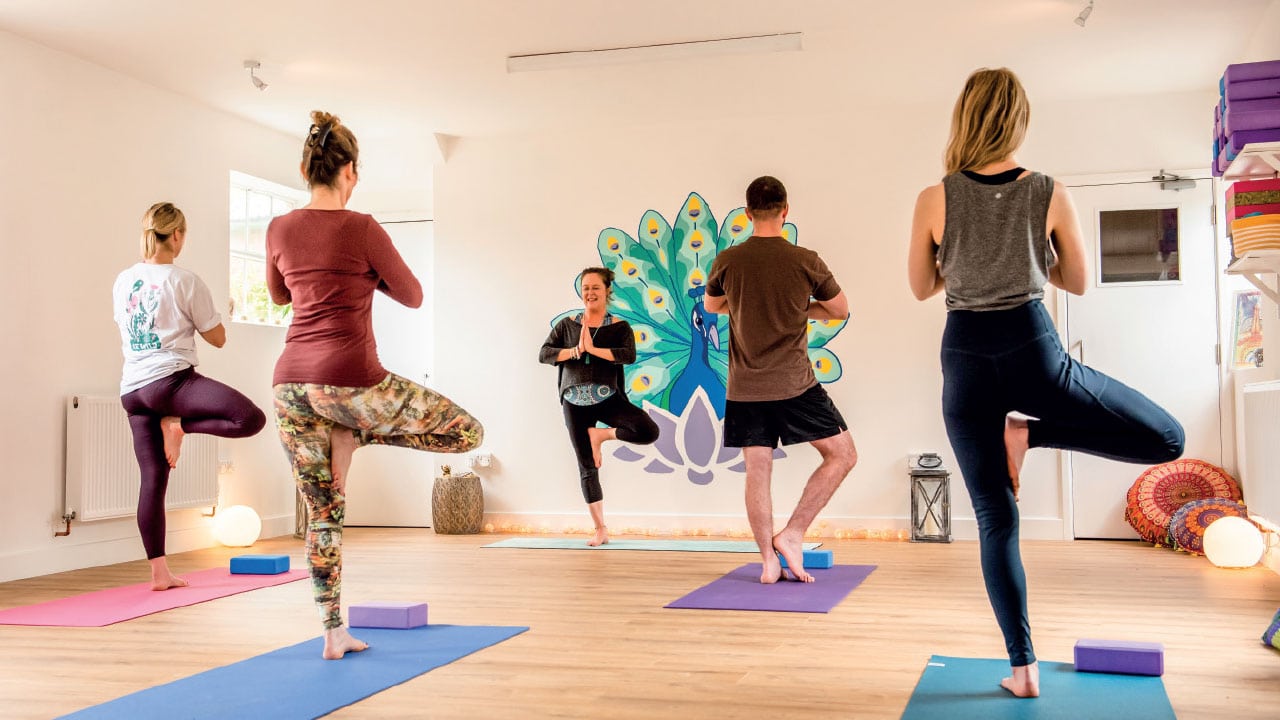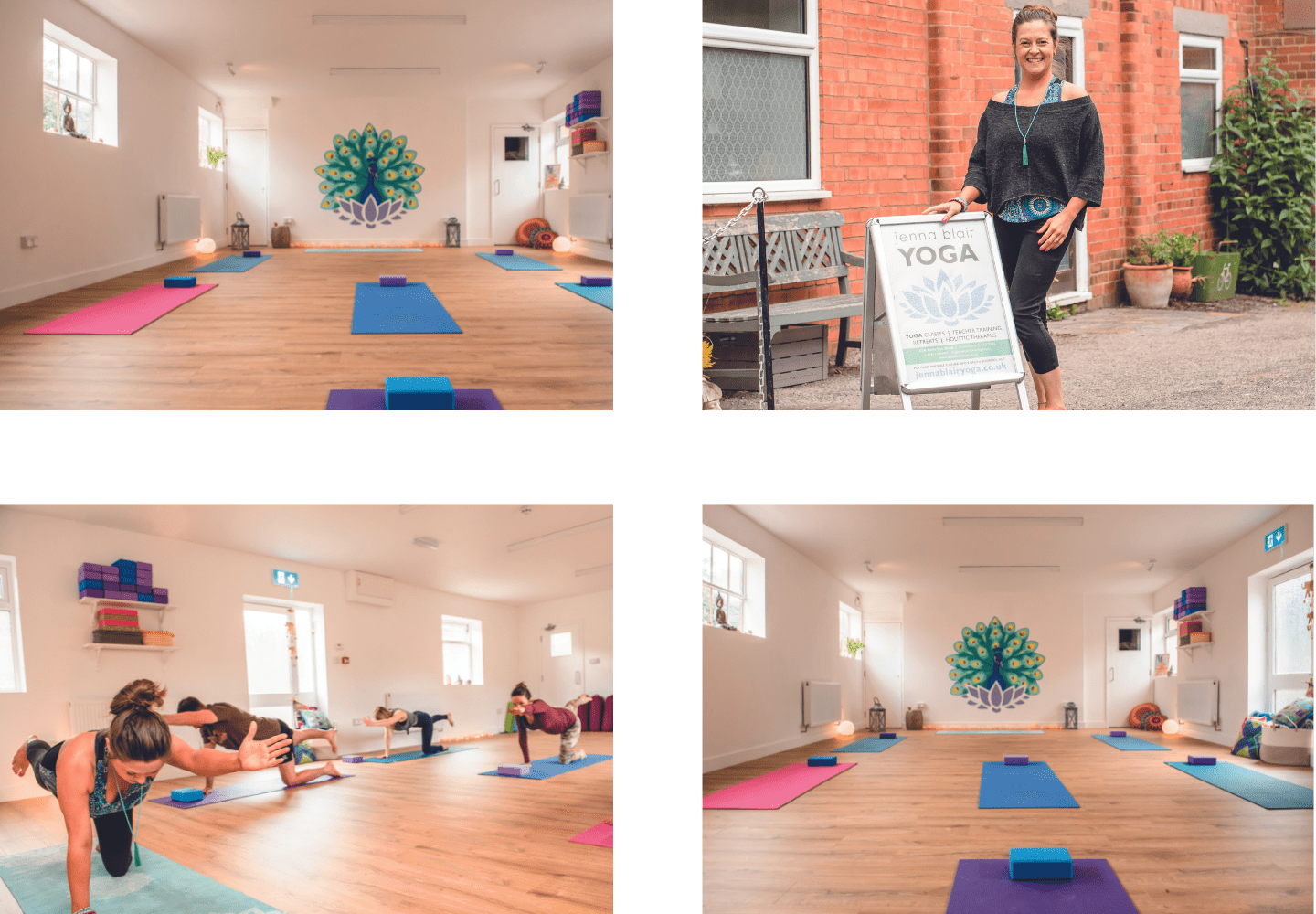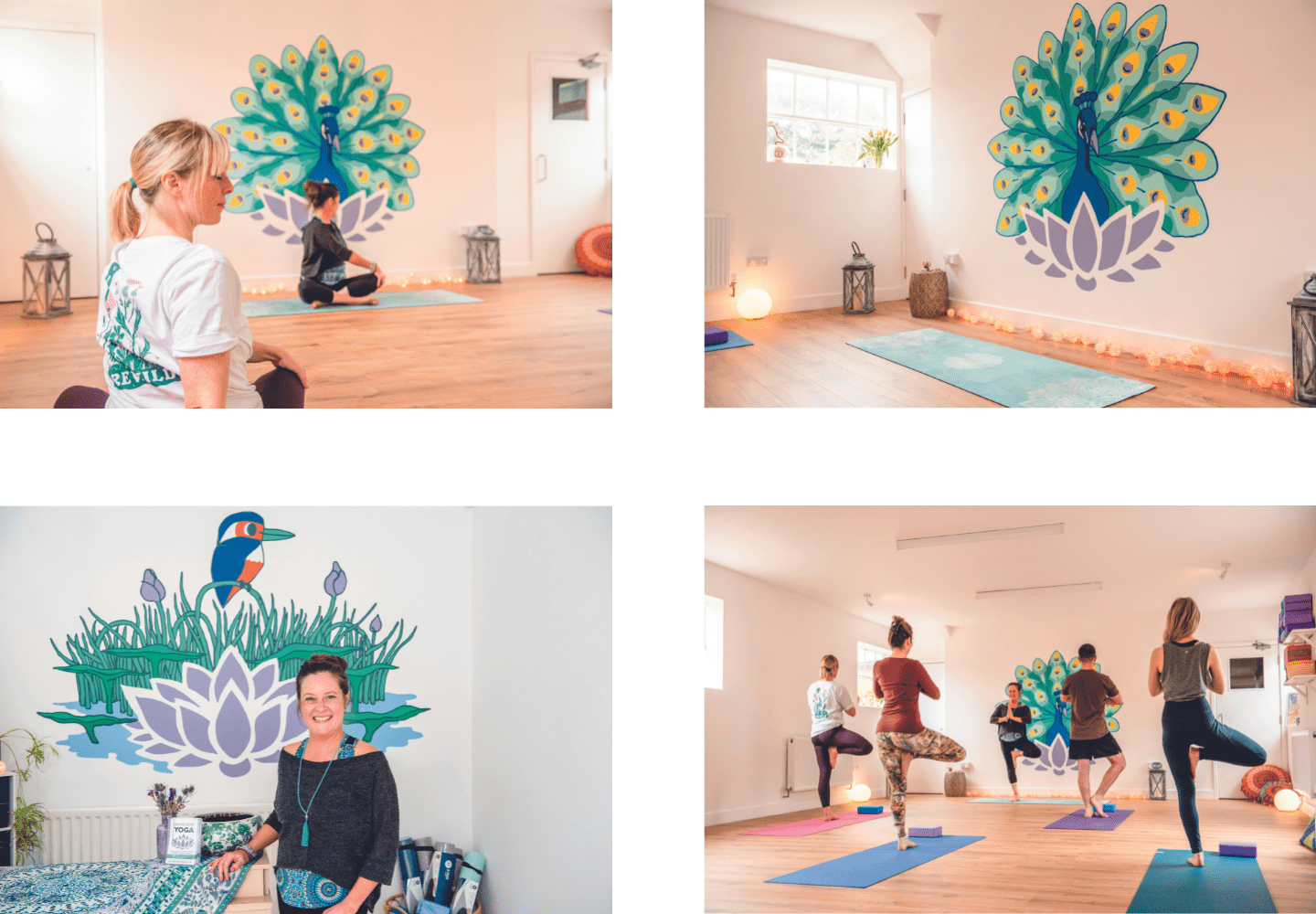 Jenna Blair Yoga is a thriving studio in Shrewsbury, Shropshire, which celebrated its first anniversary in the summer after opening its doors during the pandemic. The studio space was originally transformed from an empty and dilapidated office block in May 2021. The flourishing studio now welcomes up to 200 people through its doors each week, with students attending yoga classes, workshops, holistic therapies and retreats.
To celebrate its first birthday, internationally renowned Shrewsbury-based artist, illustrator and author, Matt Sewell, who's known best for his depiction of birds, went back to the studio to paint his second mural in the space using his trademark style in the studio's reception area. The painting depicts a kingfisher – a symbolic bird in ancient yoga philosophy – serving as a reminder to be like a kingfisher…free spirited and courageous, seeking adventure and balance.
"It hasn't always been an easy ride – opening during the pandemic was a challenge — but I think the studio has become stronger for it," studio owner, Jenna Blair, tells OM. "And for the space to become so loved and well used in just a year really is a dream come true for me. I'm blown away by the number of people we welcome through our doors each week. Over the course of the year we've held hundreds of varied yoga classes, welcoming all backgrounds, abilities and ages. We've also held workshops, retreats and even seen 50 students qualify as yoga teachers as part of the two training courses we've held at the studio."
Jenna Blair Yoga hosts a comprehensive mix of classes throughout the week, from Dynamic Flow Yoga in the mornings to kick-start the day, to soothing Yin Yoga in the evenings, perfect for the wintertime. You'll also find pregnancy classes, kundalini yoga, and other styles, as well as pilates. The studio also has treatment rooms offering holistic therapies and treatments.
"It's a joy to help share this magical, transformative practice with as many people as possible in this special space. And we have lots of exciting things happening over the coming months!"
Take a look for yourself over on Instagram @msjennablairyoga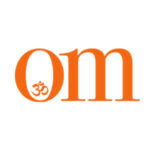 First published in November 2009, OM Yoga magazine has become the most popular yoga title in the UK. Available from all major supermarkets, independents and newsstands across the UK. Also available on all digital platforms.