10 Great Online Yoga Teachers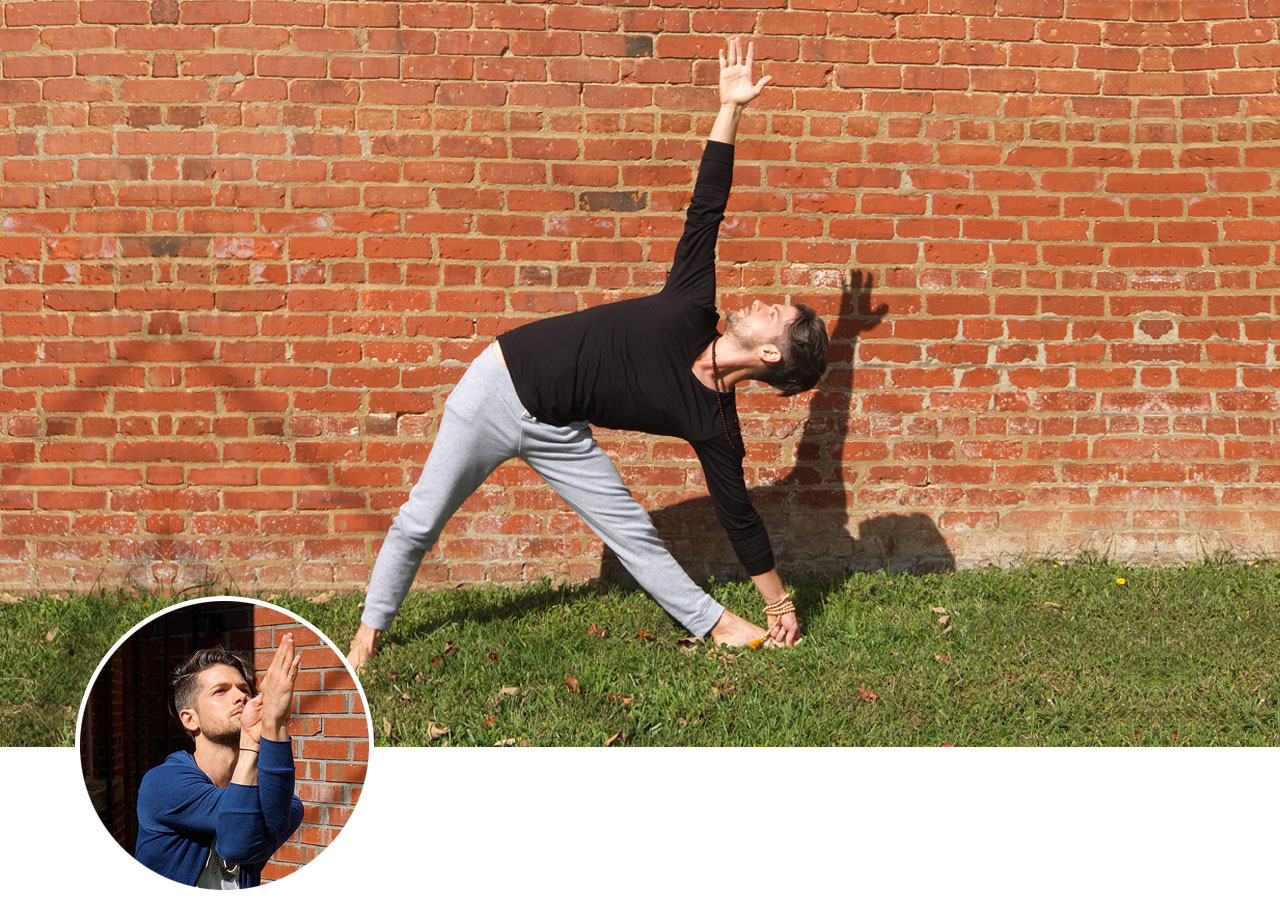 Website adampolhemusyoga.com ▪ theglobalcollectiveyou.com
Instagram @adampolhemusyoga ▪ @globalcollectiveyou
A former professional athlete, Adam Polhemus is a seasoned yoga teacher and one of the popular faces to be found at The Global Collective You, an online studio for people who want to feel accepted and wanted. His classes incorporate modern biomechanics and knowledge of the body, into the more traditional practice of asana.
Drop-ins $12 or £8.99. Unlimited monthly pass: $99.00 or £74.16. When you purchase a class, the money also goes to helping that teacher survive during these difficult times.
Stepping into class, you can expect a safe and fun environment to grow and try something new. The energetic atmosphere is infused with a vibrant approach to movement that is rooted in the foundation of the classic yoga practice. While being guided through traditional standing postures or a new advanced arm balance, the intuitive cues given by Adam are the result of years of education and personal practice. "When we focus on the breath and aligning our bodies, an undeniable magic happens," he says. "This transformative experience is what I want to share with you."
The Global Collective You offers a wide variety of other classes and offerings: Vinyasa, Power Vinyasa, Restorative, De-Stress Classes, Antaranga Meditation, Pranayama, Ashtanga, Universal Yoga, Yoga Dance, Foundation Classes, Kundalini & Vinyasa Mix Classes, Rocket Yoga, and Kinstretch. It also offer healing sessions, Semi Private Kundalini Activation Process Sessions, Spiral and Journey Meditation along with other workshops and trainings.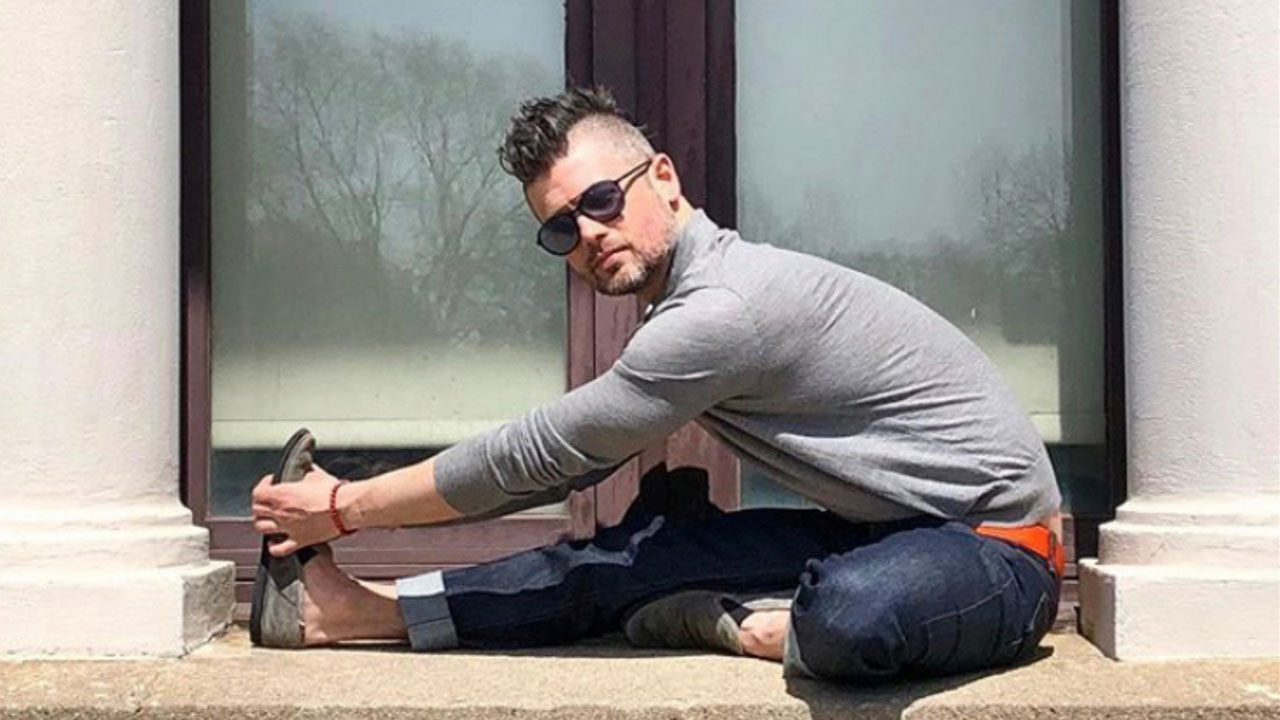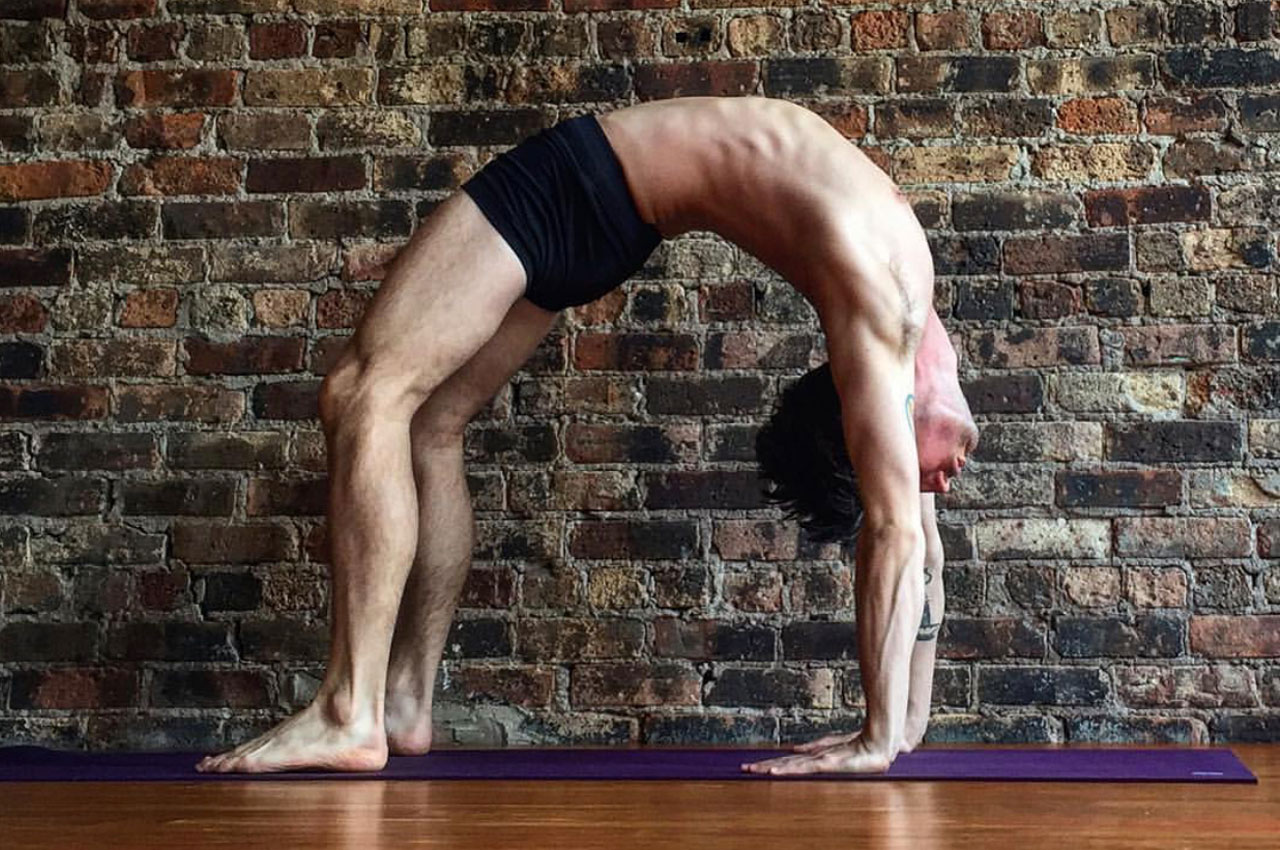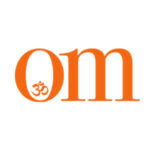 First published in November 2009, OM Yoga magazine has become the most popular yoga title in the UK. Available from all major supermarkets, independents and newsstands across the UK. Also available on all digital platforms.