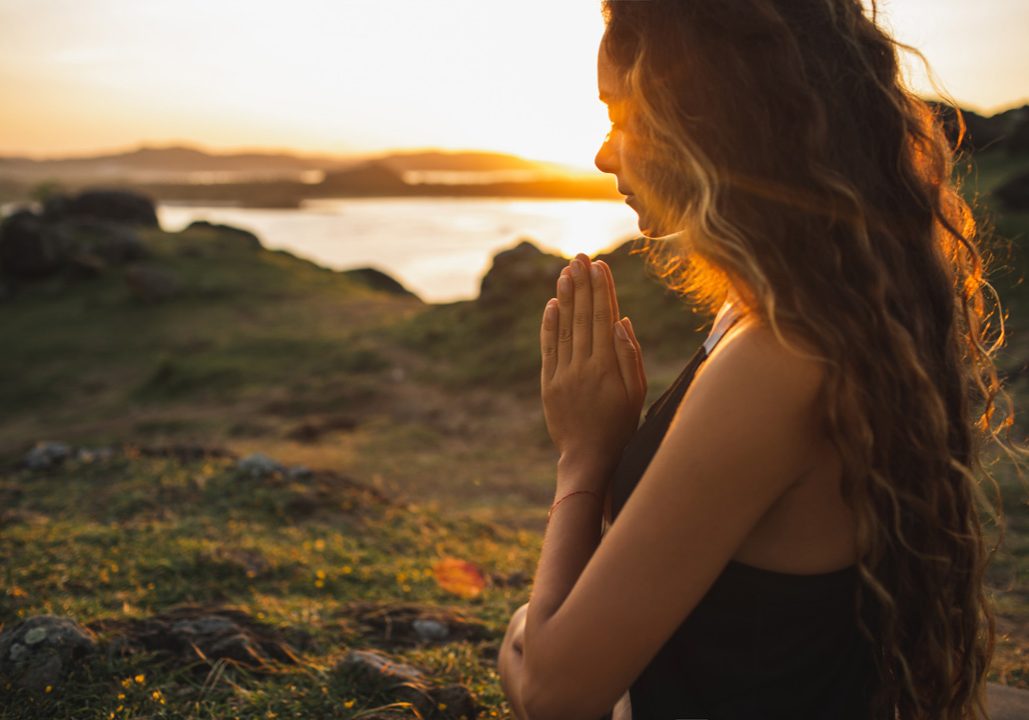 Key differences between a lineage-based course and a more modern, contemporary and varied course. By Charlotta Martinus
When I started practicing yoga 23 years ago, lineage-based yoga was the definition of yoga. Since then, the surge of aerobics, somatic movement, Alexander Technique, gymnastics, various types of dance and Pilates have heavily influenced the yoga available to students.
When a student comes from an aerobics background, non-lineage yoga might feel more appropriate. This is where there is a focus on asana and sequencing, which might provide a strong platform to work in gyms and certain yoga studios.
However, if the student is looking to belong to an ancient tribe, with its roots in India, lineage yoga might be a better option.
The lineage-based course will give the student a deep, clear well from which to draw. Not only will there be a thorough look at asana, sequencing and anatomy, but there is also an emphasis on the broader meaning of yoga (meditation, Pranayama, Kirtan (chanting) philosophy and the roots of yoga), firmly establishing the teacher student in a lineage that can continue to nourish and support them beyond the course. There will be an understanding and respect for the Indian roots and the lifestyle of yoga that goes beyond asana. The firm positioning of the teachings to one individual (the guru) can make it easier for certain individuals to trust and have faith that what they are learning is essential yoga and not an approximation or westernisation of an ancient Indian wisdom.
Most students who choose lineage yoga do so because they want to belong to a tribe and want to feel that they have a locus to return to where they can tap the source and refill their yoga cup, which, paradoxically, is not centred on one individual but on a complete world view supported by thousands of students and an entire culture. This often translates into a deeper life support toolkit for the teacher-student which then is transmitted in the lessons.
On the other hand, many find some of the scandals of the lineage organisations off-putting and problematic, especially as they often reflect a male-dominated world view, with an authoritarian teaching style. Unfortunately, these scandals are not only reflected in Indian lineages but also in certain Western, newer yoga styles.
It is uplifting, however, that many prominent UK teachers are women who started in these lineages and have tapped the rich source of the ancient texts and reached beyond the individuals who brought yoga to the West and have circumvented the egoic and authoritarian ways of 60's yoga idols to create a haven of peace, tranquility, sisterhood and a creative yoga lifestyle — accessible and inclusive to everyone of all abilities, gender and race. These are often called post-lineage yoga groups and dominate the scene with their fiery, insightful and inspiring teachings.
Charlotta Martinus is the founder of Teen Yoga Teacher Training (teenyoga.com) and runs 200 hour teacher training (universalyoga.co.uk)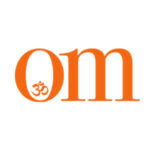 First published in November 2009, OM Yoga magazine has become the most popular yoga title in the UK. Available from all major supermarkets, independents and newsstands across the UK. Also available on all digital platforms.
If You Enjoyed This, Then You May Also Like...