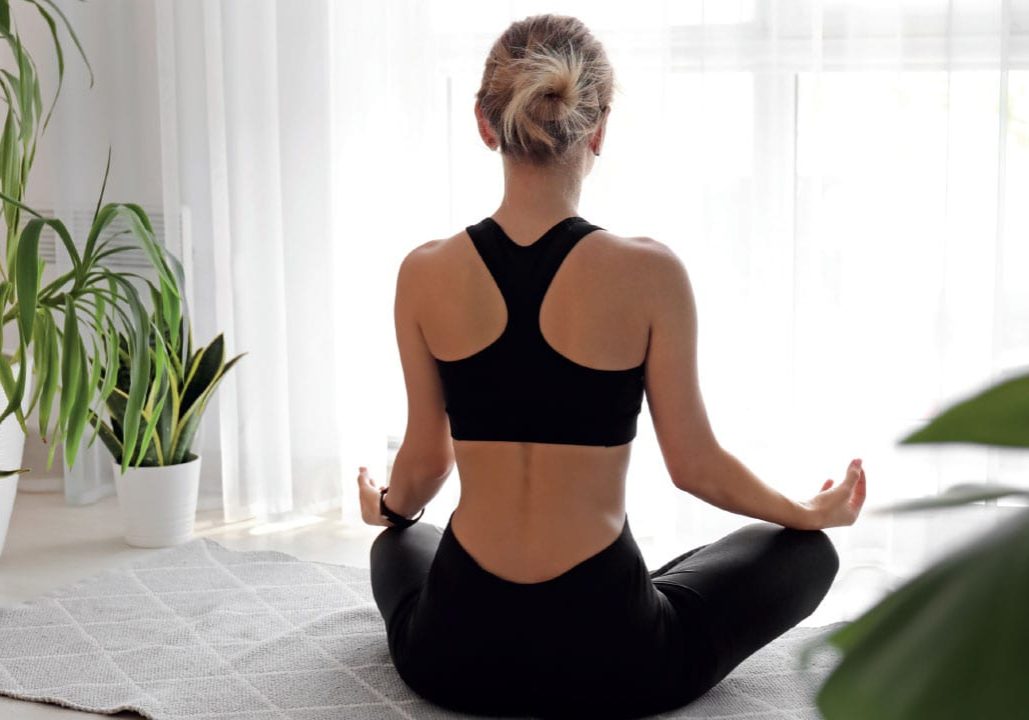 Finding your way out of PTSD: a healing journey through to the other side. By Mary Firestone
Post-traumatic stress disorder, or PTSD, can be a sneaky beast. Even with my background – I have a Master's degree in clinical psychology and have been leading healing retreats for a decade – it snuck up and surprised me.
Trauma can be so shocking that we might not even notice that we are stuck in a state of hyper-vigilance that can lead to sleep and digestion disruption, acute sensitivity to sound, the perception that danger lurks around every corner, and panic attacks. At least that is what PTSD looked like for me!
And yet, I was so functional. Following the trauma of surviving a mudslide that left me trapped for five hours, my house destroyed, and the death of many neighbours, I was dealing with things.
Well, I had to. I was pregnant with my second child, had a four-year-old son to care for, insurance claims to manage, and housing to find during a housing shortage.
I knew enough to know that I needed help healing, the sooner the better, and began with Eye Movement Desensitisation and Reprocessing (EMDR) and cranial sacral therapy. Those therapies lifted a layer of trauma residue fairly immediately. They helped me begin to break the trauma loop I was unconsciously stuck in — telling the same story, replaying the event, and continuing to retraumatise myself.
In identifying that there is something to heal, even if we're not conscious of what it is, we take the first step in bringing to light what needs composting and integration.
Healing can be a circuitous journey that is ongoing and looks different for everyone. It can also feel like a wave with dips and setbacks along the way. These dips can feel frustrating and yet I've found that if I'm gentle with myself and treat these sensations as opportunities to heal further, I do much better. The healing peaks are also that much sweeter!
All of this healing work led me to a fuller, more visceral appreciation of life because of what I had been through and healed.
This awareness and appreciation are some of the greatest gifts of my life. When we're brought face to face with our mortality, which is my definition of trauma, upon healing there can be a tremendous feeling of connection to others and nature. Gratitude for beauty in people and the world.
One of the first ways I began to heal and appreciate the world was through travel. The act of immersing myself in another environment, soaking up a new landscape, culture, and a setting devoid of my usual 'have to's' allowed me to relax, reset, heal, and awaken to parts of myself and the world. Often, I gravitate to places that have natural healing properties infused with the ions from the salt water, the dry mineral-rich heat of the desert, and the palpable healing traditions of Greece, Montana, or Belize infused throughout the culture. I often seek out the local healers in a place — a shaman in the Arizona desert, a medicine woman in Bali, a lomi lomi masseuse in Hawaii. On a recent trip to Zihuatanejo, Mexico, I had the lovely experience of staying at Playa Viva.
This is a property that has embraced and healed the land, so much so that it has the highest environmental rating bestowed upon hotels. The magnificent open-air architectural treehouses on the wild beach offer one way to fuse with the healing energy of the land. Playa Viva also offers daily yoga each morning at 8 am in two stunning yoga shalas on the beach. As part of my healing on this recent trip included not setting any alarms and catching up on sleep, I missed the group morning class. Instead, each day, I went down to these yoga pavilions and practiced alone. I led myself through my own healing flows and postures, listening to myself, and my body, trusting my own internal knowing.
In everyday life, we often don't make the time to turn inwards and listen to what our minds and bodies are telling us. This seems to me to be the first and most important place to begin to find our way out of the darkness of PTSD: to find ourselves. To know ourselves.
We can't possibly find our way through to the other side if we don't even know where, or who, we are. There has been much made in recent years about 'finding yourself' and 'finding your purpose' — these are grand sweeping assertions designed to feel overwhelming and impossible, or like you need to immediately sign up for the eight-week course for $800 to discover who you are.
It is much easier and simpler than that! You already know who you are. You have all of the answers within you. To all of it, including your own healing and your way through the aftermath of trauma to greater joy. All you have to do is make some time to listen.
Mary Firestone is the author of 'Trusting the Dawn: How to Choose Joy and Freedom After Trauma' (Sounds True Publishing), the story of her trauma and survival during the 2017 California wildfires and subsequent 2018 mudslide which took her brand new family home — and her transformation through healing. Out now.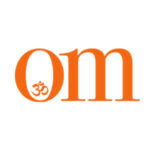 First published in November 2009, OM Yoga magazine has become the most popular yoga title in the UK. Available from all major supermarkets, independents and newsstands across the UK. Also available on all digital platforms.