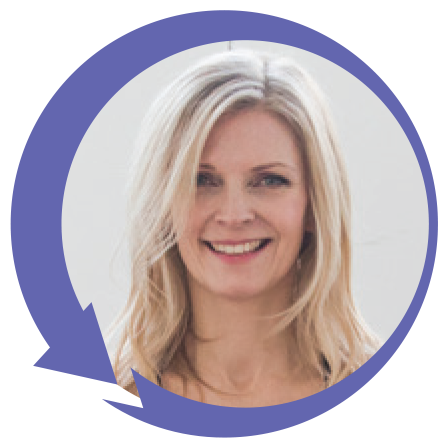 A 360º overview of...
Locust Pose (Salabhasana)
Locust Pose is a backbend that calls for considerable strength in your back and leg muscles. It opens your chest and improves your posture, which is particularly beneficial if you have spent time hunched over a computer. As you breathe in the pose, stretch your upper body forwards and your legs back.
Lie in your front (in a prone position) with your legs and feet together.

Rest your arms by your sides with your palms facing upwards.

Inhale and lift your head, chest and legs as high as possible without causing strain to your lower back.

Breathe steadily in the pose for 30 seconds.
Use your quadriceps to straighten your knees.

Avoid the tendency to turn your lower legs outwards.

Keep your knees facing downwards.

Use your gluteus maximum to extend your hips.

Use your hamstrings to lift your thighs.

Use your gastrocnemius and soleus muscles to flex your feet. This will make your feet face upwards.
Your focal point (drishti) is at a fixed point straight ahead of you.

Alternatively, try gazing at the tip of your nose or close your eyes.
Use your infraspinatus and teres minor muscles (part of rotator cuff) to externally rotate your shoulders.

Use your trapezius to lower your shoulder blades down your back.

The above two actions will act to open your chest.

Keep your shoulders soft and maintain space between them and your ears, keeping your neck long.

Use your erector spinae and quadratus lumborum muscles to extend your back and open your chest.

Distribute the back bend along the entire length of your spine. Avoid putting pressure on your lower back.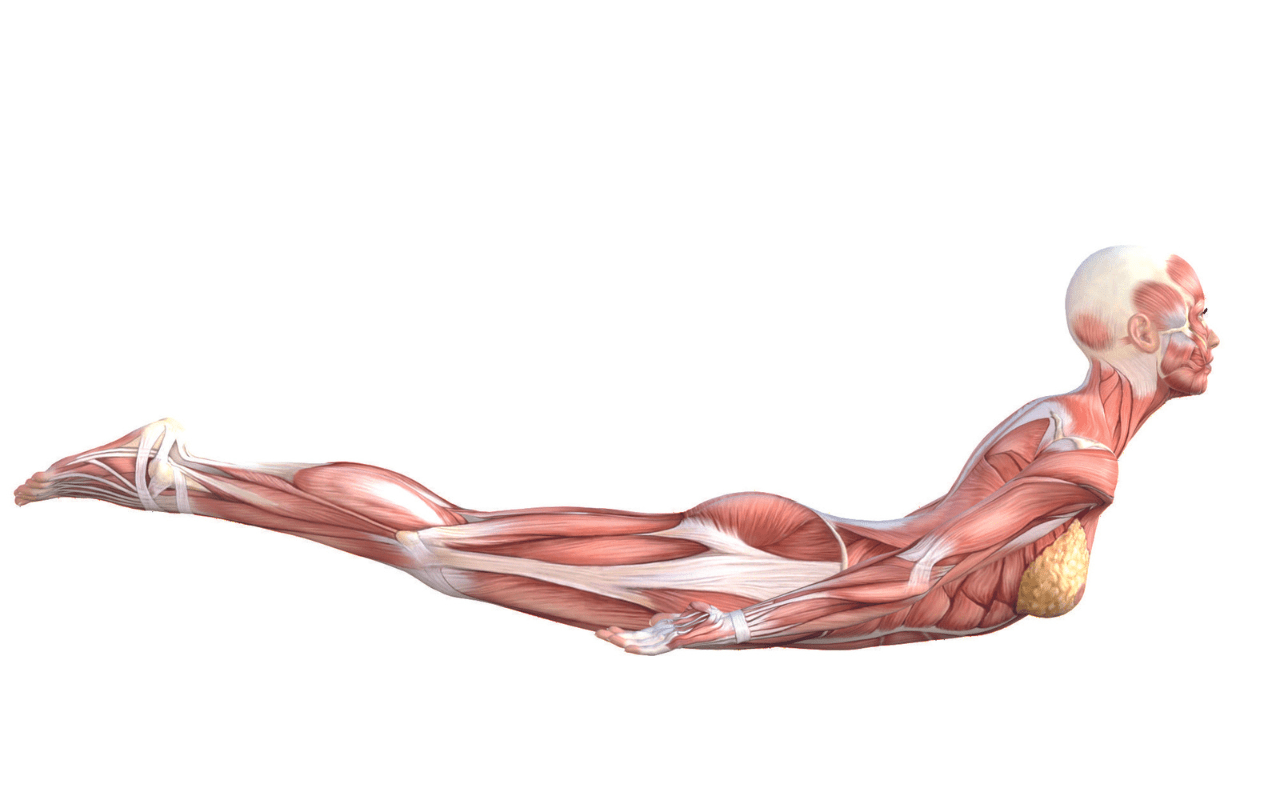 Press the backs of your hands into the mat to help lift your chest.
Keep your chin parallel to the floor.

Relax your jaw and the point between your eyebrows.
Strengthens your back muscles.

Strengthens your gluteal muscles and hamstrings.
Avoid the pose if you have a neck or back injury or issue.

Avoid the pose if you have a hernia.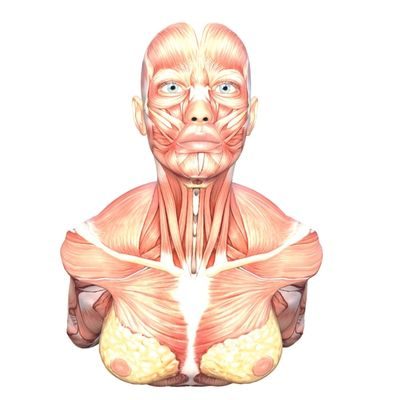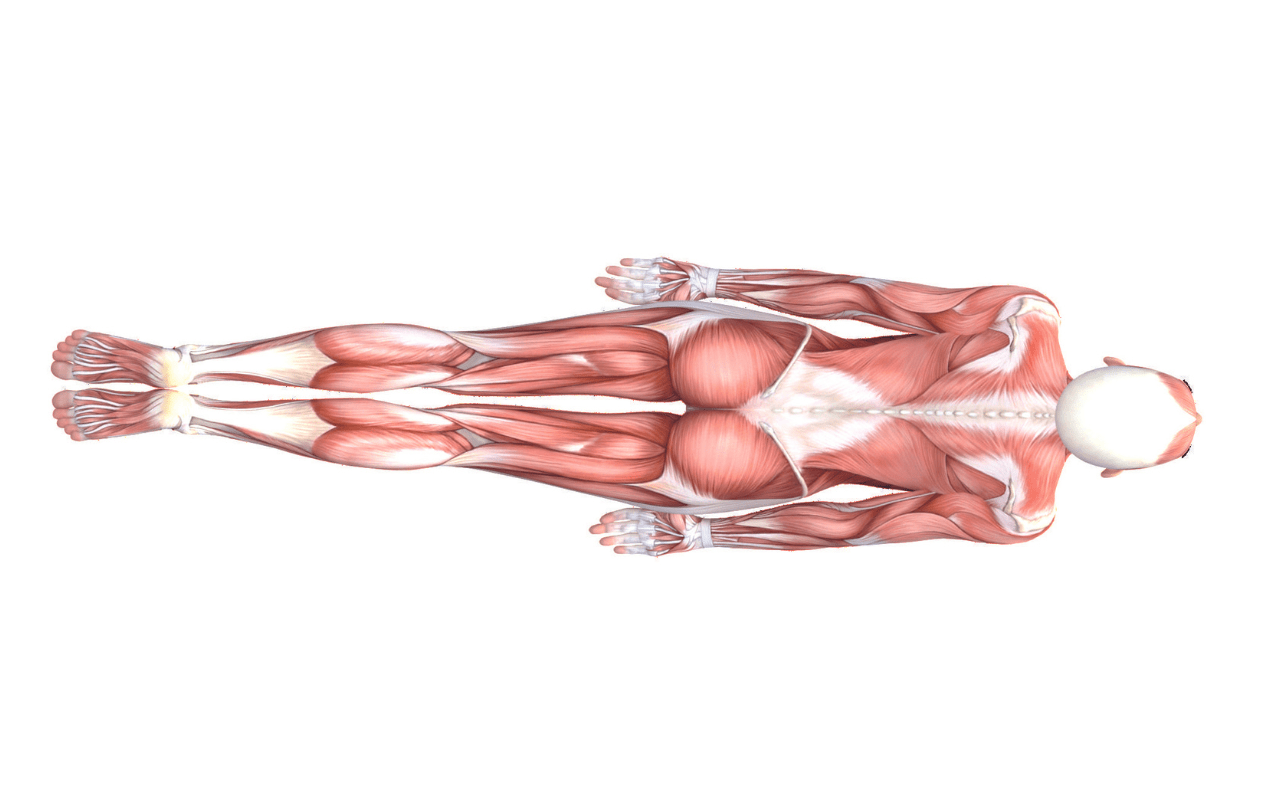 There are a number of variations for your arms in Locust Pose:
Lift your arms parallel to the floor and stretch them back.

Link your fingers behind your back and lift your arms up.

Reach your arms forwards with your palms facing down.

Bend your legs in the pose and lift them higher and higher.

Lift your legs alternately off the ground.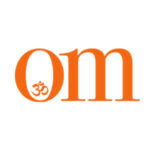 First published in November 2009, OM Yoga magazine has become the most popular yoga title in the UK. Available from all major supermarkets, independents and newsstands across the UK. Also available on all digital platforms.