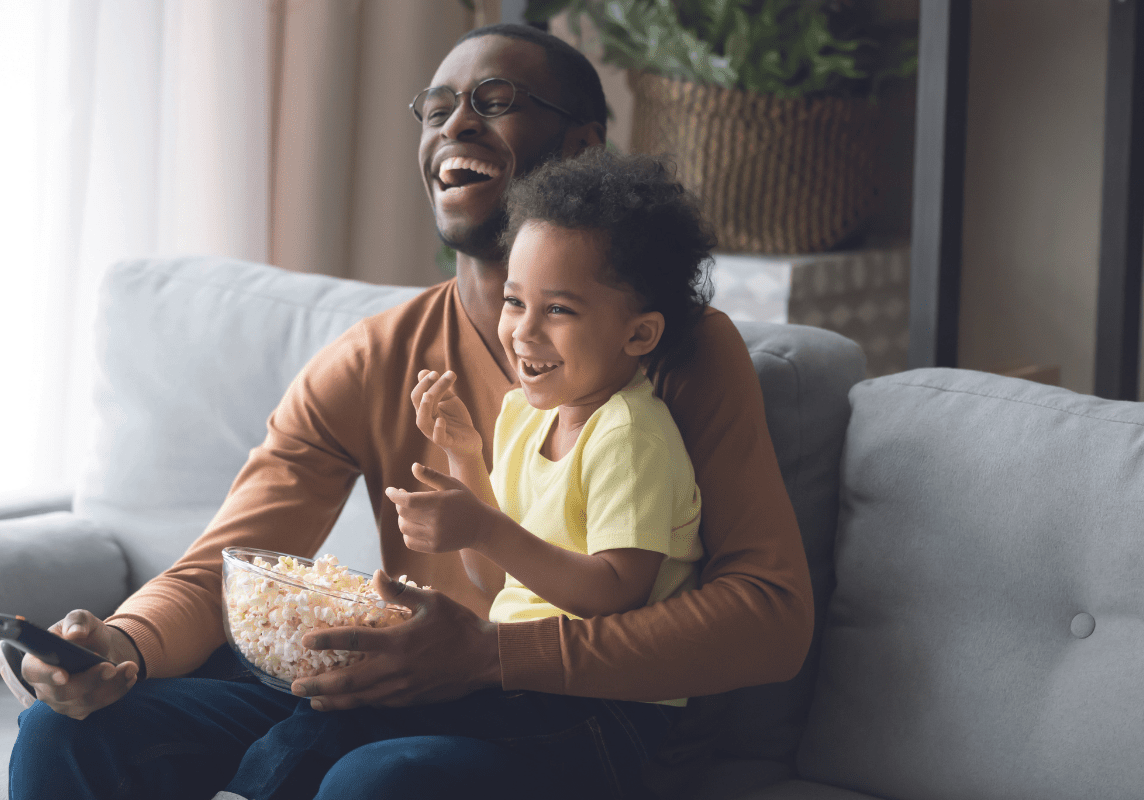 9 gut health-supporting foods
If you're heading out to the shops, then here are some things you might want to pop into your basket, courtesy of Holland and Barrett
As well as being a source of 'good' fats, one avocado contains a whopping 13g fibre, helping you on the way to a happy gut. A study has also shown that participants who ate an avocado every day had a larger number of gut microbiome, which help to break down fibre and produce gut healthy metabolites.
With approximately 15g fibre per cooked cup, lentils are a great and versatile way to increase your fibre intake and support your gut health. They are a source of prebiotic carbohydrates, which are ingredients that allow for change in the make up or activity of the gut microflora.
Perfect in chillis, curries and stews, black beans are another great gut health-supporting food with plenty of fibre. One study found that the resistant starch black beans caused a change on gut microbiota by increasing the level of Clostridia class bacteria – a potential type of bacteria for probiotic use.
Porridge has remained a classic breakfast for years – and for good reason. Oats are one of the best foods for helping digestion, with lots of fibre. But it's not just any fibre, the type found in oats is called soluble fibre, and specifically one called beta glucan. This has been shown to support gut health by increasing the level of 'good' bacteria, Lactobacilli and Bifidobacteria.
Everyone's favourite cinema snack is healthier than you might think – but not the kind that's covered in butter, sugar and salt. Pure, air-popped popcorn without any added sugar, fats or chemicals contains an impressive 14.5g fibre per 100g – who knew?
Hailed as a superfood in the health industry with great fibre content. Specifically, though, in chia seeds, this is also a soluble fibre, something called mucilage, which is what gives it its gooey texture when moistened. This feeds gut bacteria, helping it to work at its best.
As well as boasting 6.9g fibre in two servings (46 almonds), almonds have also been shown to have prebiotic effects on the gut. Scientists have observed that almonds can improve the microbiota profile and have the ability to change intestinal bacterial activity. 
The key to most delicious meals, garlic isn't just good for the tastebuds, it's good for the gut too. Garlic has been shown to help with the growth of bifidobacteria in the gut – aka the good stuff!
Equally as important in cooking as garlic, onions are also actually a source of inulin (a type of fibre) and FOS which helps to strengthen the gut flora.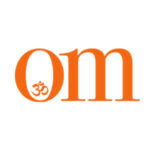 First published in November 2009, OM Yoga magazine has become the most popular yoga title in the UK. Available from all major supermarkets, independents and newsstands across the UK. Also available on all digital platforms.