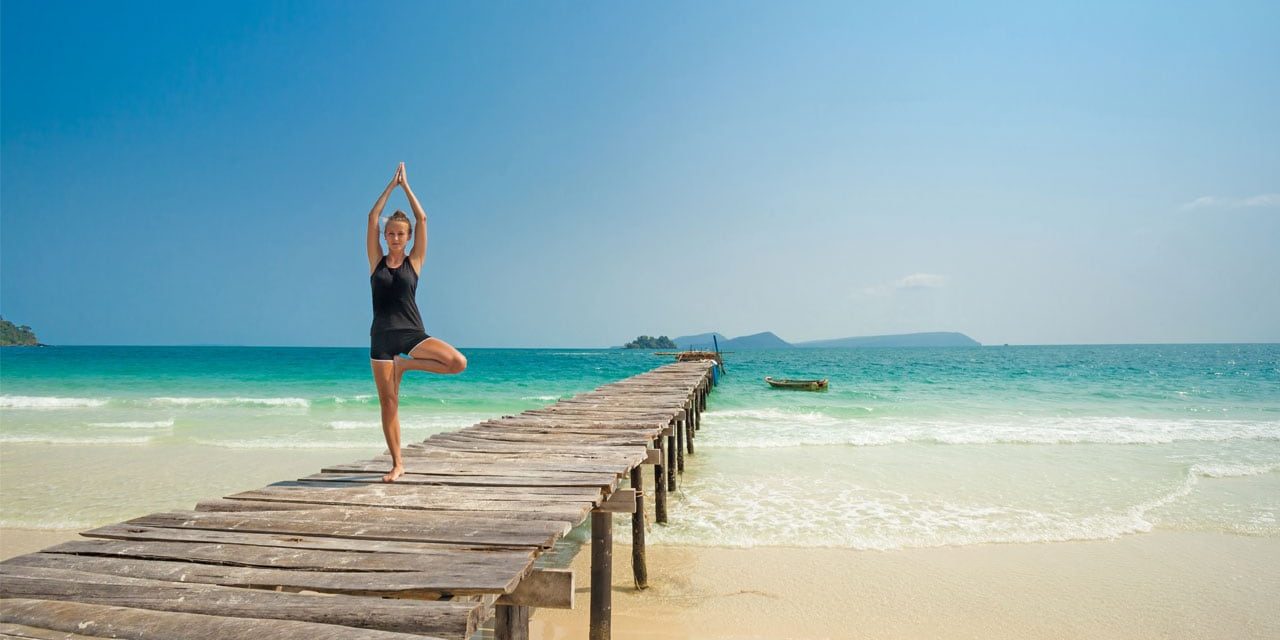 7 trending yoga styles to try this summer
Looking to try something new this summer but not sure what? Here are seven brilliant yoga styles you might want to explore
One of the best things about yoga is that it is so incredibly diverse; there's literally something for everyone! If you're looking for an intensive, physical workout then there's a yoga out there for you. If you want a more chilled, relaxing style then there's a yoga out there for you too.
In this report, we've compiled seven different yoga styles — some old, some new — that will give you a taste of everything.
Soften into the body with some Restorative Yoga, or discover some of the more mystical sides of the ancient practice with Kundalini Yoga.
Take to the water with SUP Yoga or build discipline, alignment and posture with a regular Iyengar Yoga practice. Yin Yoga is another slow-paced style, incorporating principles of traditional Chinese medicine, and asanas that are held for longer periods of time than many other styles. Or try LYT Yoga, hailed as the perfect counter to today's sedentary lifestyle, or maybe Rainbow Yoga, and discover the power of connection.
Here at OM we've always encouraged our readers to explore all the options. You never know until you've tried it! So flick through the following pages and find a new adventure in life. Yoga is a journey of a lifetime.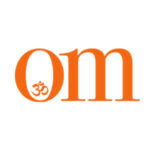 First published in November 2009, OM Yoga magazine has become the most popular yoga title in the UK. Available from all major supermarkets, independents and newsstands across the UK. Also available on all digital platforms.