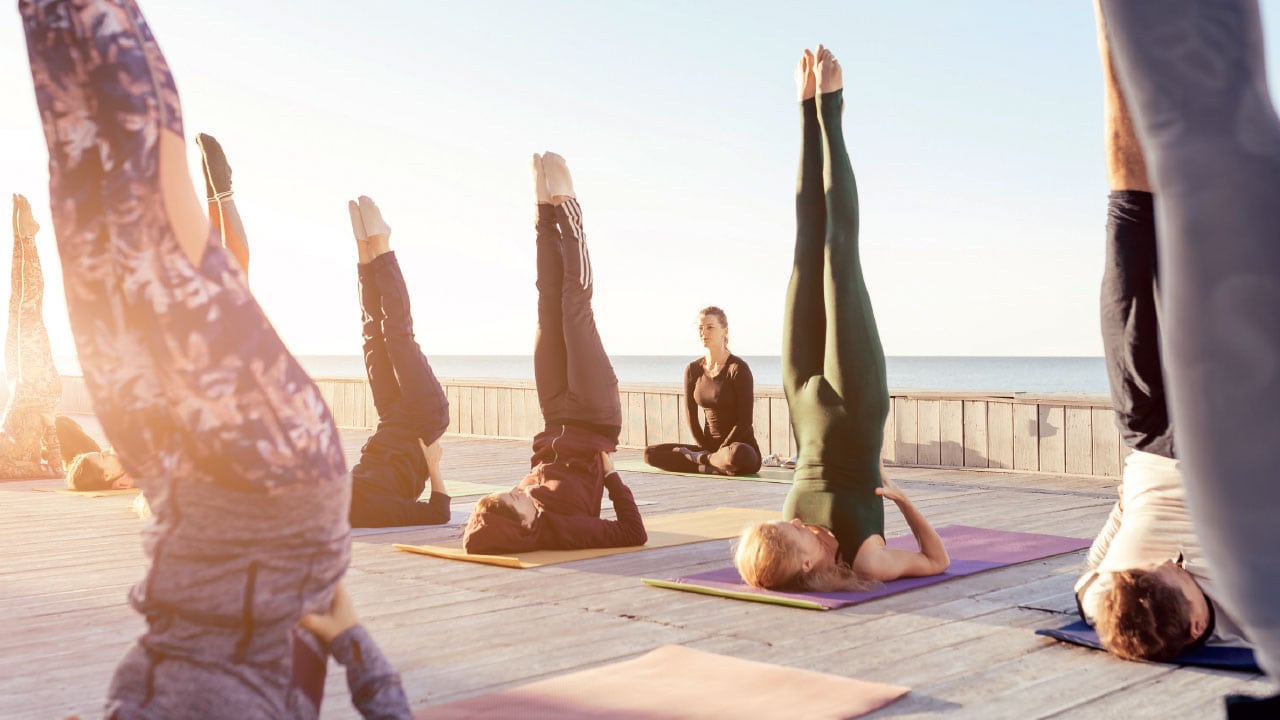 7 things to think about before signing up
There's a myriad of YTT choices on offer today, but which is going to be right for you? By Audrey Blow
With seemingly endless choice can come overwhelm. One of the best ways to nip that in the bud is to focus on who you are now and where you want to go with your YTT.
Do you really want a career in teaching, or do you want to experience yoga at a deeper level? Where do you want to teach? What's your lifestyle like? How much time can you give to this ambition?
As you consider these questions more are bound to pop up. Here are key considerations where the reality of YTT may surprise you. Get ready for a little myth-busting:
1. This is going to sound counter-intuitive, but a longer course can mean you'll be teaching with confidence sooner. Why? Because longer courses often have live teaching requirements within them. You'll be out there teaching while you're on the course and that means your first year or so teaching will be supported by your YTT tutor and the people studying with you. On a BWY diploma course, for example, you'll graduate with experience in teaching, having benefited from your YTT tutor and fellow trainee teachers' support during your early yoga teacher life. They'll give you valuable insights and feedback that'll help you grow.
2. Who you are is what's important, not what you look like. Contrary to what you might imagine looking at mass media, yoga teachers do come in all shapes and sizes – and with just as many life challenges. And those challenges can be your unique yoga power; your skills will be developed in unique ways that students can highly value.
For example, I studied to be a YTT tutor with a yoga teacher colleague who's hard of hearing and deaf to certain pitch ranges. Yes, they're always going to be mindful of students who might have hearing issues too and they're an experienced lipreader, a useful communication skill alone. But what struck me was the acute skill this teacher had in tuning into the quality of a student's movement – it was just extraordinary. What makes you different makes you a stronger teacher.
3. You don't have to be bendy or be able to do headstand to be a yoga teacher. Yoga is about a whole lot more than postures. And do you know what? Your students will appreciate that you're like them – you're a teacher, not a superhero.
Of course, you'll doubt whether you're 'good enough' but please believe that you are. Yoga is not a performance, you're there to help and inspire people on their yoga journey. It's not the Olympics.
4. Your YTT needs to fit around your lifestyle, not the other way around. Do think about how much time you have available to devote to studying. Trips abroad to be immersed in YTT for months at a time might sound appealing, but will that work for you if you've a young family or other commitments? A diploma or certificate course in the UK can take about three hours of your time for study weekly. Is that a good fit for you? Ask about how much time you need to put aside each week – that's essential to know and plan for.
5. Is your YTT qualification your flexible friend? Okay, so you don't need to be bendy, but how elastic is your future as a yoga teacher? Not every yoga teacher employer is going to insist on this, but there are organisations who'll want your YTT qualification to be recognised by a professional standards organisation, such as CIMSPA, before you work with them. It's worth doing your homework before you begin and not discovering further down the line that your YTT qualification doesn't give you all the flexibility you want or is not recognised by the relevant authorities.
6. Just like any other career, yoga comes with continual professional development too. Life-long learning is as a big a part of a yoga teacher's world as anyone else's. If you want to progress with your teaching, what YTT organisation offers the best choice? Do they offer the support of teachers' meetings? More questions you might ask while you're doing the early days' research.
7. There's no better job in the world! Alright, I may be biased here but when you look out at your students, lying in Savasana, relaxed and rested… there's nothing like it. As a yoga teacher you're inspiring their journey as you share yours. I sincerely wish your journey is as fulfilling as mine proves to be.
South Wales-based Audrey Blow is Chair of the British Wheel of Yoga's Training Committee and has been a BWY Diploma and Certificate course tutor for nine years. Visit: bwy.org.uk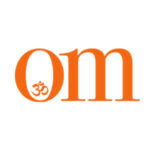 First published in November 2009, OM Yoga magazine has become the most popular yoga title in the UK. Available from all major supermarkets, independents and newsstands across the UK. Also available on all digital platforms.