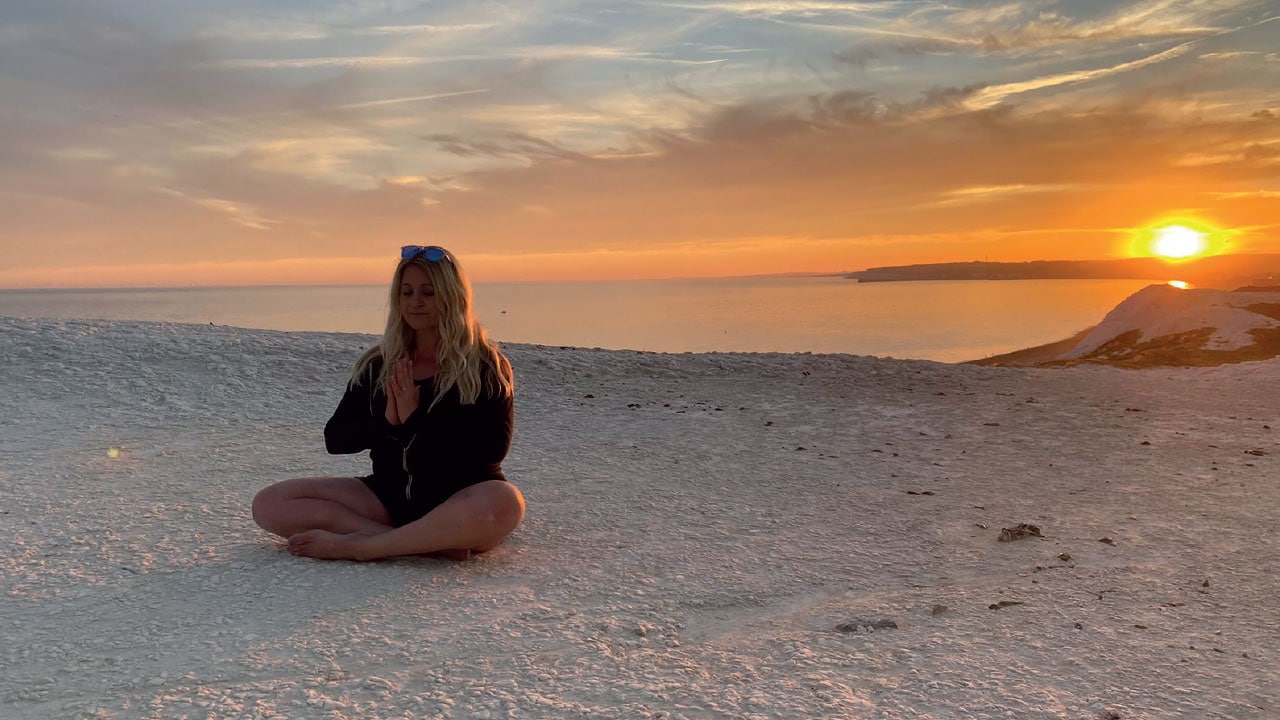 7 essential self-care tips
Finding time for self-care in all the hustle and bustle of the modern world is essential. By Eva Kristlova
In today's world of business, drama and overwhelm it's not unusual to feel low, stressed or depressed. We often need to be reminded of the importance of self-care, slowing down, and taking good care of ourselves in such a fast-paced environment. Here are seven simple tips for the week ahead to help you nurture yourself and feel just a little bit better despite all the overwhelm of the modern era.
Take yourself for a walk in nature, breathe the fresh air, and instead of looking at your phone look up and see the tree tops and the sky. Try a little digital detox and maybe even leave your phone at home. Look around you and notice all the amazing wonders of nature. Have you seen a sunrise or sunset lately? Why not visit your local beauty spot and let the show unfold!
Your challenge: Go for a walk in your local nature area and keep your phone switched off.
It is known that when we don't move we start to feel low, sluggish and uninspired. So let's shake it up! Take yourself to a yoga class or simply put some good music on and dance in your kitchen. Awaken your energy that has been asleep and I guarantee you will feel a hundred times better!!
Your challenge: Try a new yoga or fitness class.
3. Connect with your local community
As humans, we all want to be a part of something. In this time and age when the world is spinning faster and faster it is actually quite common to feel lonely and lack real connections. Why not find a group of like-minded people in your local area? A yoga studio is a good start, or connect with a walking group, dance group, find a book club, become a swimming enthusiast. There are so many different communities that will welcome you with open arms.
Your challenge: Make a connection (perhaps an old friend that you lost contact with).
4. Eat healthy and nutritious food
Unhealthy and processed food makes us feel tired, bloated and not good, so buy yourself some fresh fruit and veg and create a delicious new meal. Prepare your food with love and gratitude and you will really taste the difference.
Your challenge: Try a new healthy recipe and create a nutritious and nurturing dinner for yourself and your loved ones.
"Why not find a group of like-minded people in your local area? A yoga studio is a good start, or connect with a walking group, dance group, find a book club, become a swimming enthusiast."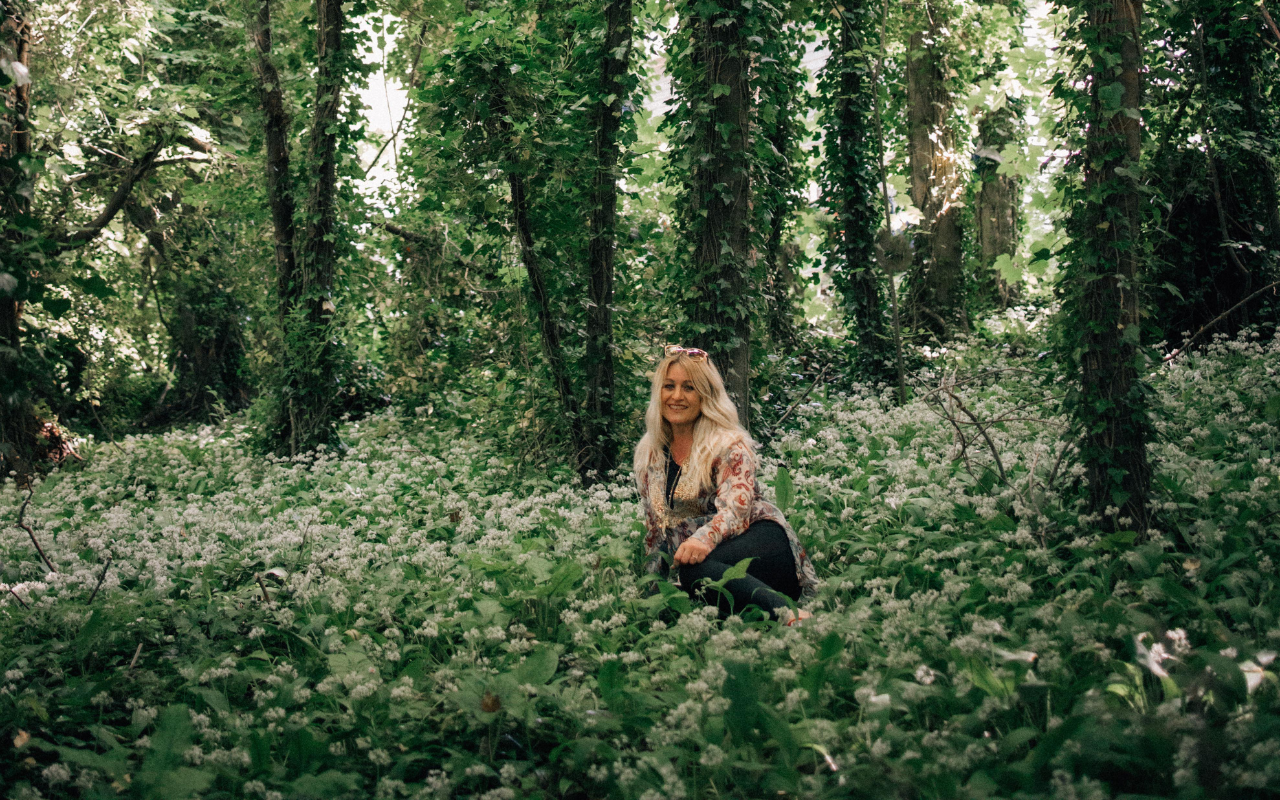 Try to get out more and expand your horizons. For a change, put yourself first and ask yourself: where do I want to go, what do I want to do? Even simply visiting a nearby place of interest, an art gallery or a beauty spot will inspire you and you will feel a little better. Alone or with a friend, go and see what is out there!
Your challenge: Go somewhere where you haven't been before.
Slow down, pause and take a few breaths. Modern life is fast, so it's time to bring a little balance into your day. There needs to be a balance between activity and rest, yin and yang. What do you need more of in your life to feel more balanced? If we don't rest we will burn out!
Your challenge: Give yourself permission to have a little break several times a day to practice mindfulness
7. Remember what you loved doing when you were little
Imagine yourself as a little child. Do you remember what you loved doing, what your dreams were and what you were passionate about? At some point, most of us stopped doing it.
Your challenge: Do something that brings you joy and that you loved doing as a child.
Eva Kristlova is a senior yoga teacher at Yoga Life Studio, Eastbourne. Visit: yogawitheva.co.uk or connect via Instagram @evakristlova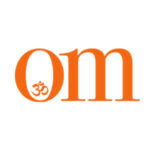 First published in November 2009, OM Yoga magazine has become the most popular yoga title in the UK. Available from all major supermarkets, independents and newsstands across the UK. Also available on all digital platforms.