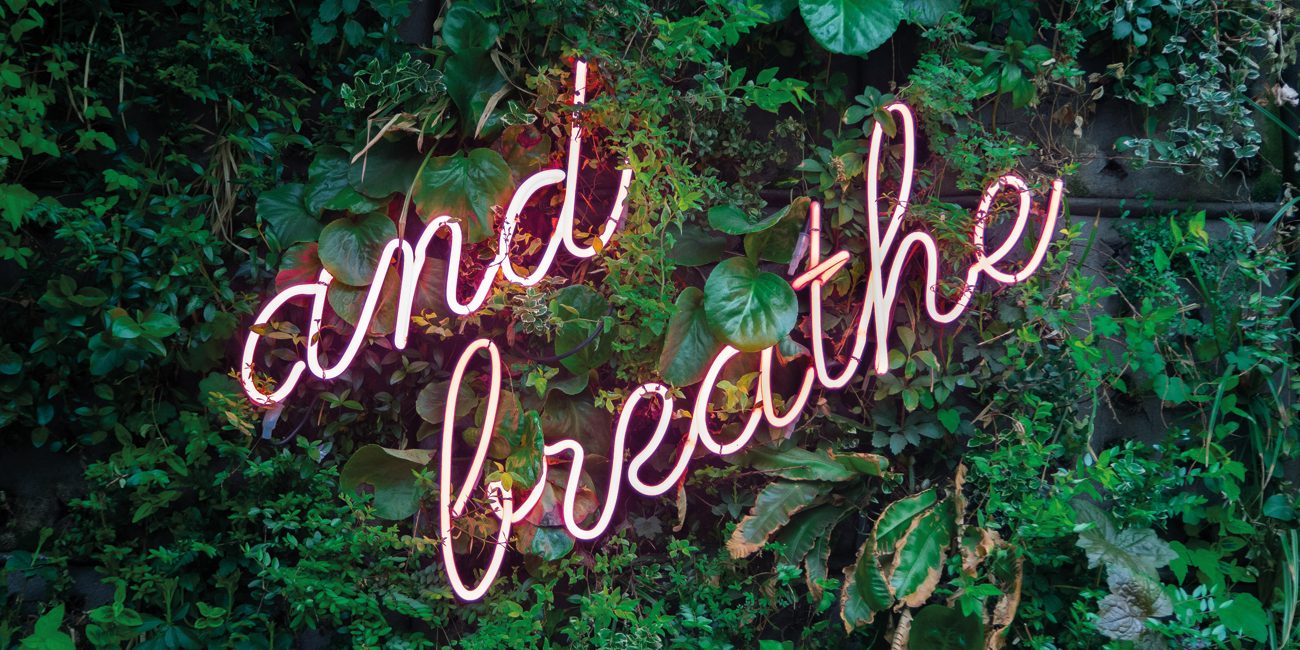 4 yoga career hacks... from the fab four
How do you become a successful yoga instructor? Kim Sin asked four of her yoga idols how they did it. The answers may surprise you
As an instructor myself, there are so many people to look up to in the yoga community.
I've always wondered how different teachers got to where they are in their career now. Last month, I finally got the nerve to ask some of my idols out for a little 'interview date' to learn more about their story.
These conversations opened my eyes and my heart to fundamental truths about finding your dharma, being of service, and finding your own path. I've been fortunate to be able to call some of my favourite teachers my friends, but even with this close relationship, I still gained valuable perspective by taking the time to do an intentional interview.
Here's just some of what I learned from these amazing teachers with thriving careers.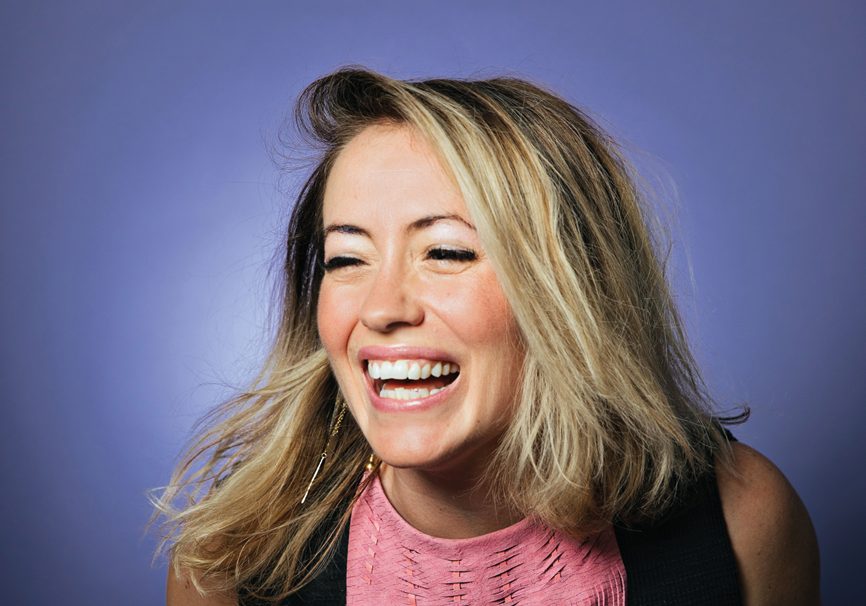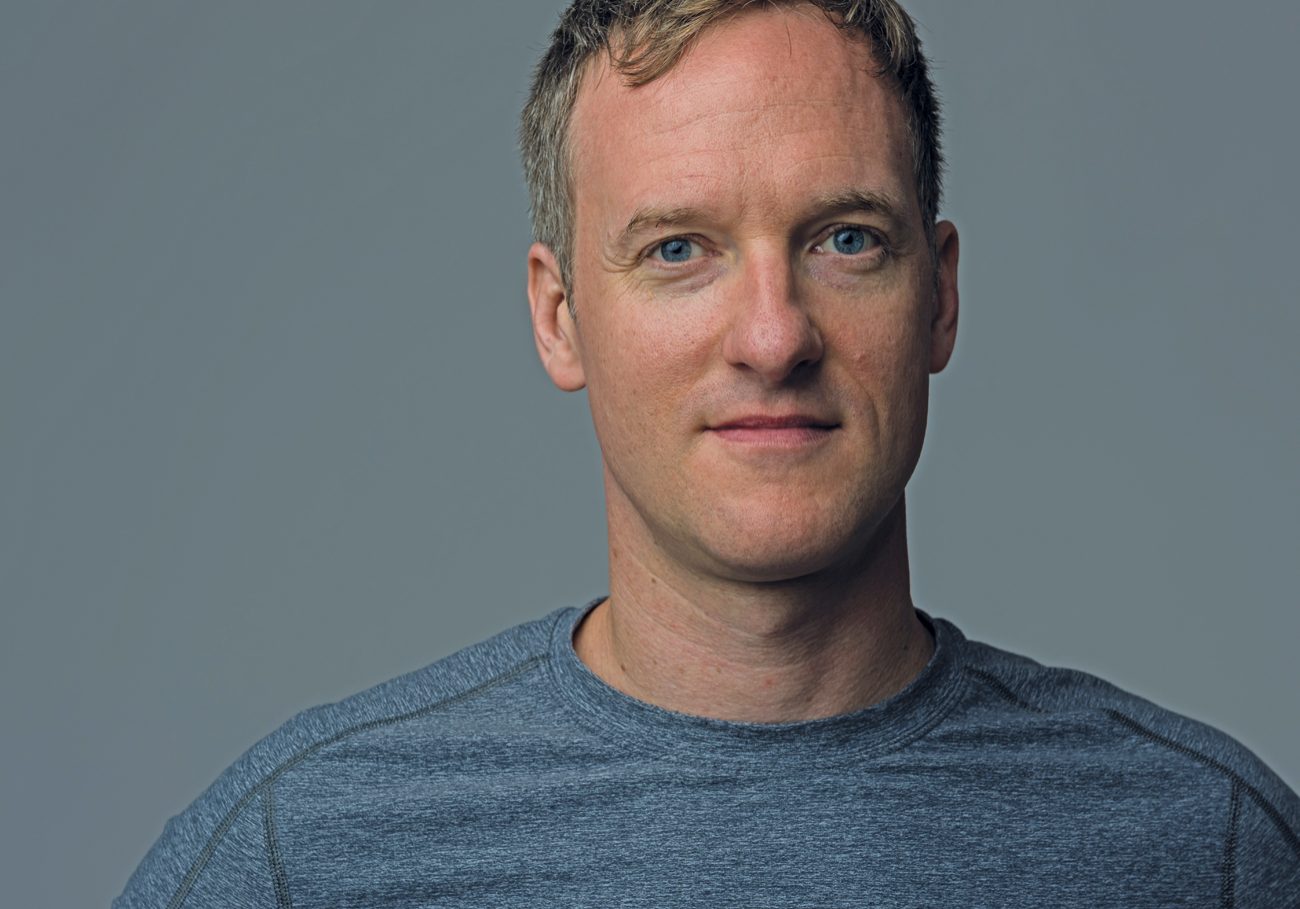 Utilise your skills and background to pursue your passion for yoga
Kathryn Budig is a world renowned yoga teacher known for her amazing arm balancing and playful yet powerful teaching style. She's authored two books about wellness: Aim True and The Women's Health Big Book of Yoga. Her own yoga journey began in college when she fell in love with Ashtanga classes and continued in LA where she studied at Yoga Works.
She began her teaching career while also working as an actress, which qualifies for what I like to call the 'yoga hustle' (teaching dozens of public classes, private sessions, and small group classes a week, all the while working another job).
She married her passion for writing, yoga expertise, and an English degree by contributing to a variety of publications, including working a five-year stint as an editor at Women's Health magazine. To help supplement her teaching income, she found that hosting workshops allowed her to share her knowledge and passion about yoga to a larger group of people in the same amount of time.
With her in-depth knowledge of health, along with the ability to convey this knowledge across different mediums, she was able to reach a more substantial income level than from solely teaching studio classes. Her advice to other teachers looking to grow in their career comes from something her teacher used to share.
"You have to ask yourself: do you want to be a good teacher or a popular one? I do believe you can achieve both, but I want to make sure I am a good and happy teacher."
Work hard and contextualise your expectations
Jason Crandell is internationally recognised for his articulate, down-to-earth approach to Vinyasa Yoga that educates and empowers.He has been an in-demand teacher at events around the world for more than a decade.
He got his start with yoga accidentally. As he was nearing college graduation, he needed one more credit. The only department to offer one credit was kinesiology, so he signed up for yoga. He went to class begrudgingly, but always felt better afterwards.
He continued his practice after college, taking Ashtanga classes regularly. One day his teacher asked him to cover an intro to Ashtanga class. This led him to the realisation that you can't just practice yoga and be a good teacher, you really need to hone your teaching skills.
When I asked him about whether he struggled financially when he became a full-time teacher he shared that throughout much of his career he had a secondary job to help cover the bills. Whether it was managing the business side of yoga studios or working various catering gigs, he was knee deep in the yoga hustle for many years.
"Everyone needs contextualisation around what it takes to be successful as a yoga teacher. Twenty years ago there wasn't nearly the amount of teaching opportunities, but we also didn't have to deal with any internalised pressure people can create for themselves due to social media."
He spoke about how social media can warp teachers' expectations: it can make success as a yoga teacher look easy and glamorous, not at all like the hustle it is in reality. This definitely hit home with me.
He attributes some of his success to having set very little expectations on what he could earn and, instead, to focus on deepening his learning and serving, not Instagramming.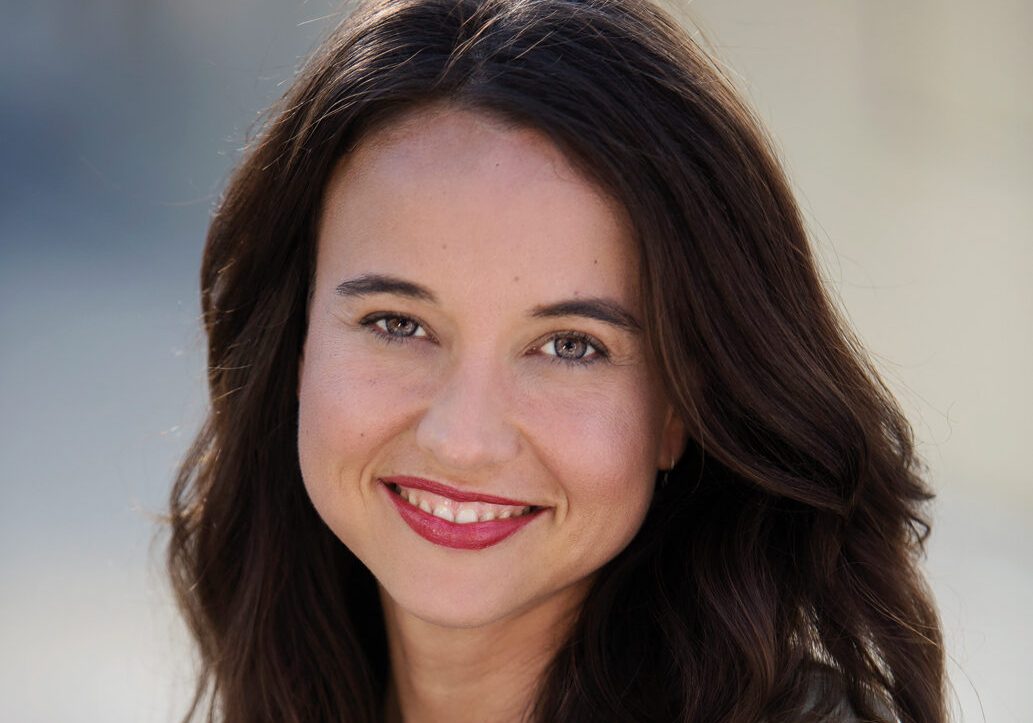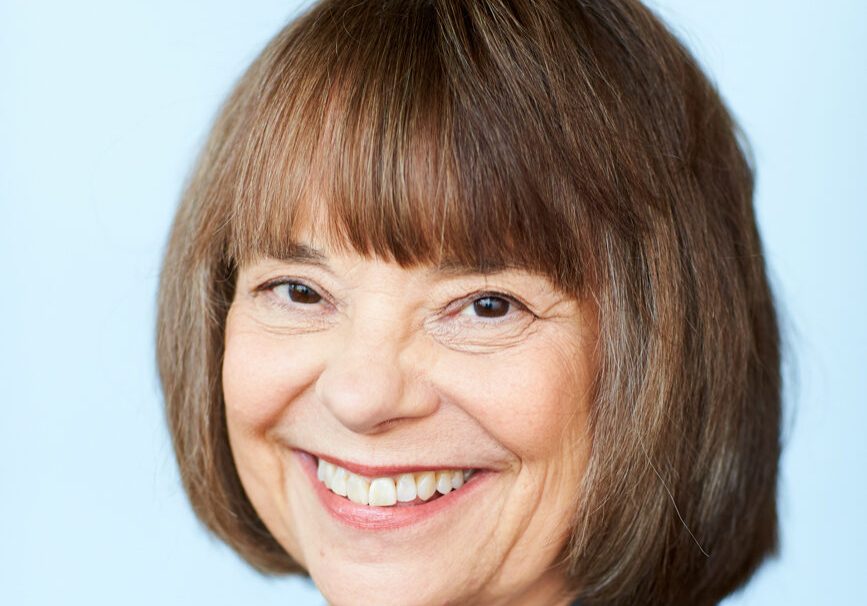 Find where your passion meets the needs of your community
Tiffany Cruikshank is an internationally-known yoga teacher, author, and health and wellness expert celebrated for her ability to fuse the worlds of Eastern and Western medicine while applying it to the practice of yoga. She is known as a 'teacher's teacher' and has written for and graced the cover of many prominent publications.
She began practicing yoga when she was a self-described lost and confused teenager. Although the athletic aspect of yoga initially drew her in, it has been everything else that kept her practicing for the past 24 years.  Her career path has always been about finding the place where her passions meet the intersecting needs of her community. She stresses the importance of finding great help and not trying to do everything yourself.  As her business initially started to grow, she hired other teachers to help her out. When these teachers wanted to pursue their own teaching careers, she switched gears. She began to collaborate with individuals with business backgrounds who wanted to deepen their connection to yoga and helping others through their work.
"My career has really been about Dharma: sticking to what I love, doing it out of service, sharing my expertise freely and honing in on what the world needs from me. If you're patient and persistent, things usually work out well for all involved."
This path is about service and deep intimacy with yourself
Judith Hanson Lasater has a Ph.d. in East-West Psychology and is a certified physical therapist. She's been teaching yoga around the world since 1971. She's also a founder of the Iyengar Yoga Institute in San Francisco.  She started teaching yoga in 1971, when yoga was still a part of the counterculture. This was the time of The Beatles, the Maharishi, the anti-war and Black Panther movements. She was attending graduate school in Austin and working at the YMCA part-time.
Ten months after she took her first yoga class, the YMCA asked her to take over the programme. At that time, there were no teacher trainings available, and she found herself teaching 200 students a week without any formal training.
Eventually she completed a teacher training in the Bahamas. There was no model of being a yoga teacher at that time; teachers taught in ashrams. Like Jason Crandell, she never had an expectation of teaching yoga, she simply did what she loved.
For her, teaching was successful if she could help one person each day. After class, someone would tell her something she said resonated with them, or that a pain they had been having felt relieved. This was all she needed to hear.
She reminded me that our primary job as yoga teachers is to mirror the inner goodness and inherent wisdom in each student. Today other teachers will come up to her and ask: "How do I become a famous yoga teacher?"
This is what she told me: "I think something is missing here. This is the path of deep internal intimacy with yourself. Integration and service. I never thought I'd become well-known, I just wanted enough students to live reasonably well. I just wanted to do my teaching."
After a long, beautiful conversation, I ended by asking her: Is there anything you wish you'd known back then that you know now?
"I have no regrets, everything happens for a reason. I believe if I tried to change anything, I wouldn't be here now talking to you."
These conversations were inspiring, precious moments and I want to thank each of the teachers for taking the time to speak with me as I embark on the next stage of my own teaching journey. Do any of these lessons resonate with you? I'd love to hear your perspective.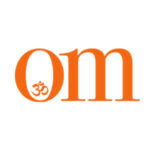 First published in November 2009, OM Yoga magazine has become the most popular yoga title in the UK. Available from all major supermarkets, independents and newsstands across the UK. Also available on all digital platforms.