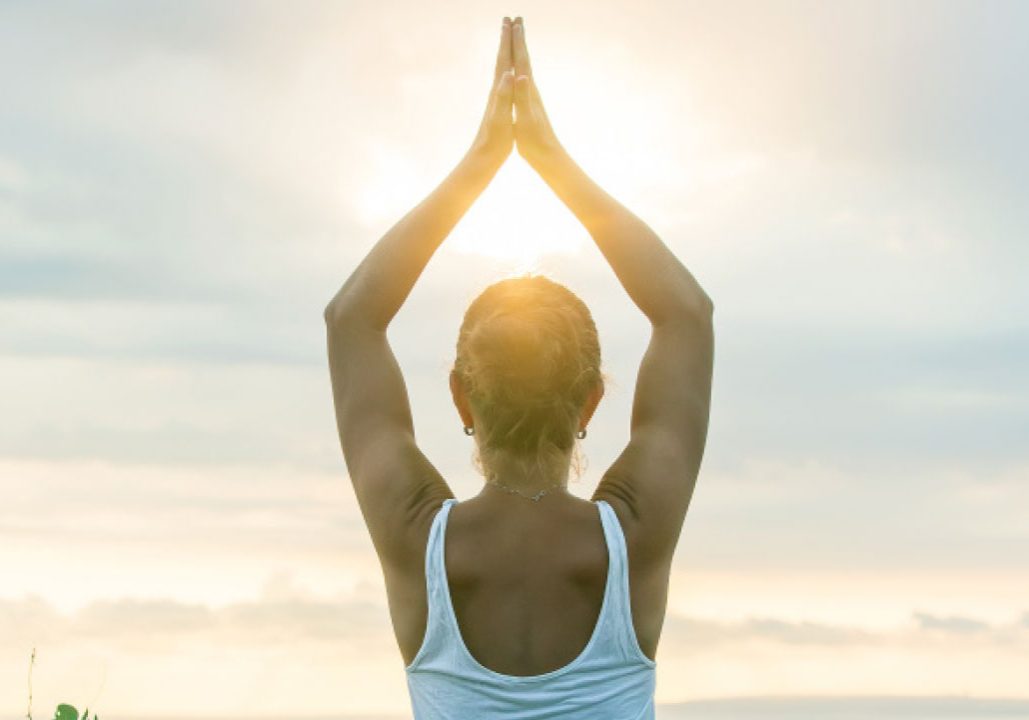 4 reasons to start yoga right now
August is a brilliant month to roll out your yoga mat whatever level you're at. Here are a few reasons why
Time waits for no man, according to the old proverb — and neither does yoga! (Well, strictly that's not 100% true since yoga will always be there for you whether you start today, tomorrow, or in a few years' time.) The fact is yoga is ready and waiting for you right now. But it's impossible to feel its many, life[1]changing benefits unless you actually step onto the mat and commence your practice. Now is as good a time as ever. Here are a few reasons why it's a good idea to start right now:
#1 Summertime and the weather is fine
August is a great month to hit the mat because people are naturally active and adventurous at this time of the year. Needless to say, take it easy with your practice if it's a scorcher out there — it's great to get a healthy sweat on, but don't push it till you pass out! Weather permitting, take your practice outdoors for a healthy double hit of nature on top of your yoga practice.
#2 There's no time like the present
The present moment is the only time over which we have true dominion. The past is gone, the future is not yet here — but we are able to seize the day and the moment in the present. The present is where we live our lives — and if you want to squeeze more joy and meaning out of each and every moment, then a yoga practice can help. Roll out your mat, and begin.
#3 You'll make new friends
The nicer weather makes us all feel sociable and keen to get out and about, so why not check in to your local studio or visit one you haven't been to before? If it's super-hot outside then you might enjoy the cool vibes indoors (or even air conditioning if you're lucky). Plus, you'll link up with a healthy, likeminded network of friends and join a global yoga community.
#4 Put your health & wellness first
You can invest in your health and wellness today — and every day — with a regular yoga practice. It doesn't have to cost the earth — there are thousands of great classes available for free on Youtube. Start today and see the benefits accrue as you grow your practice each day on the mat — your mind and body will love you for it! No one ever regrets going to a yoga class.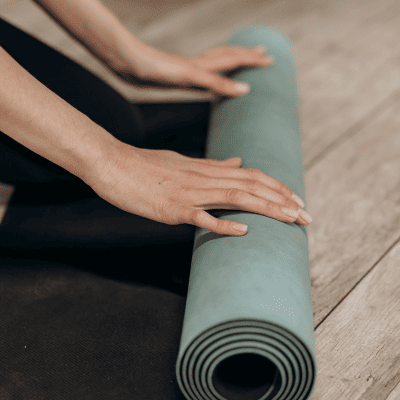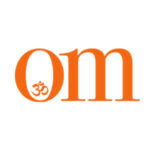 First published in November 2009, OM Yoga magazine has become the most popular yoga title in the UK. Available from all major supermarkets, independents and newsstands across the UK. Also available on all digital platforms.