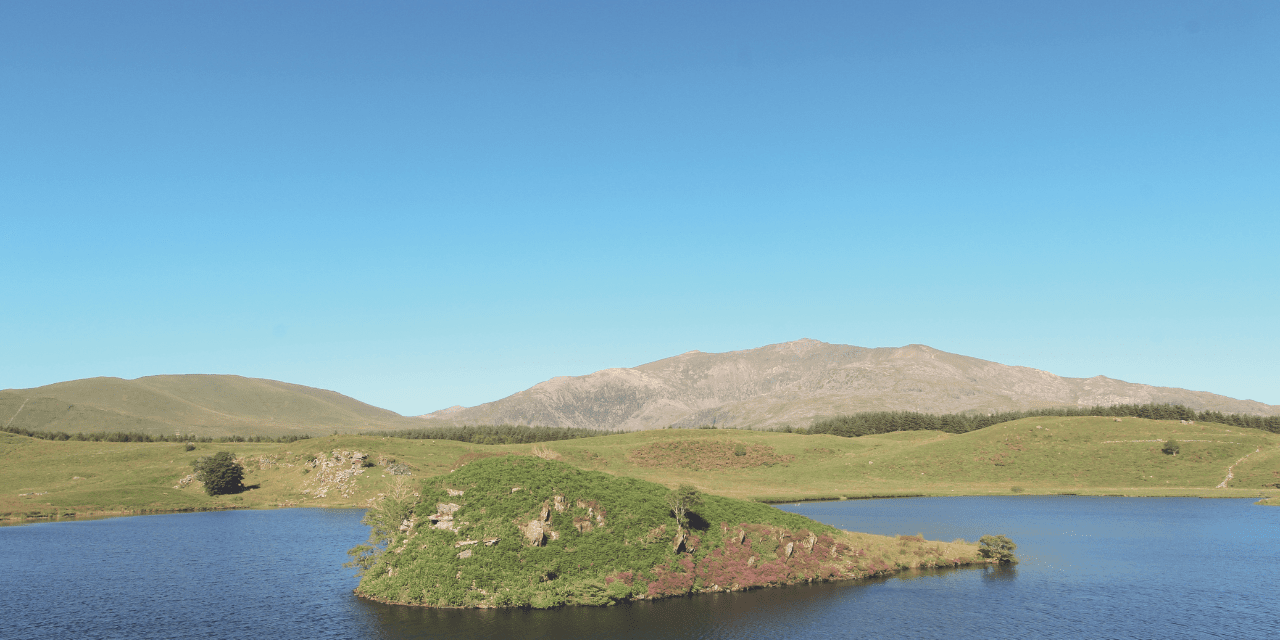 11 incredible places to meditate
We've partnered with the awesome book, Magical Britain: 650 Enchanted and Mystical Sites, to bring you some of the most picture perfect places to meditate and find some calm amid the chaos wherever you are in the country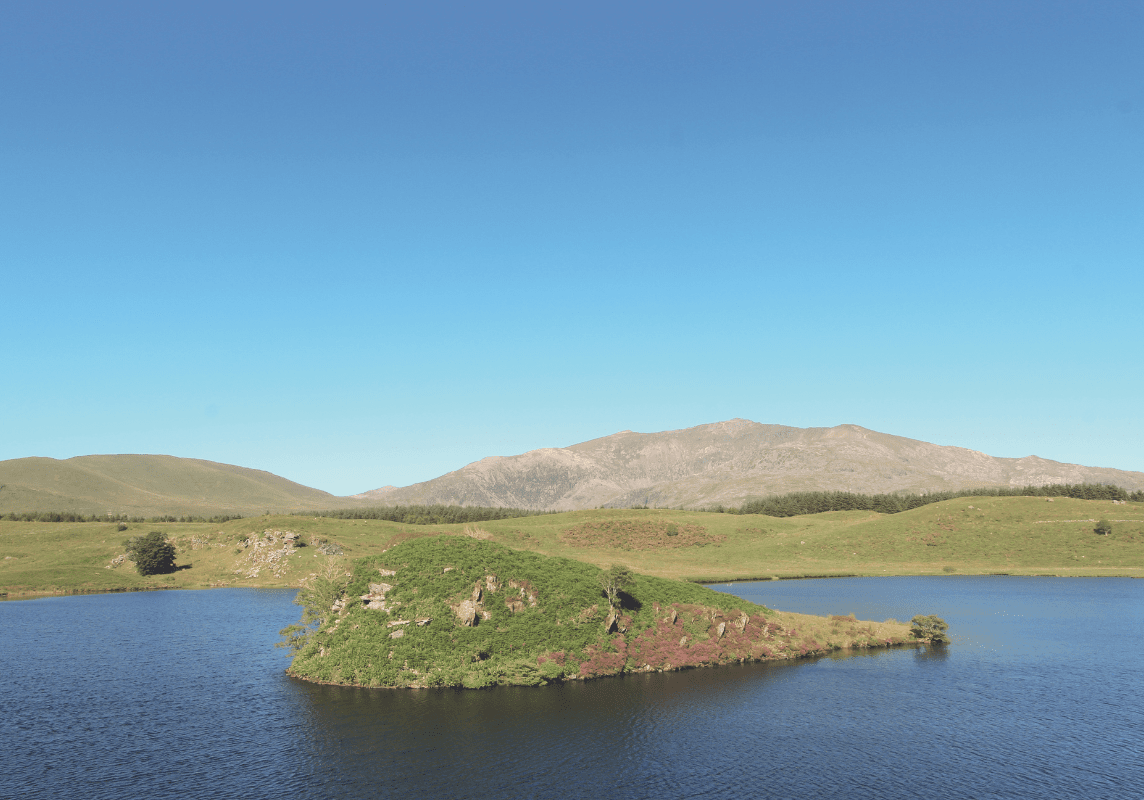 Llyn y Dywarchen, Rhyd-Ddu, Wales
There was once a mysterious floating island on Llyn y Dywarchen, a small grassy knoll that the wind blew back and forth across the surface of the lake. It was here, supposedly, that a fairy bride met with her mortal husband after she had been forbidden to walk the earth with any human being. Fairies were said to dance in the meadows around the lake's shores where the enticing strains of fairy music could be heard on moonlit nights. Today, the only island on Llyn d Dywarchen is fixed and motionless though it is still a liminal place with a magical otherworldly atmosphere.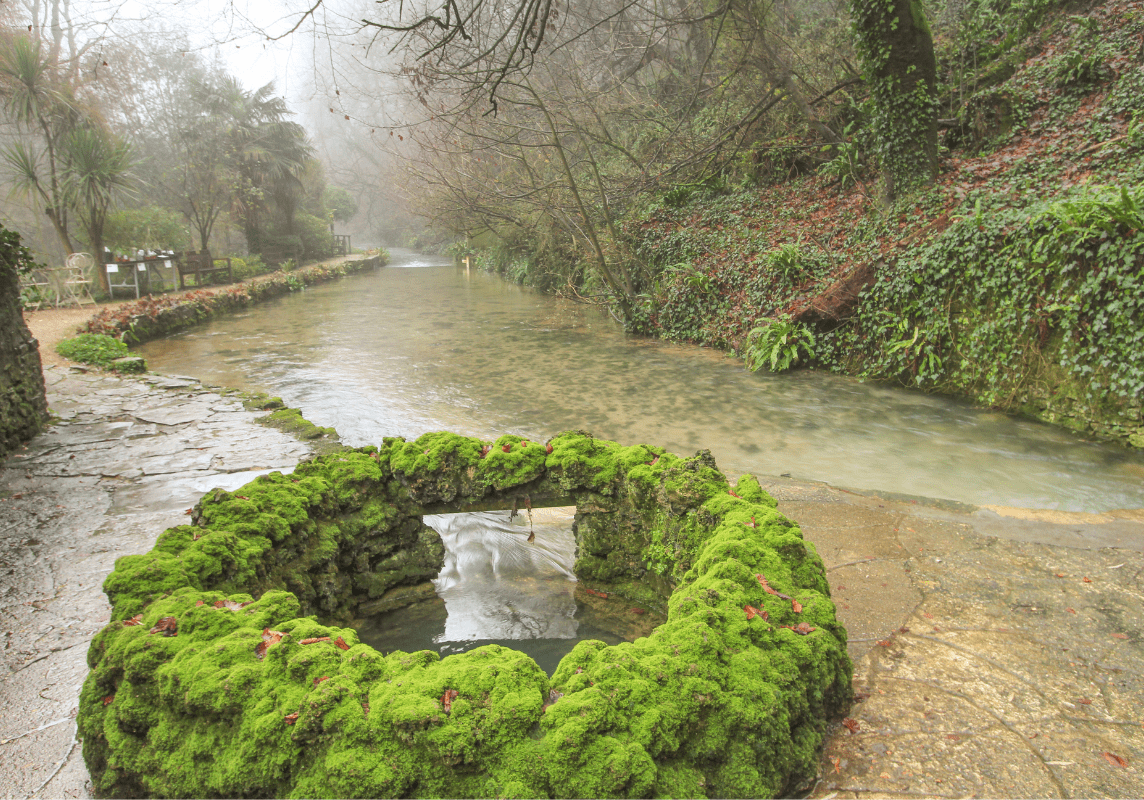 Upwey Wishing Well, Weymouth, Dorset, England
Located behind the Wishing Well Tearoom, the source of the river Wey gushes forth from underground aquifers to fill this magical, mossy, stone-lined well with attached water gardens. The water was reputed to have healing properties and it is said King George III came here looking for a cure. The traditional ritual for wish-making required visitors to take a few sips of well-water from a glass and then throw the remaining water back over their left shoulder. From here, the Wey flows strongly along the foot of a wooded hillside towards Weymouth.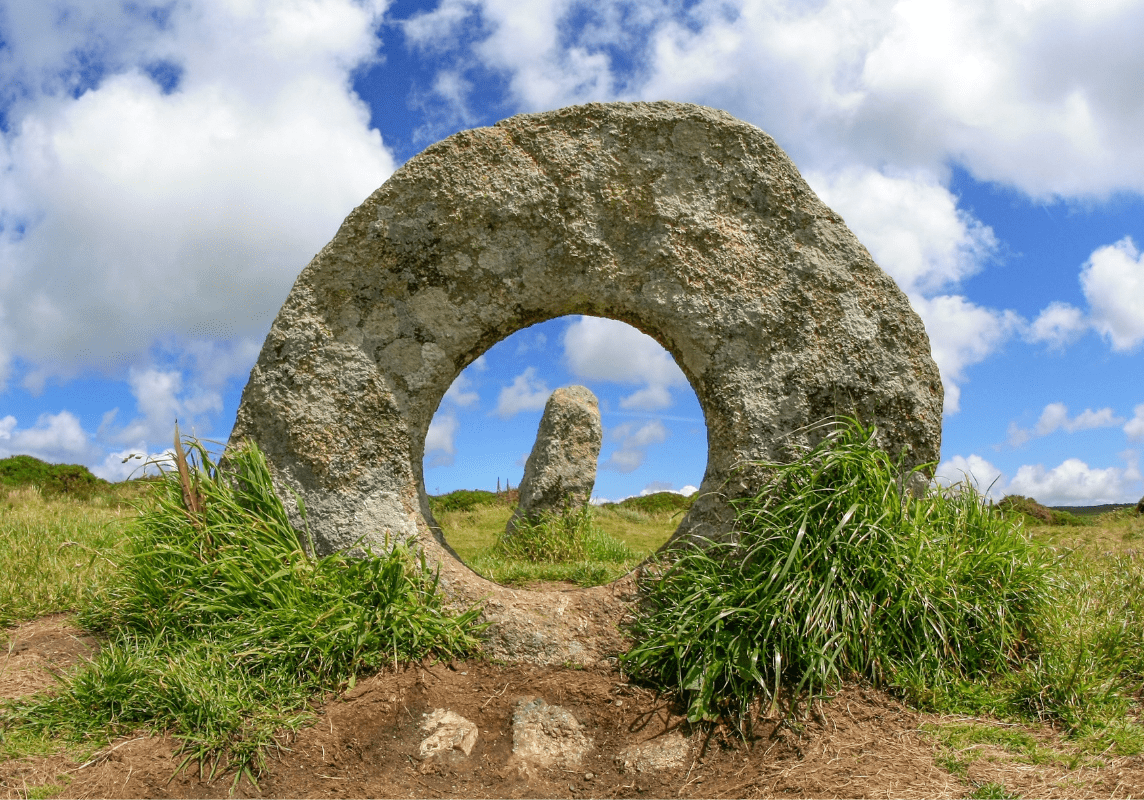 Men-an-Tol, Cornwall, England
Nestled in a gorse enclosure up on the Penwith moors, the holder stone of Men-an-Tol, with a standing stone at either end, has been renowned since ancient times for its magical cures. It was once known locally as Crick Stone and, according to custom, crawling through the hole naked against the sun (i.e. anti-clockwise) would cure pains in the neck and back, as well as rheumatism. Men-al-Tor continues to exert its power and visitors still dutifully clamber through its central hole.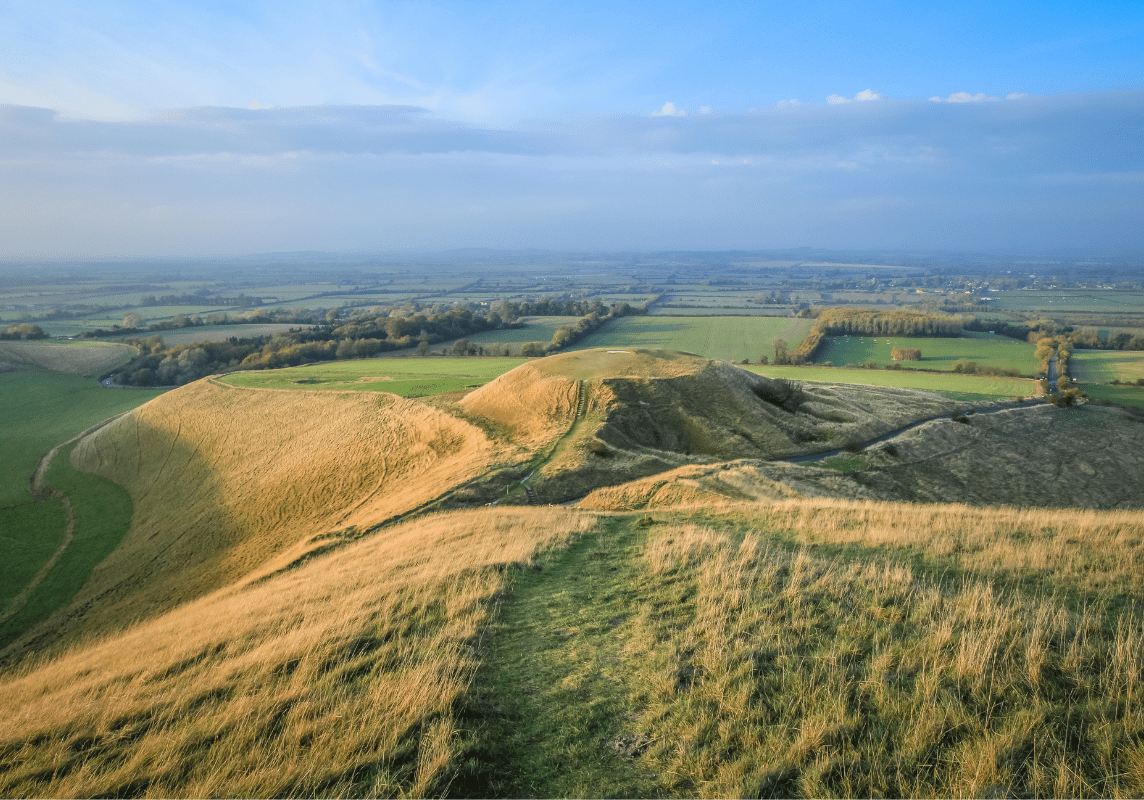 Dragon Hill, Oxfordshire, England
Dragon Hill is a small, naturally formed chalk hill with an artificially flattened top. According to legend, it was here that St. George fought and defeated the dragon, whose blood seeped into the ground and poisoned the earth so nothing would grow there. There is indeed still a bare chalk patch on top of the hill where no grass grows, and some say the dragon itself is buried inside the hill.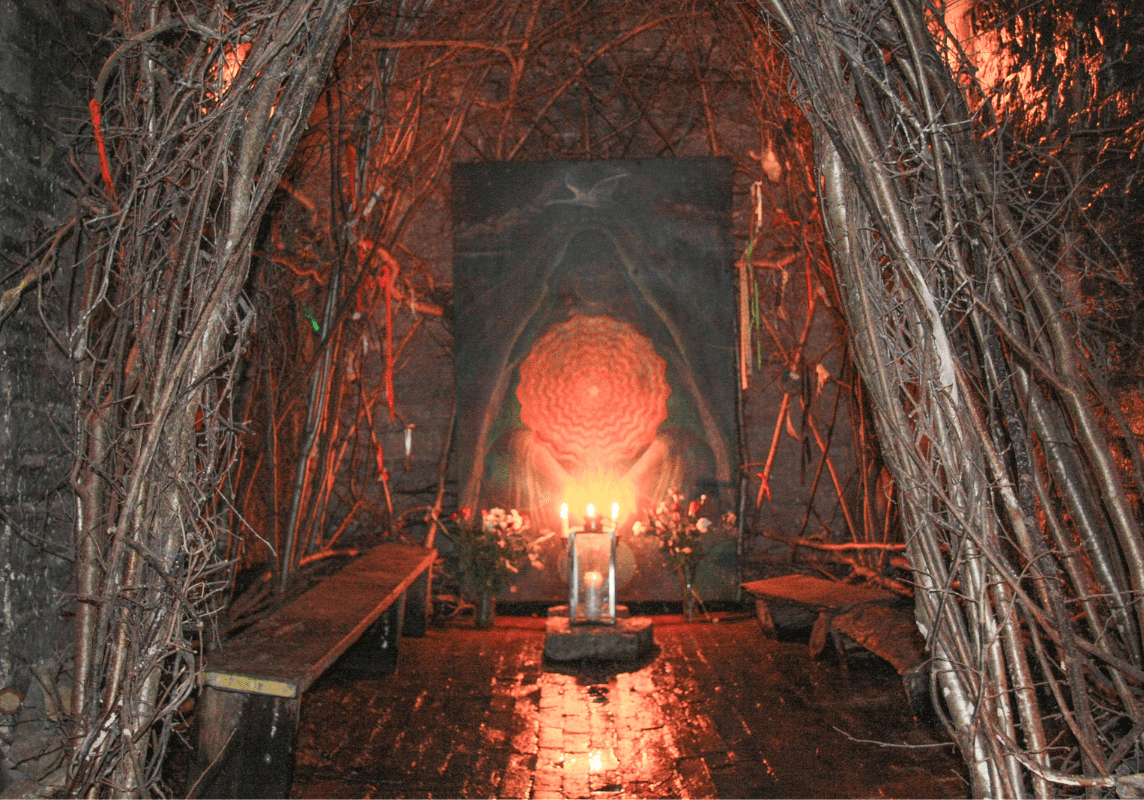 White Spring, Glastonbury, Somerset, England
Glastonbury has long drawn visitors from around the world for its mystical energy. The limestone cavern where the White Spring emerges at the foot of the Tor was once also thought to be an entrance to the underworld of Gwyn ap Nudd. It is concealed behind a Victorian water pumping station that has now been converted into a serene temple containing several pagan altars. The dark interior is lit by candles and the silence broken only by the sound of rushing water and murmurs of devotion. Pilgrims may bathe in the pools here and enjoy the space for quiet reflection.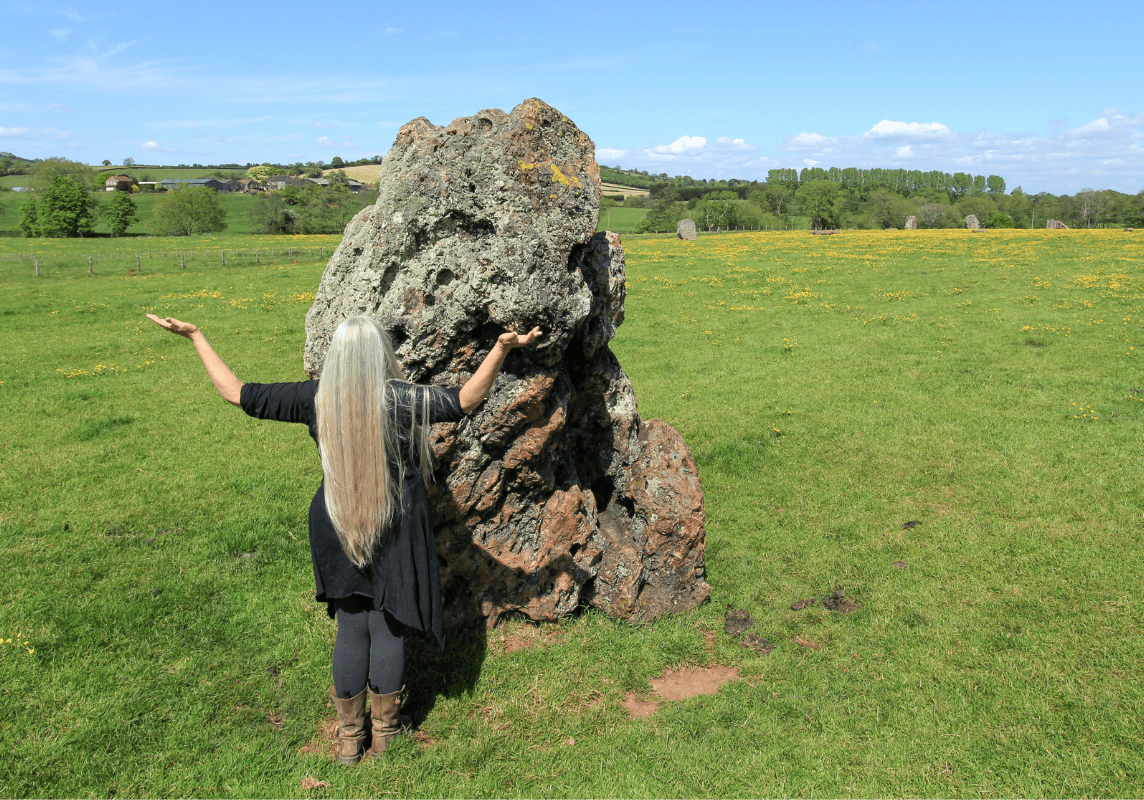 Stanton Drew Stone Circles, Bristol, Somerset, England
The three stone circles at Stanton Drew form one of the largest complexes of standing-stones in Britain. The Great Circle — second largest in Britain after Avebury — is flanked by a slightly smaller stone circle to the northeast, while a much smaller stone circle can be found in a secluded location in a field to the southwest. Ideal for quiet contemplation away from the crowds.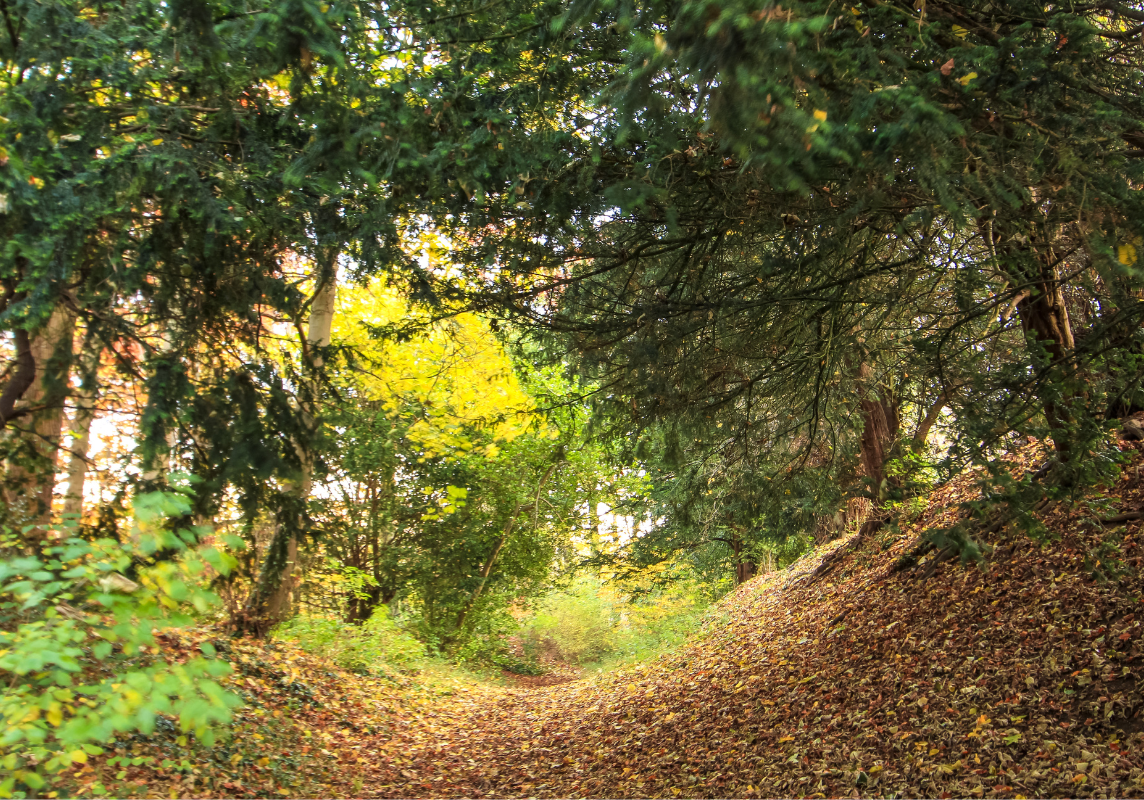 Wandlebury Ring, Cambridgeshire, England
Wandlebury Ring lies in the Gogmagog Hills, whose three peaks were said to have been created when the giant Gog, who lived in a cave nearby, had an argument with his wife Magog. He threw three huge clods of earth at her, which formed the three hills. There was once thought to have been a giant chalk hill figure carved onto Wandlebury Hill who perhaps represented the giant Gog, possibly similar in style to the one at Cerne Abbas in Dorset.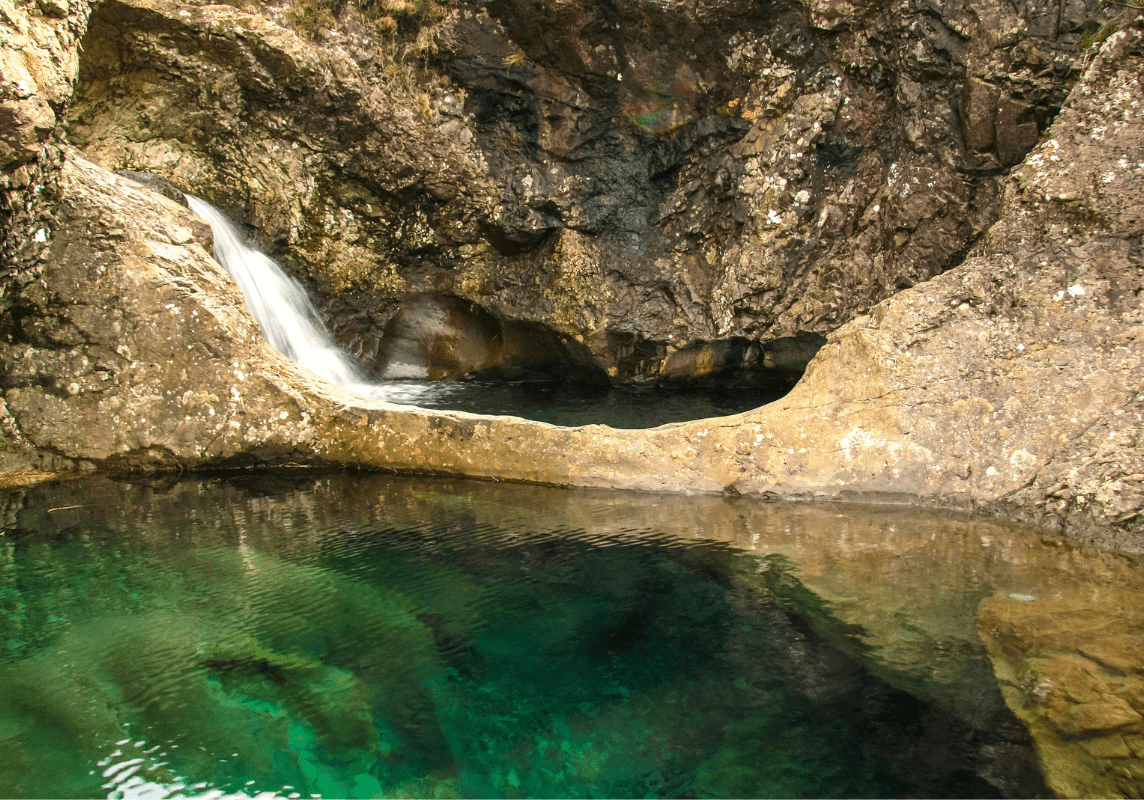 Fairy Pools, Isle of Skye, Scotland
A series of deep pools filled with crystal-clear mountain water, the Fairy Pools are supplied by a stream that cascades down from the Cuillin Hills. A series of small falls connect these magical turquoise pools that have become a major tourist attraction on Skye, all set against the striking profile of the Cuillins.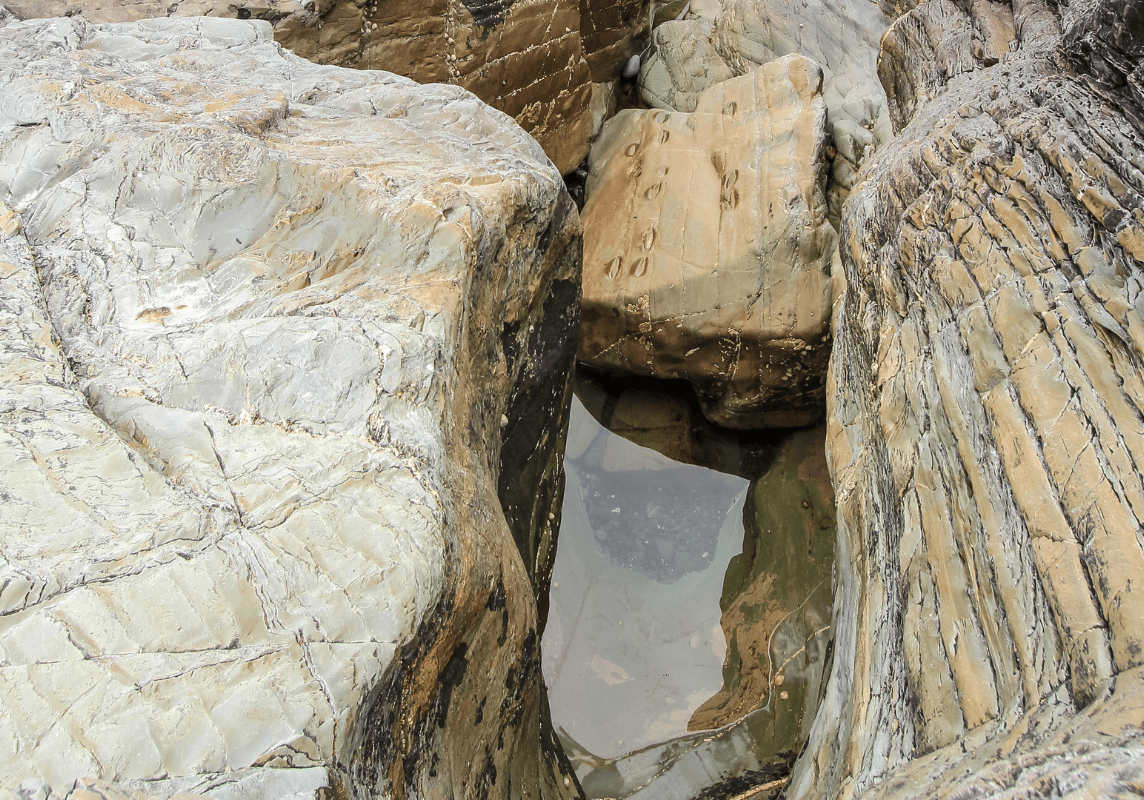 St Medana's Well, Montreith, Scotland
On the rocky shoreline at the southern end of Montreith Bay, St Medana's healing well consists of a number of natural rock pools where spring water collects before flowing on to the beach. Medana was an Irish saint who had a chapel in a cave on the Rhins of Galloway. The waters of St Medana's healing wells are said to have healing properties.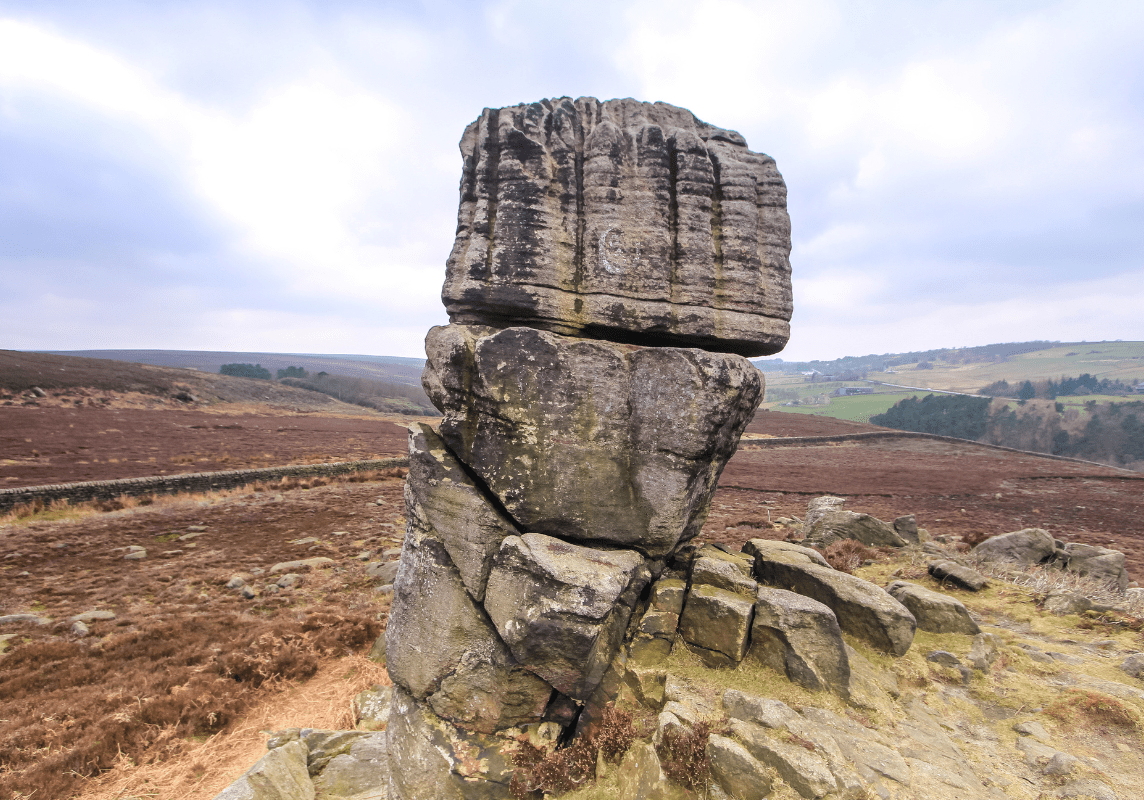 The Head Stone, Hallam Moor, South Yorkshire, England
A landmark visible for miles around, the Head Stone stands proud on a rocky outcrop amongst the heather of Hallam Moor. The large and eerily weathered stone forms an imposing column of primeval rock that was once thought to have been man-made and a site of Druid worship. It was also known as the Cock Crowing Stone because at certain times of the year, when the cock crowed (presumably at sunrise) it would magically turn around.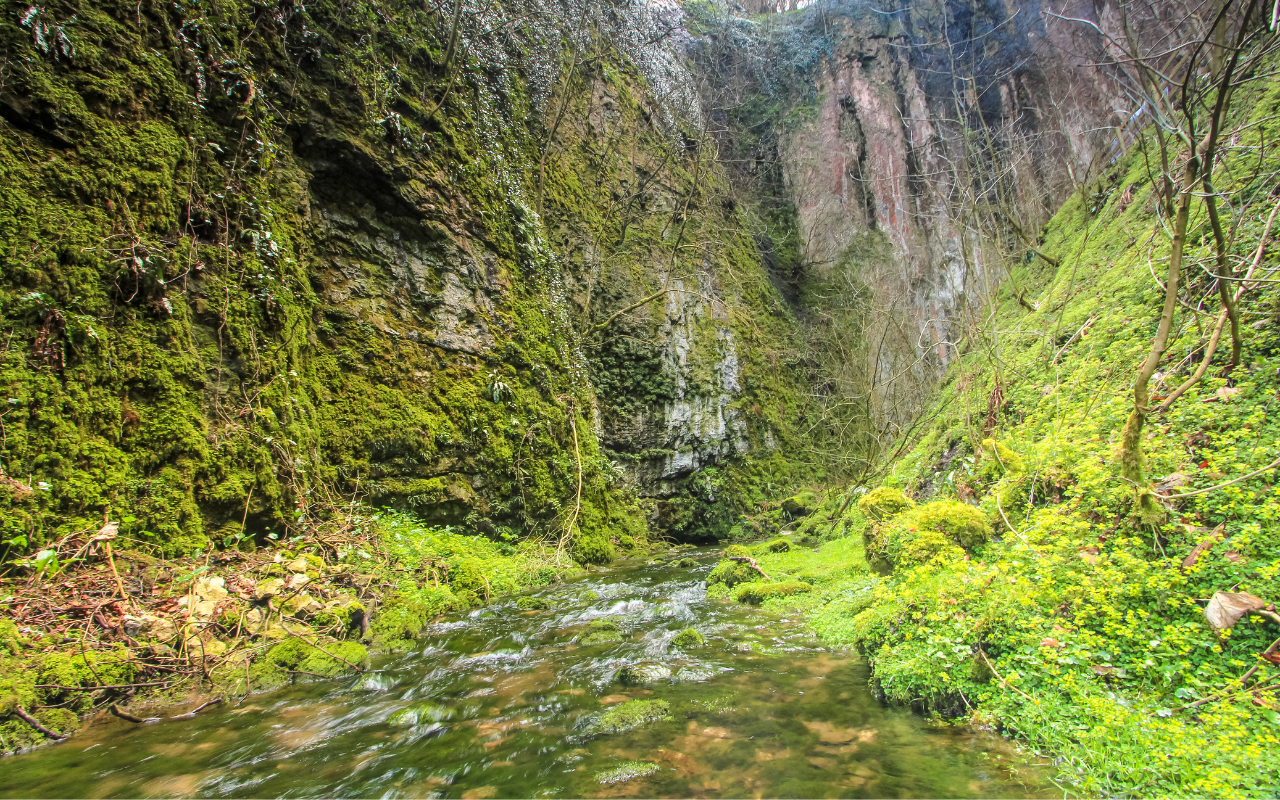 Peak Cavern, Castleon, Derbyshire, England
The entrance to Peak Cavern lies at the end of a short but dramatic gorge, its towering cliffs hung with mosses and ferns. Following the excavation of a nearby spring, which flows into this stream, hundreds of offerings from Celtic times were found, including a complete stone head that can be seen in the local museum.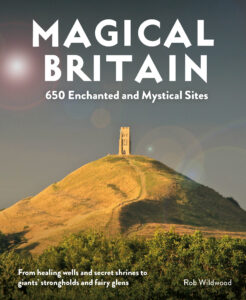 From healing wells and secret shrines to giants' strongholds and fairy glens, discover your piece of paradise close to home. Magical Britain: 650 Enchanted and Mystical Sites by Rob Wildwood is out now. Published by Wild Things Publishing (wildthingspublishing.com), £18.99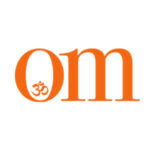 First published in November 2009, OM Yoga magazine has become the most popular yoga title in the UK. Available from all major supermarkets, independents and newsstands across the UK. Also available on all digital platforms.