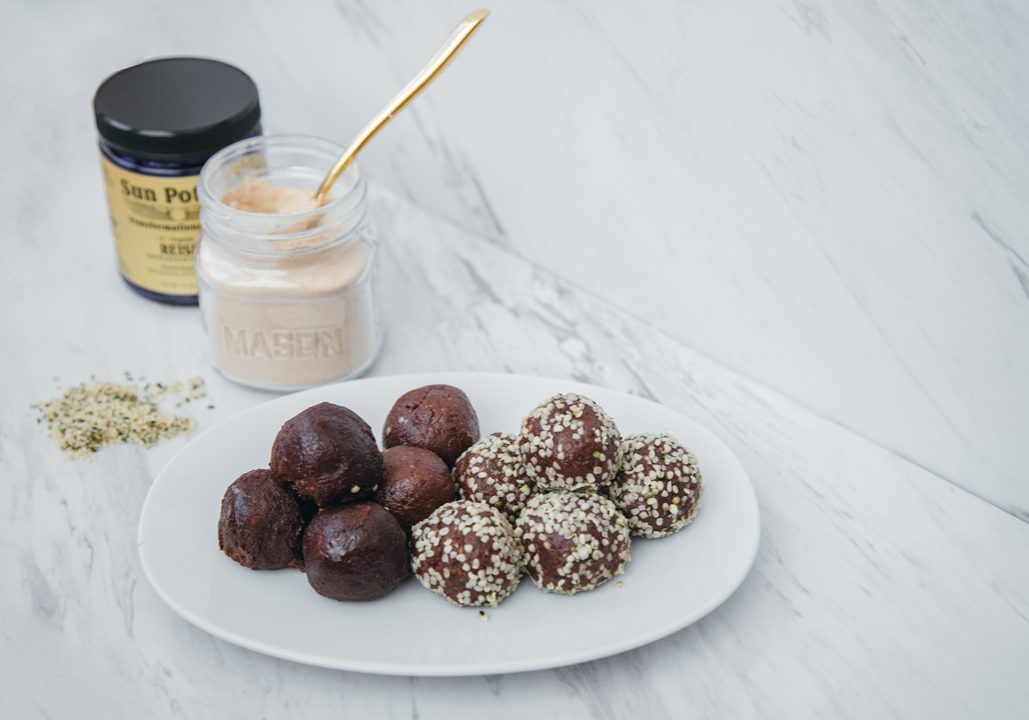 Simple snack ideas to prep at home for a pre-class energy boost or a post-yoga protein power up. By Chef Amber
It's so important to fuel and nourish our bodies before and after yoga. Fueling my body before helps me have a strong focused practice. I believe that meal prepping is one of the biggest acts of self-care we can give ourselves. It is one of my top non[1]negotiables. These recipes below are quick and easy. You can prep these the day before so you are ready to go!
Walnut tahini date truffles
These decadent truffles make a great treat or snack and are loaded with tons of nutrients! I love these when I am craving something sweet! I eat these before and after yoga and I also eat them for dessert. These truffles give me so much sustained energy from the raw cacao and adaptogens! And these babies take under 10 minutes to make! I like to roll into balls and then roll in matcha and cacao nibs for an extra energy boost.
1 cup walnuts
1/3 cup tahini
¼ cup cacao
1 cup dates, packed
Pinch of salt
½ teaspoon cinnamon
1 tablespoon maca
Optional: 1 teaspoon each of any other favourite adaptogens… my favourites are lions mane, reishi and ashwanganda.
Blend all together in a food processor until smooth. Roll into balls.
Then roll in hemp seeds, matcha, coconut flakes or cacao nibs, and enjoy!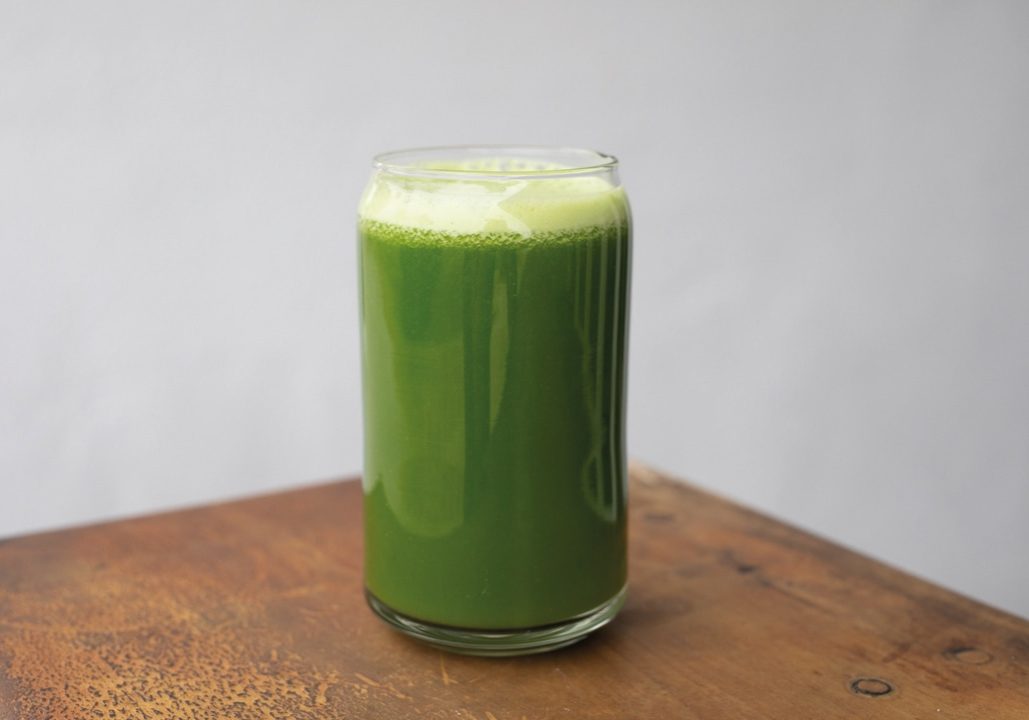 Keto Green Smoothie
I love this smoothie and it has become a new favourite at The Source Café. It is loaded with protein, healthy fats, and omegas. I love sneaking my chlorella or spirulina in this one! This smoothie gives me tons of energy and also helps me focus; I drink it before or after yoga. It's nourishing and feels so good. If you want an extra kick of energy, try adding a teaspoon of matcha.
1½ cups coconut milk
2 tablespoon almond butter
1 scoop vanilla pea protein powder (I use Nuzest)
¼ avocado
½ teaspoon cinnamnon
1 tablespoon monkfruit
1 tablespoon maple syrup or a couple drops of stevia
1 tablespoon hemp seeds
1 teaspoon chlorella or spirulina
Optional: 1 teaspon matcha!
Blend all together with a little ice. Enjoy!
Paleo granola bar
8-10 PIECES
Most of the granola bars you find at the store are sneakily unhealthy. It's so important to eat real, whole foods, so this is why I make my own. This bar is a staple in my house. I make it on Sundays when I prep to have my quick snacks on the go. I enjoy eating this before a power yoga class or a HIT workout. It has the perfect combo of healthy fats, fibre and protein to nourish my body before a great workout. When I fuel my body with the right foods, my workouts are smooth, I have tons of energy and I never crash. This bar is also delicious crumbled on yogurt, smoothie bowls or coconut ice cream!
Non-stick cooking spray (I like coconut oil)
2 cups almond flour
1 cup unsweetened shredded coconut
1 cup raw sunflower seeds
1 cup raw pecans
½ cup raw sliced or slivered almonds
½ cup pitted dates, diced
½ cup melted coconut oil
¼ cup maple syrup
2 tablespoons filtered water
2 teaspoons vanilla extract
½ teaspoon sea salt
Preheat the oven to 350 degrees and place the rack in the top third of the oven.
Line a 9 ½" x 13" sheet pan with parchment paper. Spray the edges of the pan with non stick spray.
In a food processor, combine the coconut, sunflower seeds, pecans and almonds. Pulse until finely chopped, about 1 minute.
Add the almond flour and sea salt and pulse 2-3 more times.
Then add the coconut oil, maple syrup, water, dates, and vanilla. Process until the mixture becomes dough-like and begins to pull away from the sides of the bowl.
Dump the mixture into the prepared pan and press it evenly and firmly to the edges. You can wet your hands to make it easier. You can also use a mallet or the back of a measuring cup to press down and even out the dough.
Bake for 10 minutes, then rotate the pan and bake another 6 minutes until lightly golden on top and darker golden around the edges.
Remove the pan and let it cool completely, for at least 15 minutes. Cut into bars in the size you like, and store in an air-tight container, for up to a week. They also freeze great!
Chef Amber is a spiritually-led chef, author, and owner of The Source Café. Her new book, HUNGRY - Why I F*ucking Eat, How I Became Honest With Food, My Body And Myself shares her authentic journey of how she became honest with food, her body, and herself. Her forthcoming cookbook Sexy Nourishing Food includes favourite dishes from The Source Café along with her staple go-to dishes she enjoys making at home.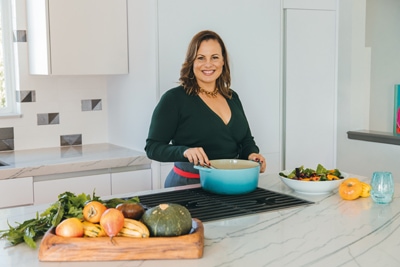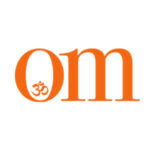 First published in November 2009, OM Yoga magazine has become the most popular yoga title in the UK. Available from all major supermarkets, independents and newsstands across the UK. Also available on all digital platforms.