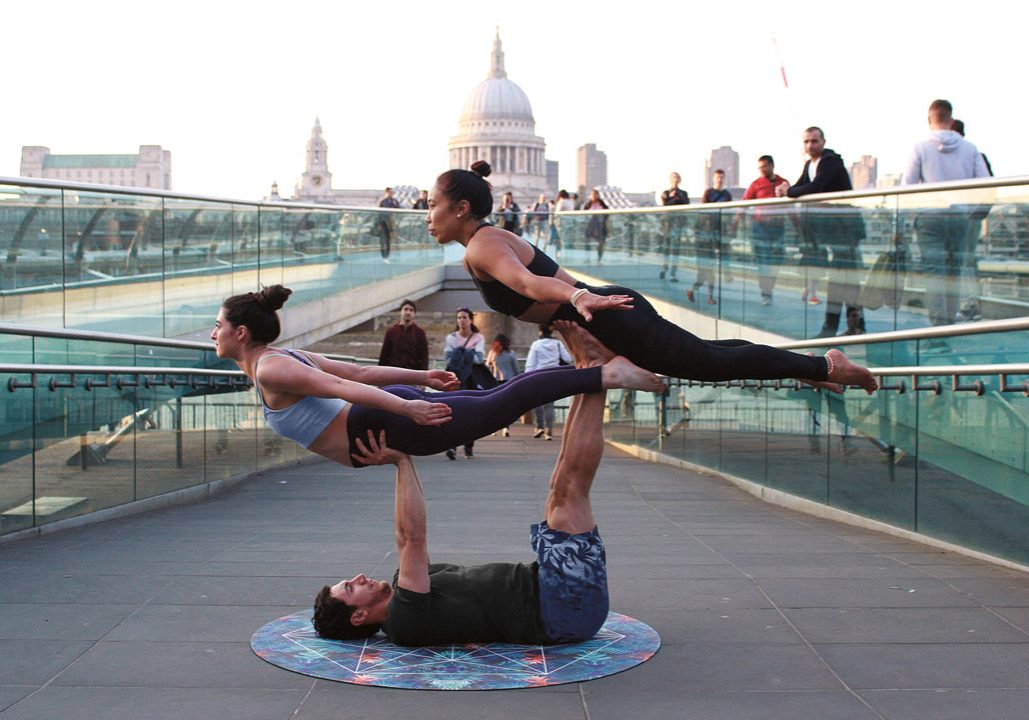 A city for selfies, London's landmarks mean there's no need to travel far and wide to feed your yoga Instagram addiction
London contains some of the most iconic architecture in the world — and you can bet yoga is being done there. There aren't too many pics to prove it but we happen to know that yoga goes on inside the Houses of Parliament, arguably the capital's finest building of all. While you're not likely to get an invite anytime soon for yoga at the House of Commons (let's face it, though, we'd all be pretty happy if our MPs can keep quiet for a bit!), there are still plenty of cool public classes available in some of London's great landmarks. That includes occasional classes inside the Natural History Museum, high up at the top of The Shard, or in the Sky Garden, set among the luscious tropical greenery with a backdrop of incredible city views some 36 storeys high.
London structure recognised right around the globe. Designed to help revitalise and recharge, the early morning classes, which take place on the glass walkways 138 feet above the Thames, are open to all abilities and run this year on the third Wednesday of each month through to December 18.
It's an incredible city and an incredible place to do yoga. Who needs to travel to Bali or Hawaii for their Instagram-worthy yoga selfies? Surprise us Show us your favourite yoga locations in the capital. We'd love to see some of your amazing London yoga selfies. We'll even print some of the best ones. Show us your Scorpion pose in Streatham, or your Cobra in Clapham. Where do you get your zen? Oh, and please Insta responsibly!
Send images to: editor@ommagazine.com
Photo by Form on unsplash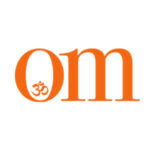 First published in November 2009, OM Yoga magazine has become the most popular yoga title in the UK. Available from all major supermarkets, independents and newsstands across the UK. Also available on all digital platforms.