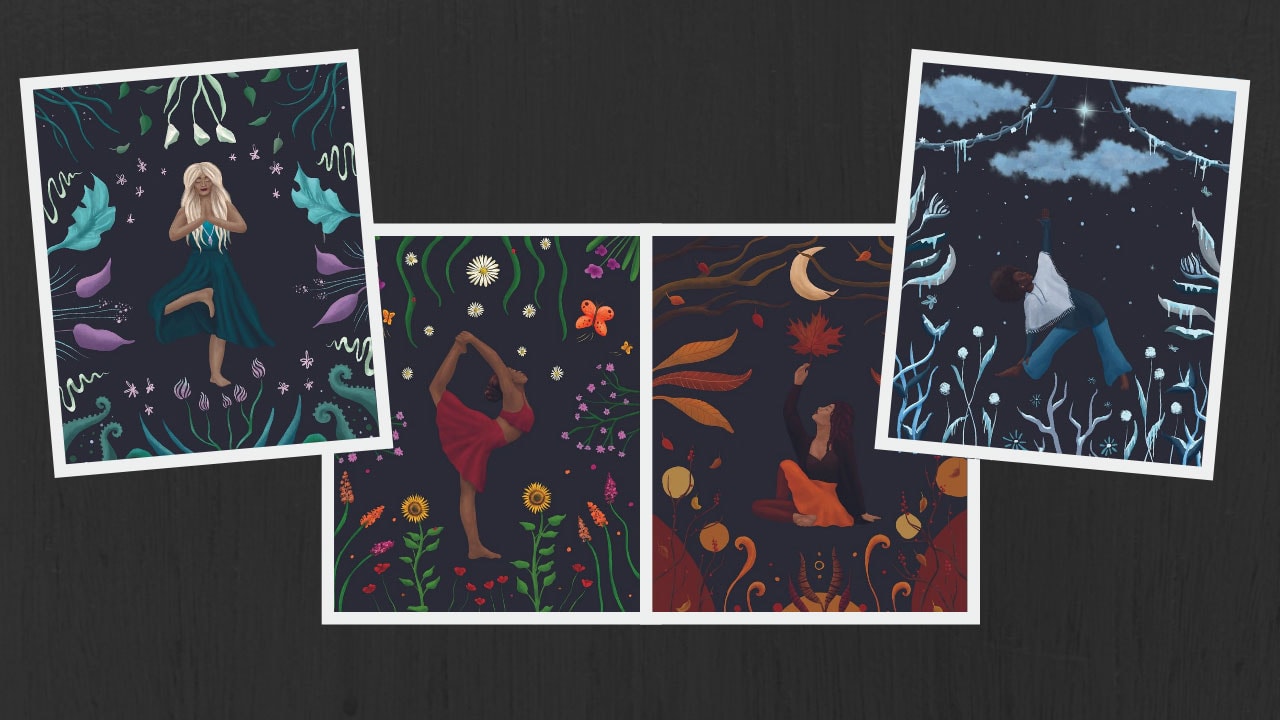 We love this series of digital paintings, known as 'Yoga through the seasons' by Germanborn artist Anna Heimkreiter, who tells OM that "change is the only constant we get"
We love this seasonal yoga-themed artwork by Anna Heimkreiter. The German-born artist, 28, specialises in self-portrait photography and spiritual illustrations. Behind every piece there is intention and a message. "My art is a way of bringing to attention what lies underneath our daily struggles: our divine essence, connection to nature, a feeling of oneness and openness," she tells OM.
Much of this is derived from her introduction to yoga several years previously. "About six years ago, I traveled to Thailand and, not knowing what changes it would bring to my life, participated in my first meditation and yoga classes. This first encounter with mindfulness led me to deepen my yoga practice over the years. Nowadays, barely a day passes without me showing up on the mat. To me, it is such a beautiful way to connect with our bodies, to keep balance and to free the mind from what holds us back; a much-needed arrival to the present moment."
Her latest work explores yoga as a seasonal concept. "I created 'Yoga Through the Seasons' inspired by the thought that everything is cyclical," she says. "Our lives, our relationships, our circumstances, change just as much as the seasons – and we must learn to accept and work with the everchanging nature of being.
After all, change is the only constant we get. In times of uncertainty, it is good to remember that change is meant to be. This series of digital paintings is a reminder to let go of through the seasons Yoga attachment and flow with the seasons of life."
Discover more work by Anna Heimkreiter at: wherewonderwaits.com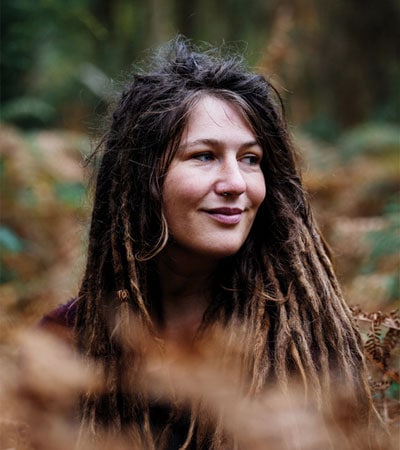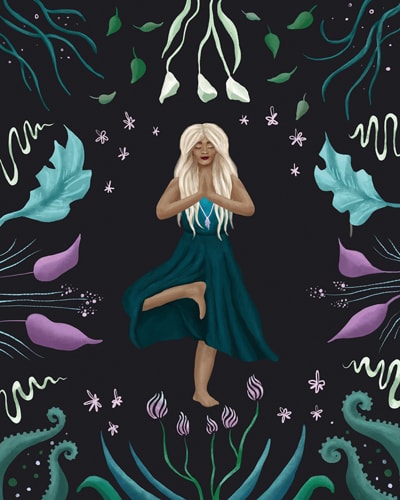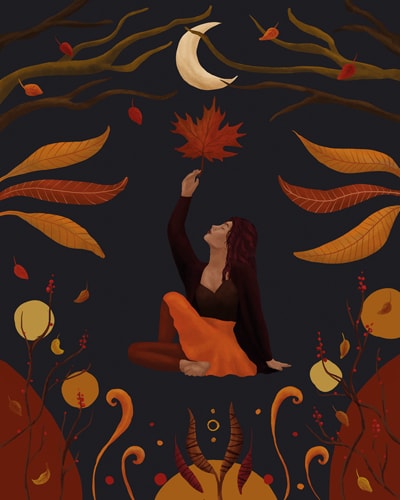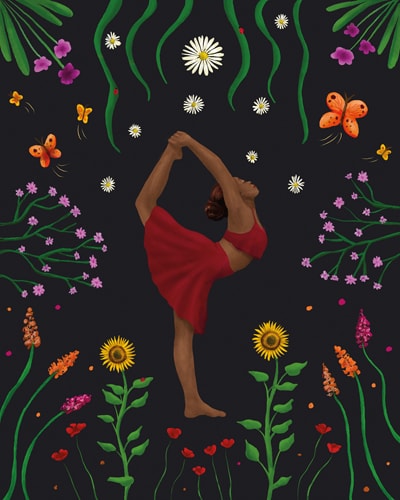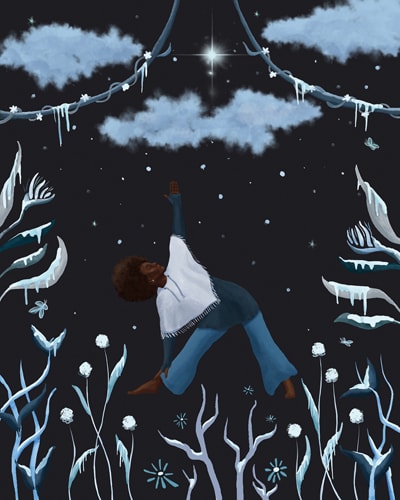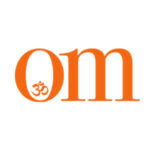 First published in November 2009, OM Yoga magazine has become the most popular yoga title in the UK. Available from all major supermarkets, independents and newsstands across the UK. Also available on all digital platforms.