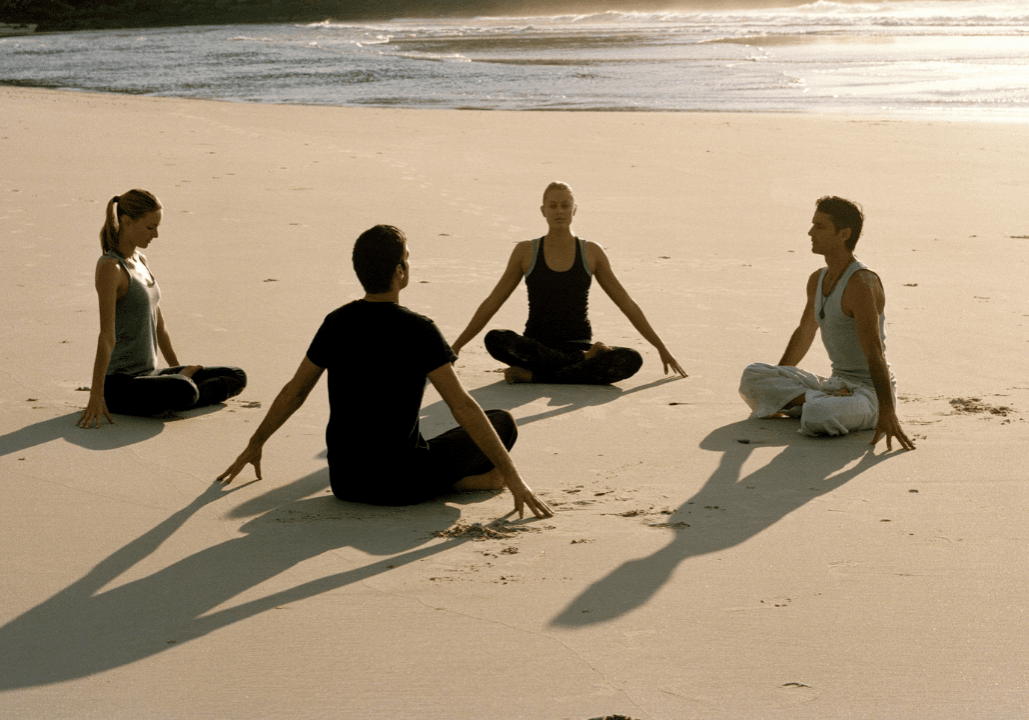 With mental health challenges on the rise globally, now could be the perfect moment to dip your toes into yoga
Now may be the best time ever to take up yoga, with mental health issues like anxiety and depression skyrocketing, according to the World Health Organisation. It reckons the first year of the Covid-19 pandemic alone triggered a 25% spike in the prevalence of anxiety and depression worldwide.
And there could be worse to come. "The information we have now about the impact of Covid-19 on the world's mental health is just the tip of the iceberg," Dr Tedros Adhanom Ghebreyesus, WHO director-general said in March this year. "This is a wake-up call to all countries to pay more attention to mental health and do a better job of supporting their populations' mental health."
Yoga and meditation might just be the therapy people need. The mind-body practice offers a unique solution and has been shown to help with both anxiety and depression, among many other mental conditions as well as physical challenges.
There are many other sides to it as well. Heading out to a studio is also a great way to build new connections with other people, and enhance a sense of social wellbeing. All of these things can help to counter anxiety and depression. Even just the walk to the studio can help!
According to the WHO, young people and women have been the most affected during the pandemic in terms of mental health.
More encouraging news though is that WHO member countries are seeking to take action to address the problem. One positive is that it is driving new investment into mental health services globally, according to Dévora Kestel, director of the Department of Mental Health and Substance Use at WHO.
"While the pandemic has generated interest in and concern for mental health, it has also revealed historical under-investment in mental health services. Countries must act urgently to ensure that mental health support is available to all."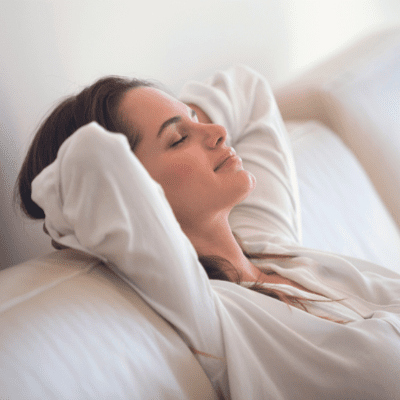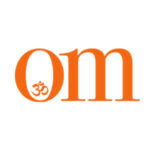 First published in November 2009, OM Yoga magazine has become the most popular yoga title in the UK. Available from all major supermarkets, independents and newsstands across the UK. Also available on all digital platforms.