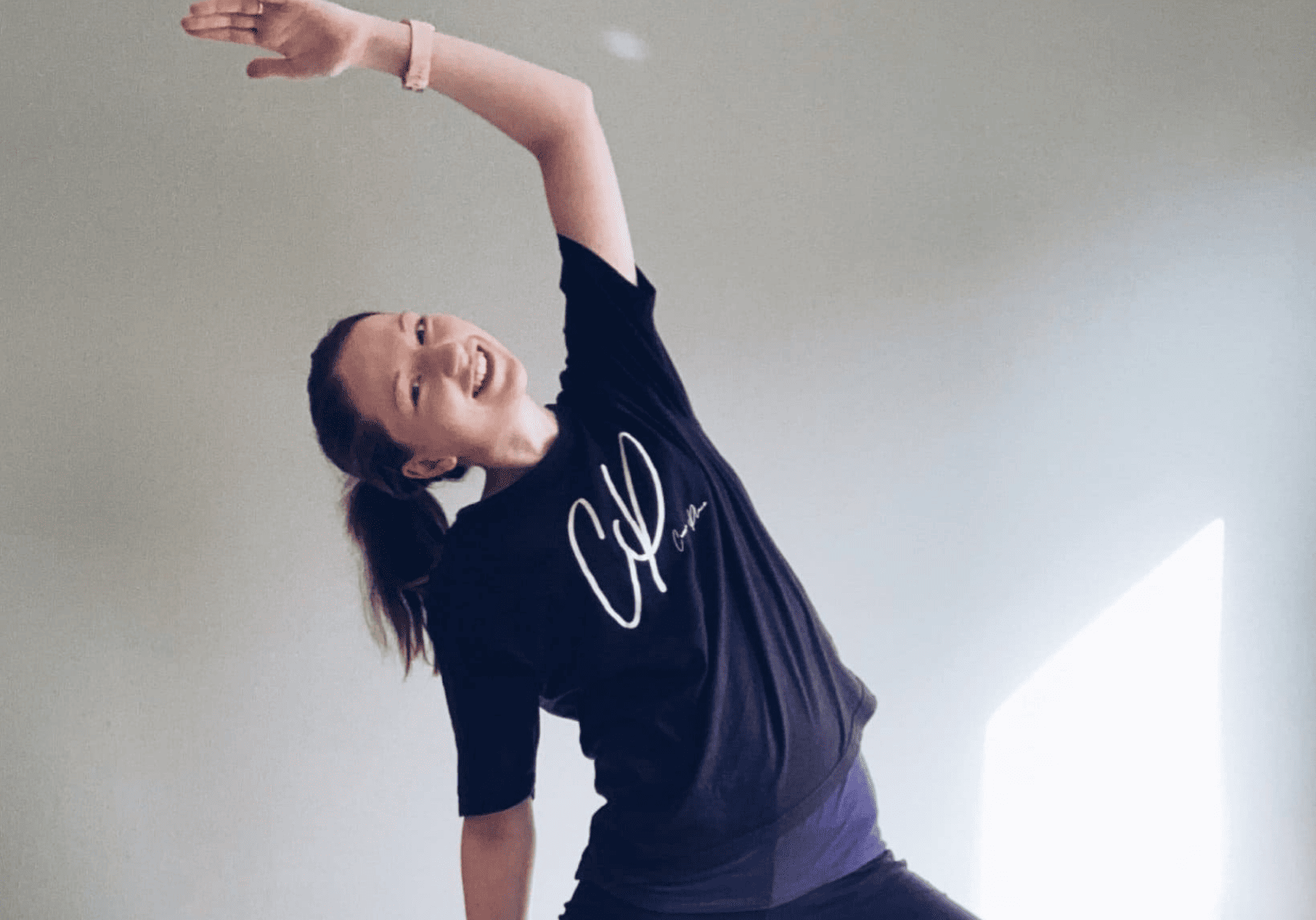 Yoga Teacher Imposter Syndrome
Tips on dealing with the symptoms of Yoga Teacher Imposter Syndrome - By Emma Mills
Yoga teacher? What Yoga teacher?
You've just finished your yoga teacher training after hours, weeks, months of studying postures, techniques, Sanskrit, how to teach a whole class of egger beginners and so much more. You pushed yourself to the limit and if your anything like me seriously considered quitting mid way through your 6th sun salutation routine!
But you did it, you passed and gained your Yoga Teacher status hooray!
Then you realise that wasn't the hard part and you have to actually teach a group of students all on your own without anyone holding your hand, just you...the teacher.
If this sounds like you then read on because imposter syndrome will have you questioning your ability to teach and erode your confidence over time, if it erodes too much your likely to turn your back on teaching, perhaps even on yoga completely.
The key to overpowering imposter syndrome and kicking it to the curb is to increase your confidence, when you feel confident you take on challenges, you imagine what could be and you begin to believe in yourself.
Don't try to compare yourself to other teachers, we are all on a unique teaching journey that will take many directions, and yours will be different to anyone else's.
Lets dive in and see how we can bring back that teacher in you -
Keep it real – Students will want to connect with someone who 'gets it' they don't want someone who they can't be open and honest with. One of the main concerns for students coming into a yoga class for the first time is exactly that, they can't talk to you and share concerns or ask for adaptions, we need this kind of down to earth communication to create a good class atmosphere. Leave your perfection at the door and quite literally 'go with the flow'.
Start small – Your not going to be on peoples radars yet, no one knows about this wonderful shiny new Yoga Teacher...yet! You have got to begin small, perhaps an Instagram account showing what your personal practice looks like or taking a voluntary teaching position, you may even have the opportunity to take some classes at your local community centre, my point is, find a starting point and be proud of it.
Get into a good mindset with yourself – Our inner critiques can be our worst enemies at times and they do not need any encouragement when it comes to doubting yourself. Remind yourself that you trained so hard to become the Yoga Teacher you are now, you have the ability and tools you need to teach, it is only you standing in your way. Repeat positive affirmations to yourself until your mind starts to say "actually yea, I can do this".
Most importantly reach out, speak to other Yoga Teachers, follow the stories of people you admire, keep chugging away, even if you can't see yourself becoming this brilliant Yoga Teacher, you are, you just haven't noticed yet.
If there is one thing I was the most surprised at when I started my Yoga Teaching journey its how welcoming other Yogi's are, how complete strangers with only this ancient art in common cheer each other on, many times I have commented, sent a message or a picture to someone in the yoga community and always received, praise, advice and encouragement back.
Good luck on your teaching journey no matter where you go from here, you achieved this, you worked hard to be in this position, take the opportunities that are right in front of you.
Thank you for reading, the light and teacher inside me bows to the light and teacher in you.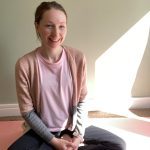 Emma is a 200hr qualified yoga teacher, specialising in Hatha Yoga and breathwork, aside from this she has completed many CPD yoga courses and recently completed a 'flexibility workshop'.
She is currently teaching voluntarily online and being inclusive to every student is always at the forefront of her mind when setting up a class.
Using social media and the discovery of Instagram she has been able to reach out and share the joys of practicing yoga with many other likeminded people.
If You Enjoyed This, Then You May Also Like...