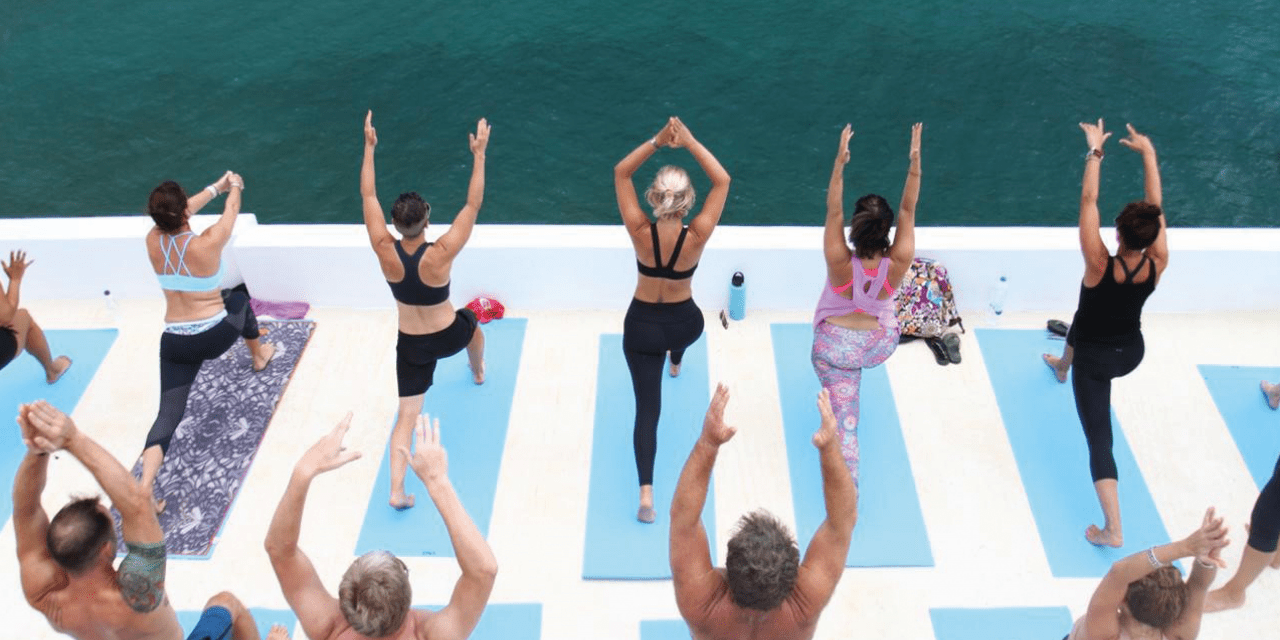 Yoga & Sailing in the Greek Islands
Join the adventure of a lifetime
Tell me more:
This retreat is all about the beautiful wild outdoors, yoking with the prana of the turquoise sea, the rocky islands, the hot sun and the moving breeze.
All the captains on the boat want you to experience their first love of sailing and they are there to give you as much, or as little, sailing tuition and support as you would like. For some yoga holiday makers lying on deck and experiencing the wind in their hair is enough, for others they are thrilled to take the boat at the helm and personally capture the breeze in the sails - harbouring pure flow of human, boat and elemental energy. This is an ultimate experience of pure connecting meditation, the very essence of yoke.
As you sail around the red rock of the Cyclades it is easy to forget cities, towns, cars, and emotionally earth yourself into a much simpler traditional way of living which still exists in the Cyclades. On the trip, you will visit four islands, each similar in their grand steadfastness, but each with a different flavour, unique to themselves. The personality of each, just like the personality of us, exquisitely displays the best in itself. What's universal for all of them is the small local communities, thriving on small scale tourism brought in by boats like these, in a respectful understanding of fair exchange. You can only visit these islands by boat, and these boats support the small local communities, perfectly in balance with fair and peaceful trade.
There is twice daily yoga in inspiring locations overlooking the awe-inspiring view and all the food is fresh, local, and seasonal. There will be paddle boarding, snorkelling, hiking, moonlit meditations and plenty of relaxing.
Suitable for:Anyone over 18 looking for an inspirational yoga retreat. Styles of yoga: traditional yoga, Hatha, Vinyasa, Yin, with a deeply elemental meditative theme.
Accommodation: You'll stay in cabins on 50ft sail boats, with unbeatable views of the Greek Islands.
How much: £2200pp for a shared double cabin, £2800 for a single person in a double cabin.
Included: Yoga, sailing, snorkelling, paddle-boarding, hiking, fresh meals on the boat and in well-chosen restaurants, coffee, teas and water, transfers to and from the airport.
Where: Cyclades in Greece When: July 2-9, 2022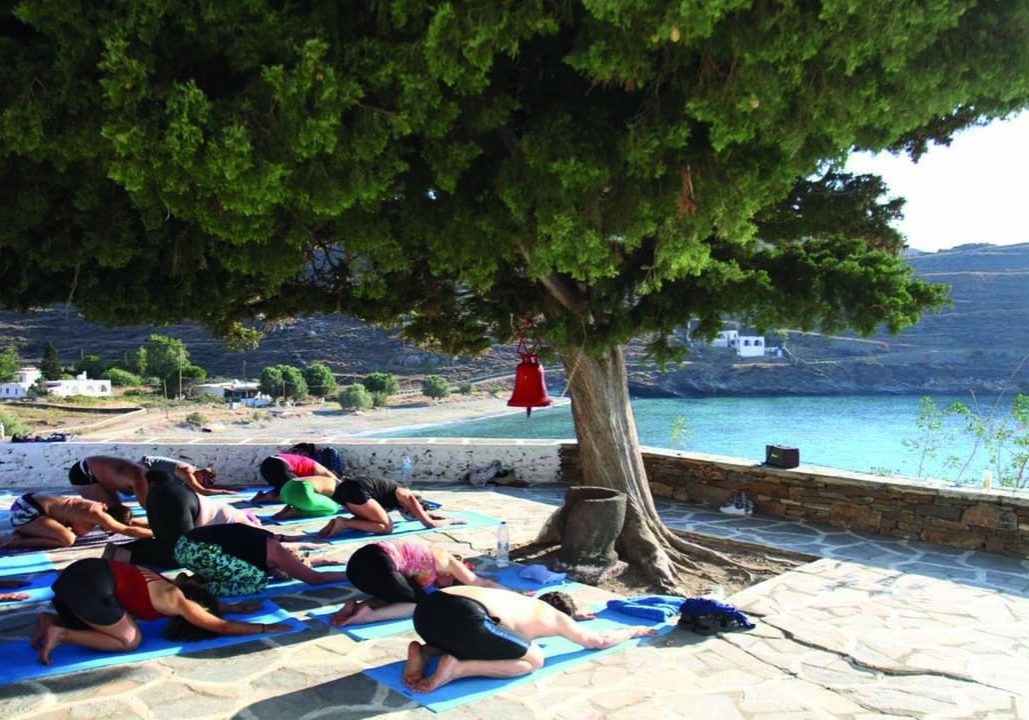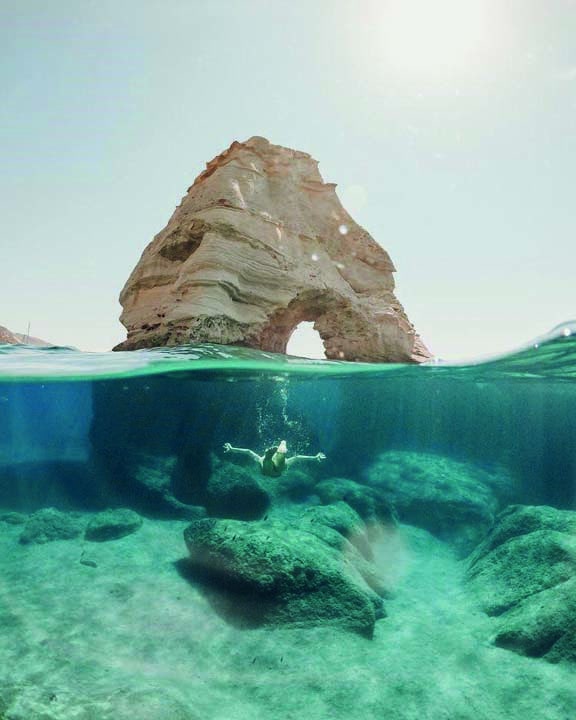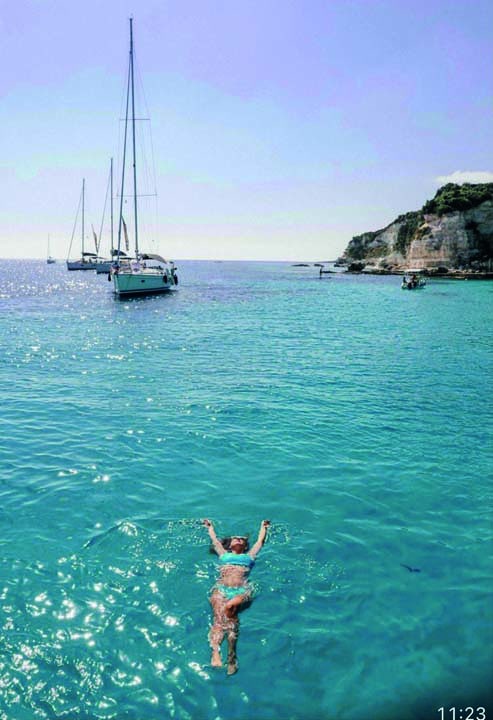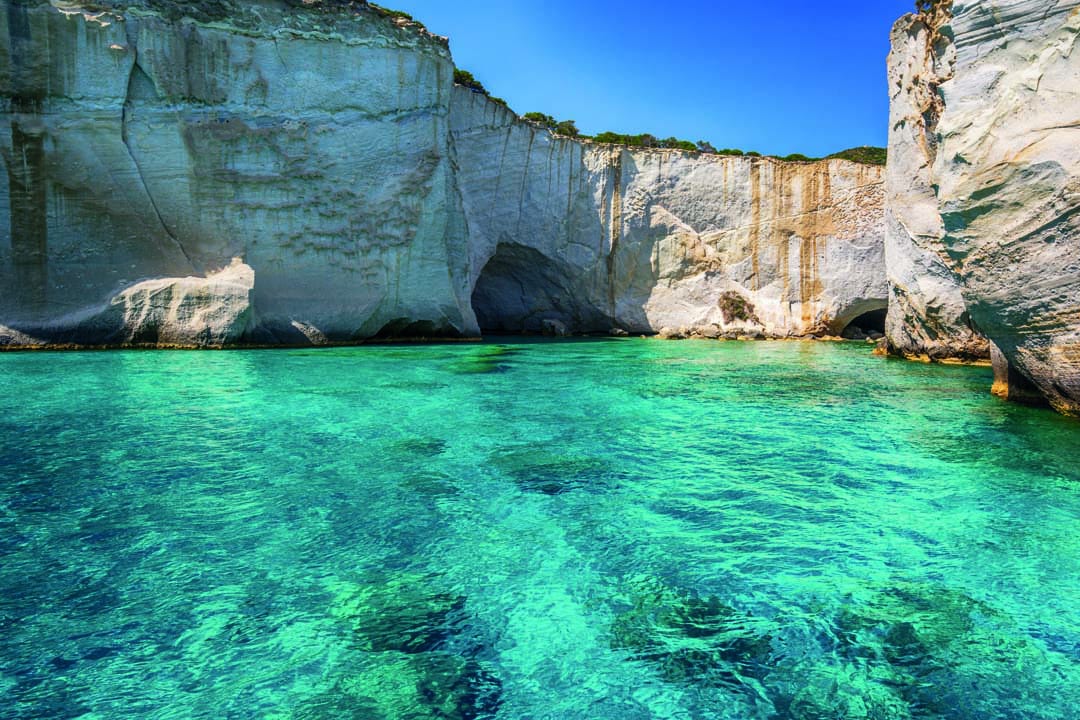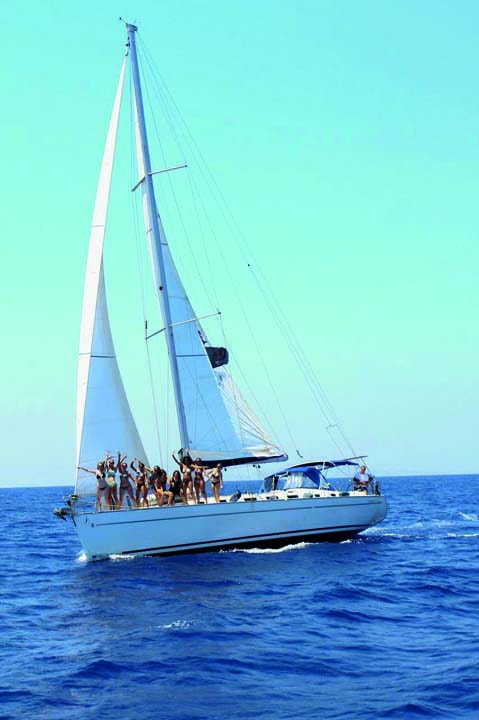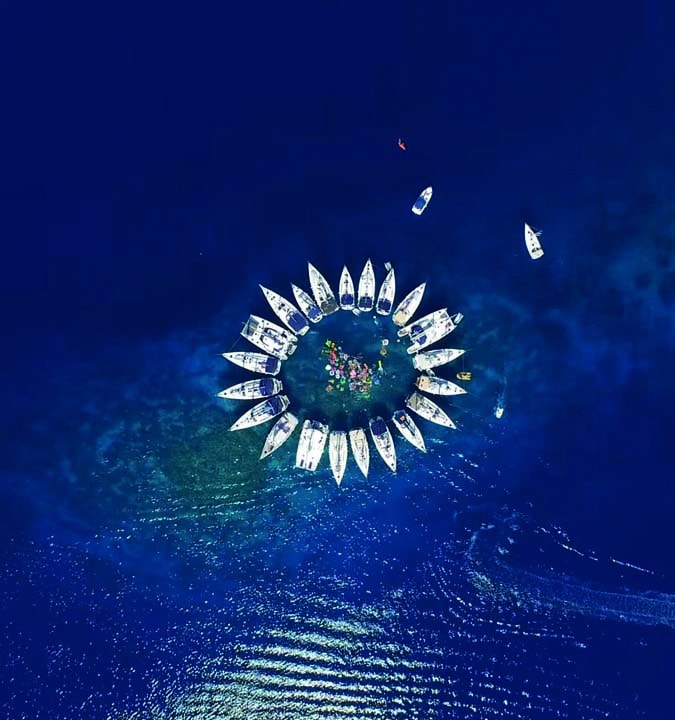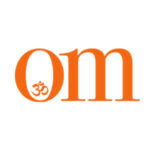 First published in November 2009, OM Yoga magazine has become the most popular yoga title in the UK. Available from all major supermarkets, independents and newsstands across the UK. Also available on all digital platforms.