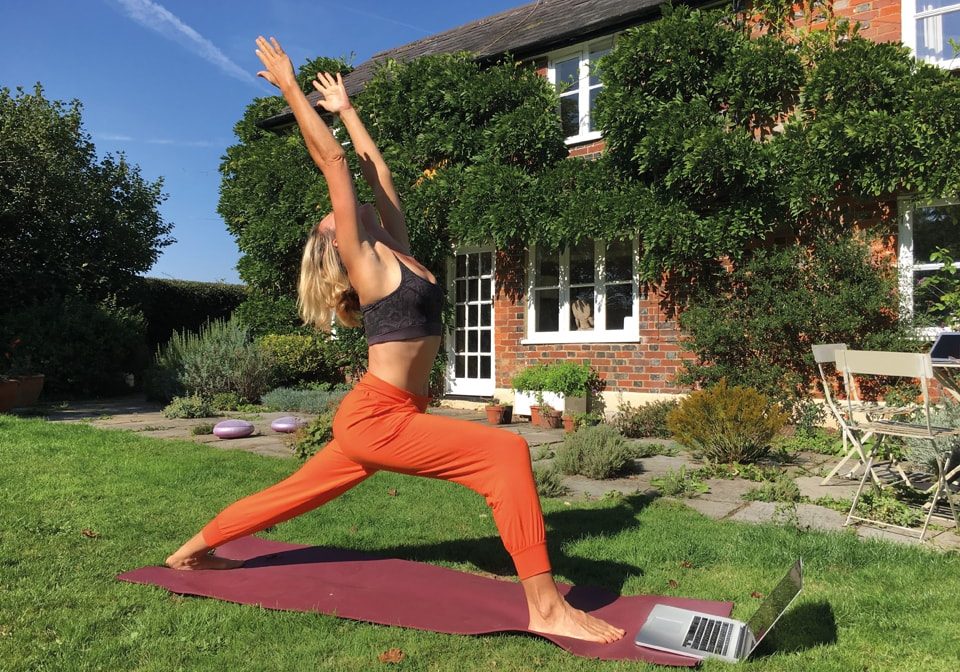 Why I love practicing yoga outdoors. By Kat Farrants
I love to practice yoga outdoors best of all as I'm a real nature lover. Whenever the weather slightly cheers up, I take myself outdoors to practice.
Mostly when I practice outdoors I don't use a mat, which is interesting because in yoga, we'll hear that oft-used cue, to 'ground' ourselves, a reminder to keep centred, keep earthed.
When we're in an urban studio this is something which often doesn't come easily. To remind ourselves that we are nature, we are earth, all of our nutrition, sustenance is from the earth, and the earth is our home.
It's strange in the modern world what a distance we can be from that feeling. We use shoes, we stamp on concrete all day.
But when outdoors, grounding is just what we do. It's natural to take off our shoes, to feel the cool, damp grass between the toes. Feel the breeze gently blowing on my skin.
I love to practice to my favourite teachers when outdoors with Movement for Modern Life, and I feel so overjoyed when a teacher cues me to 'turn to look at the ceiling' and instead I look at the bright blue sky, the beautiful yellow sun, I hear the birds sing, sometimes I see the birds nesting.
And I think to myself, now that really is yoga. I don't like formality or rigidity when it comes to practicing outdoors, I just get a spot in the sunshine on a breezy day, or in the shade of a tree on a warm day, and feel everything beautiful there is to feel when surrounded by the abundance of nature.
Kat Farrants is the founder of Movement for Modern Life (movementformodernlife.com)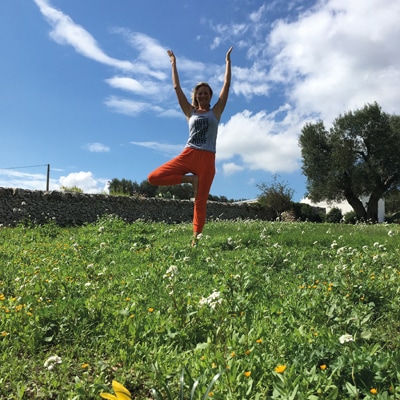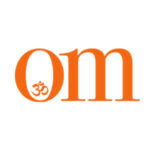 First published in November 2009, OM Yoga magazine has become the most popular yoga title in the UK. Available from all major supermarkets, independents and newsstands across the UK. Also available on all digital platforms.