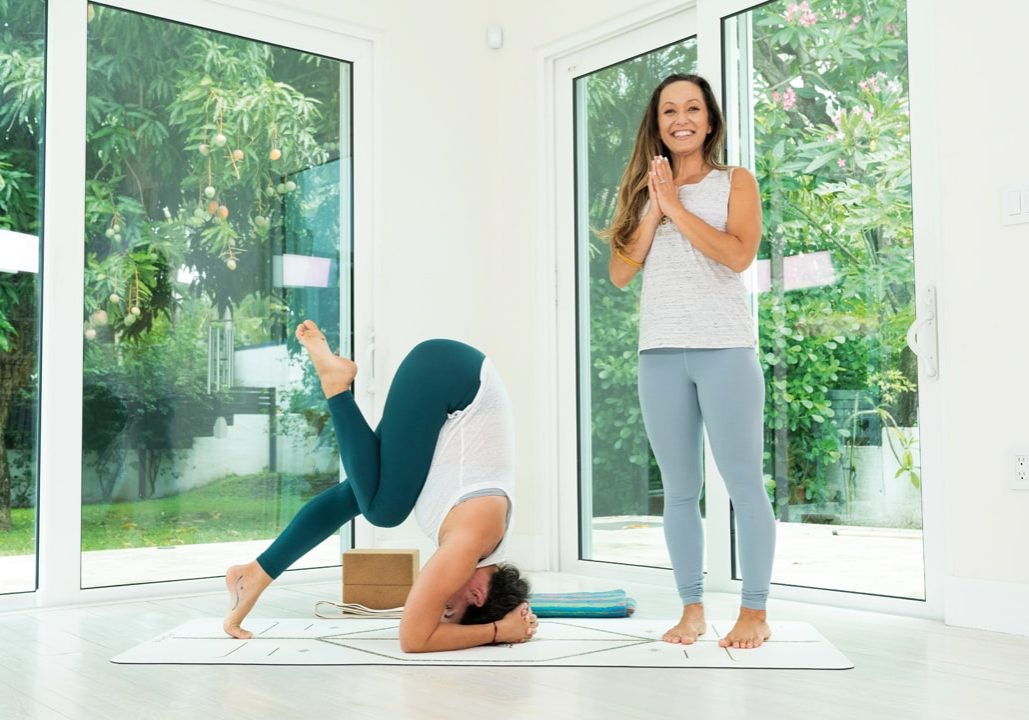 Remove the obstacles to starting a regular practice with online yoga
Have you been saying you want to start a regular yoga practice for ages, but you haven't gotten around to it yet? So many of us know that yoga is good for us and that we feel amazing after we practice, but a million obstacles seem to stand in the way of getting started.
Time is a factor. You're busy. There are too many things to do in your day and squeezing yoga in just hasn't happened yet. Finding an hour to 90 minutes to practice is a struggle, and then you have to get to the yoga studio and find parking on top of that. Not to mention Covid and all the complications of practicing in-person!
Yoga is expensive, and not everyone can fit class drop-in fees or a yoga studio membership into the budget. The best teachers live far away and commuting every day isn't an option, nor is moving to a new city just for a good yoga class.
Maybe you've thought about practicing at home, but distractions are everywhere. There is always something else vying for your time, and it's hard to get into the right mindset.
When you finally do get motivated enough to practice, you're not sure what to do. What postures should you do? What order should you do them in? Are you even doing them correctly?
You wish you had someone to guide you through your practice. You wish there was someone you trust to motivate and inspire you. Maybe then you would finally start practicing regularly like you've always wanted to.
You're not alone. Many people have difficulty getting started. With guidance, many people manage to overcome those obstacles and build a satisfying at-home practice that enriches their lives.
Omstars founder, Kino MacGregor, began her yoga journey as a self-taught yogi. She read about yoga in books and practiced on her own for a few years. It wasn't until she met her teacher in India that the spark of yoga really ignited inside of her. She would travel to India and spend up to six months at a time immersing herself in the practice. Upon returning home, she would unroll her mat in whatever space was available—sometimes her parents' garage or sometimes in her bedroom.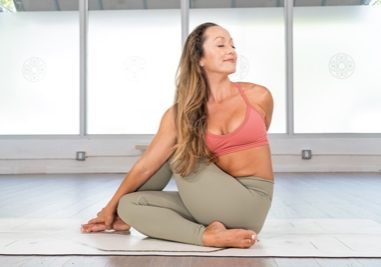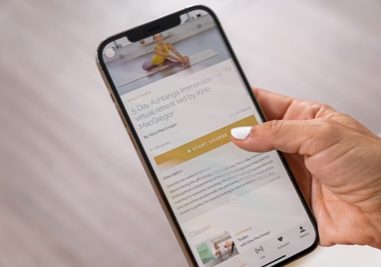 She practiced alone and often wished for a video of her teacher to support her practice. These long periods of solo practicing planted the seeds for the online yoga site she started called Omstars.
Not everyone can go to India or even carve out hours in their day to find the best teachers in their area. Some people can't go to a yoga studio, and with the rise of Covid-19, more and more people are searching for an alternative to the in-studio experience. Online yoga classes can be the perfect solution for someone who wants to practice at home while still getting instruction from a teacher and a sense of community.
When you practice yoga online, you don't have to worry about driving to the studio. You can roll out your mat in the comfort of your living room and practice for as long as you like. There are classes available online that are 90 minutes long or 10 minutes long, or any length of time you want. You get to choose, and you can take them whenever you have the time.
Joining an online yoga platform is a solution for people on a budget. You usually end up paying the same amount for a full year of online yoga as you would for a one month membership at a studio (or less!).
Simply rolling out your mat and starting a video can be enough to put you into the mindset you need to start practicing.
Online platforms like Omstars give you access to teacher-led classes that take the guesswork out of what to do next in your practice. You can explore many types of yoga and learn from different teachers to find classes that resonate with you.
Live streaming classes give you the enthusiasm and motivation you get from being in a yoga studio with other students. It also gives you the experience of having your teacher see what you're doing and correct your alignment, so you don't have to worry about whether or not you're doing it right.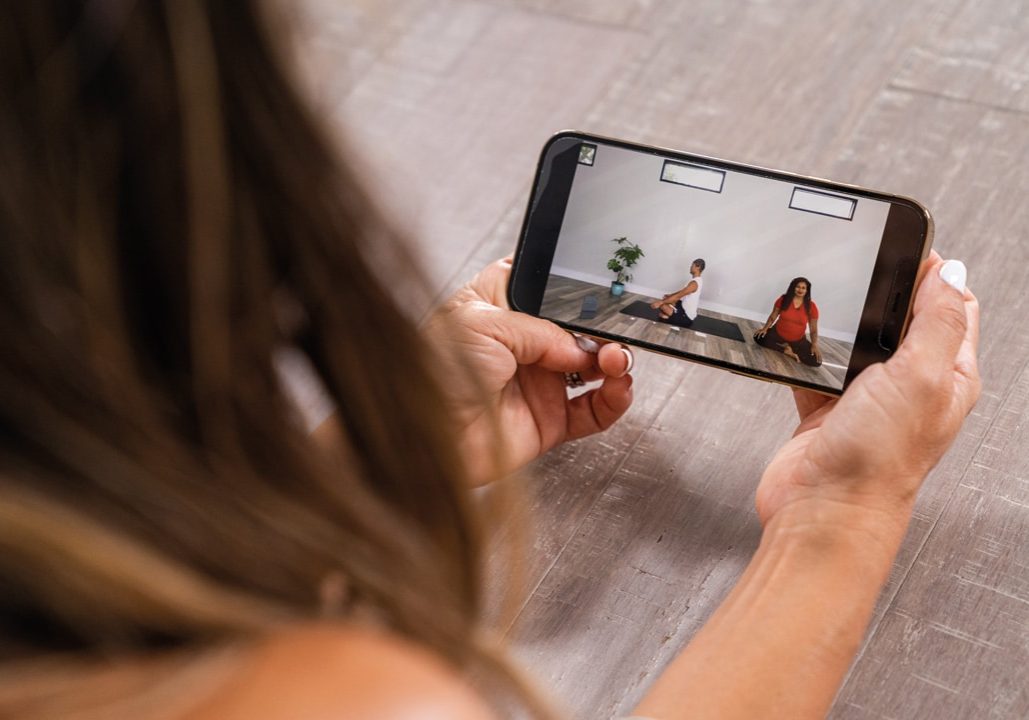 There is a tremendous variety of classes available online. When you are ready to explore the spiritual side of yoga, you can find classes about yogic philosophy and meditation. The internet has opened up so many possibilities for people who are interested in learning.
Practicing online has made all of the difference to many at-home yogis. "I'm thrilled I found Omstars. I could spend a lifetime practicing the classes and learning. It's incredibly priced, and there's so much to explore. There's no way I'd find much of it locally," writes one Omstars member.
Practicing yoga at home doesn't have to be a solitary pursuit either. Omstars is a network of teachers and students who come together to explore the heart of yoga and support each other. Online yoga might be the solution you're looking for to help you commit to your practice and experience the true benefits of living a yoga life.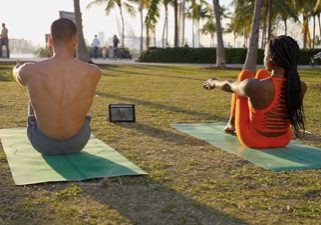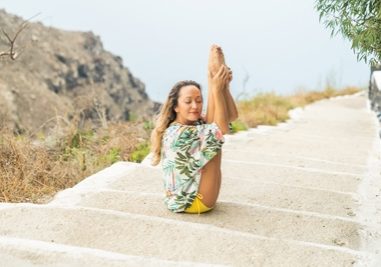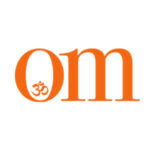 First published in November 2009, OM Yoga magazine has become the most popular yoga title in the UK. Available from all major supermarkets, independents and newsstands across the UK. Also available on all digital platforms.