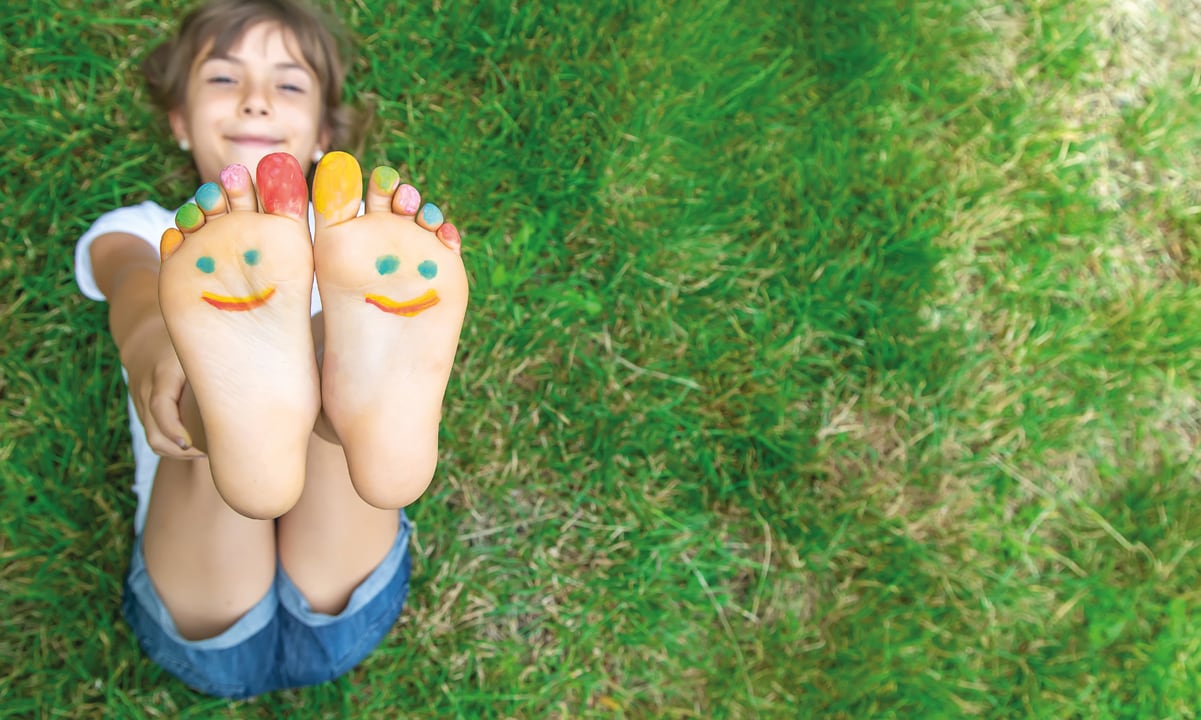 Yoga: from conception to graduation
5 yoga tips for embedding yoga into your life, and your child's, from conception to graduation. By Gillian Osborne
It is crucial to be nurturing of your health if you are planning a family as this may affect your child prior to conception. Yoga can play a huge role in this. Moving into pregnancy and the postnatal period, you should also continue to nurture yourself, mindful that you are the temporary custodian of an additional soul. In the book, The Prophet, Kahlil Gibran reminds us that our children "are the sons and daughters of life's longing for itself" and "though they are with [us], yet they belong not to [us]".
Each little person is unique and whole within themselves and will have their own life journey to navigate. Teaching skills, philosophy and leading by example begins at birth and continues beyond the teens. The responsibility of parenting is lifelong.
With that in mind, here are five top yoga tips, from conception to graduation:
1. Parent yourself
If you are planning a family or expecting a child look after your own health and that applies to both parents, not just potential mums-to-be. Eat well and with awareness, choose your practice wisely and take care of your mental health. Money doesn't need to be an obstacle to accessing great yoga teachers. Parenting can be challenging at all ages so self-care does not end when your child is born; remember that.
2. Find a good pregnancy teacher
The time when a child is developing inside you is not one when you need to be focusing on perfecting your handstand. A good pregnancy and postnatal yoga teacher will be able to guide you through appropriate asanas, breathwork and relaxation during the period of pregnancy and postpartum. Not only that, but you will meet others who are sharing the same experience; your teacher and fellow classmates can become an important support network.
These networks often continue long after your child is born because the bonds formed during this crucial time are very special.
3. Safeguarding
If you are thinking of training to teach yoga to children or you are looking for a teacher for your own or school children, make sure that you are clear about safeguarding. There are additional requirements for teaching children, and you need to be aware of and comply with these.
4. Education
Getting toddlers and young children engaged is easier than you might think when yoga is presented as fun, entertaining and pitched at their level. The BWY is involved in an initiative to bring yoga into schools and there are many independent teachers who offer classes within education. The teenage years can be difficult, so look to support them in relevant ways. As well as getting yoga into schools, offering Duke of Edinburgh schemes is a great way to engage meaningfully and can be a doorway to a lifelong practice. I have teens who started yoga in this way and have continued beyond their DofE to help manage exam stress and transition from school to the next stage of their lives. Approach your school to request that yoga is included within the enrichment part of the curriculum or offer to teach yourself if you are appropriately qualified.
5. Remember the undergraduates
University is a major transition and for some it is their first step outside the protective influence of the family. Extra support can be needed and sadly it is often, albeit unwittingly, not forthcoming. Encouraging universities to offer classes that address the issues undergraduates face is something that we at the BWY are looking to address.
Gillian Osborne, Vice Chair, British Wheel of Yoga (bwy.org.uk)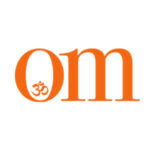 First published in November 2009, OM Yoga magazine has become the most popular yoga title in the UK. Available from all major supermarkets, independents and newsstands across the UK. Also available on all digital platforms.