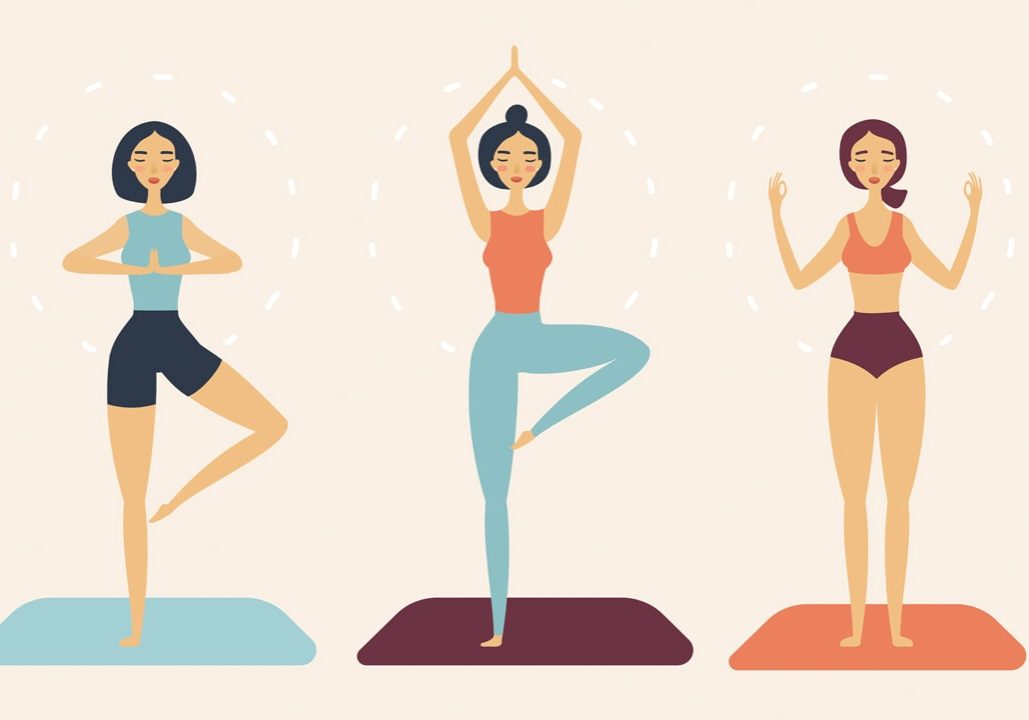 Victoria Jackson braves the yoga fashionistas of London to find an outfit befitting of her years…and a pair of shorts that won't generate too much unwanted attention
My go-to outfit for practicing yoga at home is some favourite old leggings with holes in both knees. They have seen a lot of yoga poses over the years! Now with studio classes more possible once again, I thought I'd treat myself to something new and more respectable. When I was in London I went shopping at one of the major yoga-lifestyle brands. Their products are not cheap, but they offer quality that lasts, flattering styles (with no holes!), and the sales staff know their stuff too.
I was escorted enthusiastically around the shop with an assistant helping me pick out items to try. She quizzed me about my practice and what styles of yoga I did. We shared a love of a good sweaty yoga class and she recommended some of those fancy tops that are half-vest and half-bra. So far, so good! I liked that she encouraged me towards some styles I might not have tried otherwise.
Then came the conversation about shorts. Styles, colours, fabric, length…My assistant was very firm in her opinions. I realised she's just been warming up in selecting the vests: the real work was just beginning. She put back several of the pairs I'd picked up.
"Black, only black!" she insisted, loudly declaring to anyone within earshot that she didn't want me sporting any sweaty patches during class. She did, however, want me to be able to move freely. As if I might be uncertain about the possible range of movement she meant, she effortlessly lifted one leg high and held it up between the fingers and thumb of one hand. She wanted to know if I did poses like that. Hmm, sort of like that, on my best day ever! "And your teacher is a man?" she clarified. "Well, then, you can't have these!" she cried, pulling several pairs of high-cut shorts out of my hand.
In her imagination my attempt at Utthita Padangustasana in small shorts would be simply too much for any male teacher…I wasn't sure whether to be flattered at my possible allure in lycra or offended on my teacher's behalf and the slur on his professionalism. Of course, when I wore my new shorts to my next class, my teacher was oblivious to all the sartorial drama.
But another female student certainly noticed. She 'complimented' me for daring to wear shorts… at my age!
Victoria Jackson lives and teaches yoga in Oxford. Visit: victoriajacksonyoga.com or find her on Instagram @victoriajacksonyoga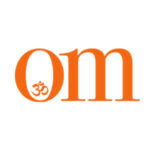 First published in November 2009, OM Yoga magazine has become the most popular yoga title in the UK. Available from all major supermarkets, independents and newsstands across the UK. Also available on all digital platforms.