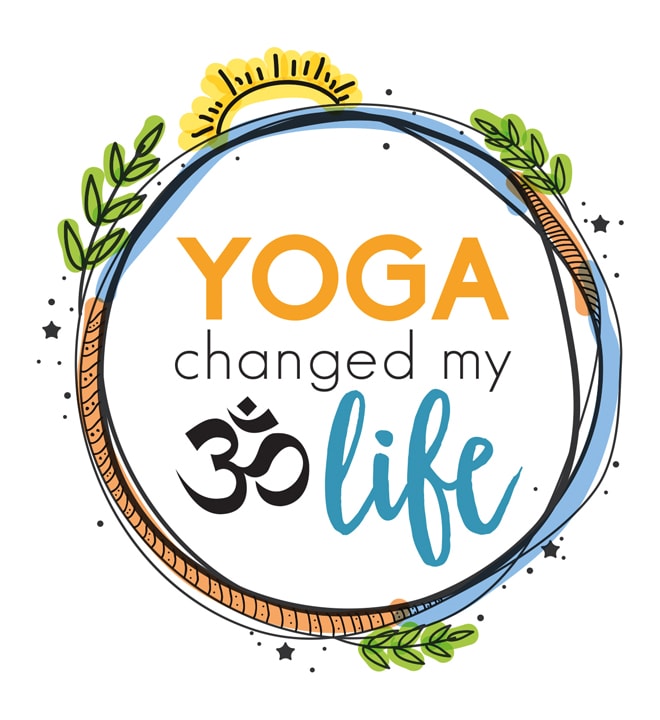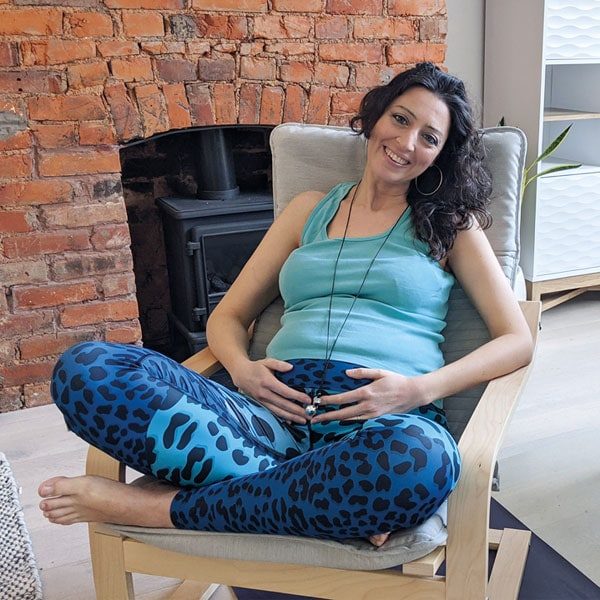 Last year, in the middle of the pandemic and pregnant with her first child, Valentina Mengoni, an Italian living in London, launched her own brand of funky yoga pants, Loony Legs
OCCUPATION: Credit control
Like so many others, 2020 was a difficult year for me. Not only was covid-19 raging all over Europe, but I was pregnant with my first child. I was feeling overwhelmed by all the changes in my body and in the outside world. Yoga helped me to find a much-needed balance, both physically and mentally. Until last year, I was just an occasional practitioner, but getting on the mat constantly, day after day, really made a huge difference.
Because of the pandemic I have to say it's my yoga mat. It's laid out in my living room right in the middle between the dining table and the sofa. Before the pandemic I've been a few times to a cosy little yoga studio in West Hampstead, here in London. It's called Yoga London Club. It would be nice to go back there, but now that the little one has arrived in our lives I will have to stick with my mat. At least for a while.
How has yoga changed your life?
Last year, when I started practicing yoga every day, I decided to buy a pair of funky leggings, just to cheer myself up a bit. But I couldn't find anything that I really liked. Everything felt already seen and quite predictable. So with the help of a small team of female creatives I decided to create my own brand of funky leggings. My husband, with all the things happening in our lives, said it was a crazy idea, so I named my small business Loony Legs. It started just for fun, but after a year it's going great. We're growing our community and I've been in contact with an incredible number of amazing women all over the world. Personally, I'm just at the beginning of my yoga journey, but thanks to our community I now feel part of something bigger and beautiful…and fun!
During my honeymoon in Costa Rica I went with my husband to a fabulous yoga retreat in Santa Teresa. It had wooden platforms at the top of the trees, in the middle of the forest and facing the Pacific Ocean. We would practice there every morning at sunrise. It was just magical.
After calling me crazy, my husband is working for me now. Only part time, but still!
Get the Loony Legs look at: loonylegs.com or follow on Instagram @loonylegs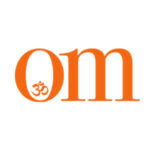 First published in November 2009, OM Yoga magazine has become the most popular yoga title in the UK. Available from all major supermarkets, independents and newsstands across the UK. Also available on all digital platforms.