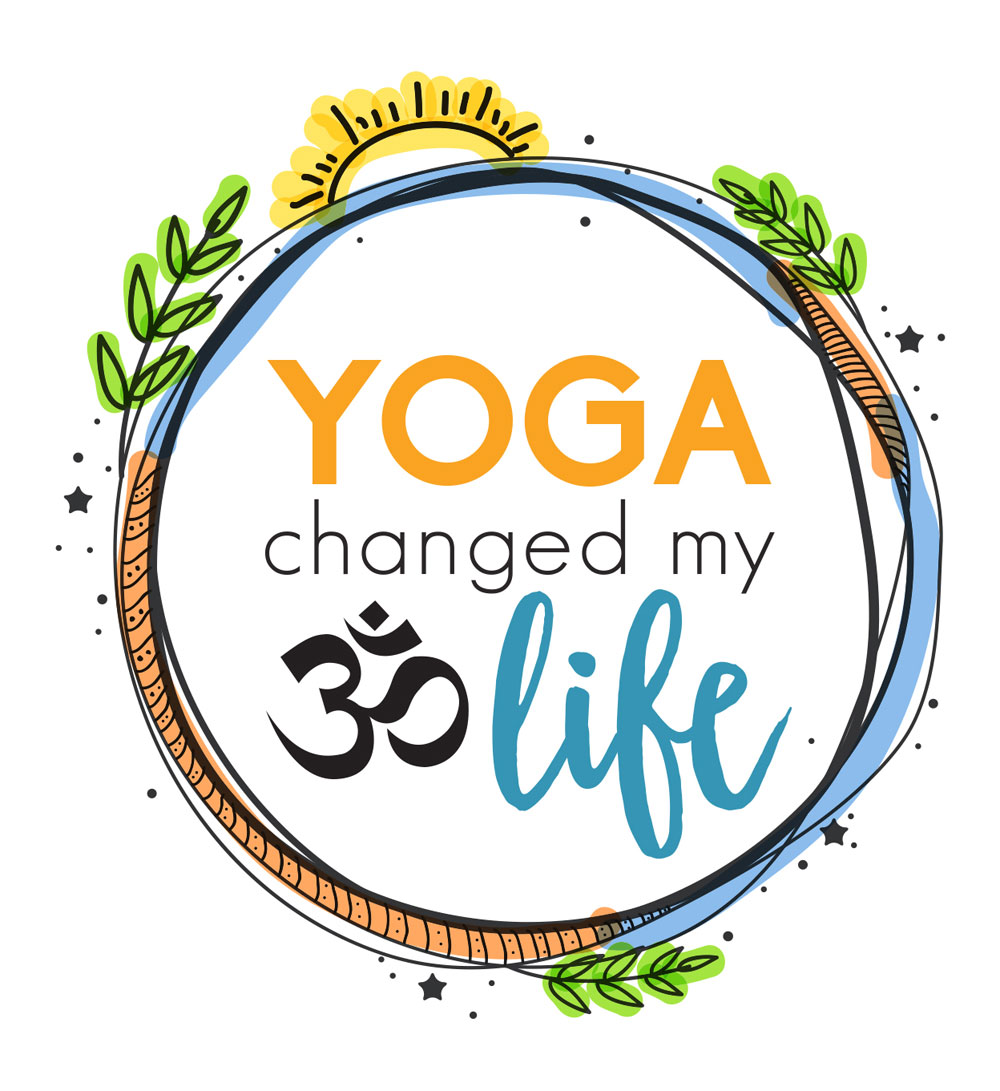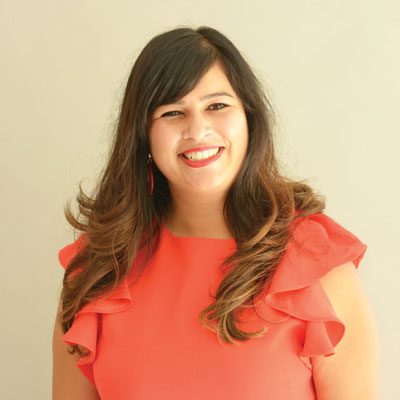 Yoga played a key part in Sheena Tanna-Shah's battle against anxiety
OCCUPATION: Wellbeing coach, optometrist
I was struggling with anxiety and I also had back issues. I wasn't confident enough to go to gyms because of my social anxiety. My husband then mentioned he had spoken to a lovely yoga instructor who runs classes locally and I decided to go for it to help my emotional and physical wellbeing. I've never looked back.
How has yoga changed your life?
Yoga has impacted my life and my children's lives in such a positive way. Personally, it's helped me find an inner peace and inner calm when I practice, and allowed me the space to release emotional and physical tension. It's been a huge part of my anxiety recovery. It's also been so great to share yoga with my children.
Lots of lovely places: Josie at Yoga Local started my yoga journey and I also love Soo Yoga founded by Kristina Rihanoff and Ben Cohen, where they have a range of yoga including wheel yoga that I enjoyed trying and a beautifully dedicated hot yoga room.
Definitely experiencing my first ever hot yoga in June 2019. It was such bliss. Also hiring a family yoga instructor (Karmakids Yoga) who would come over to do family yoga for us. It was a lot of fun when she had us balancing on each other for certain poses.
I would recommend yoga to absolutely everyone regardless of age or abilities. I am not flexible at all but there are levels and types to suit all. I would say if you haven't tried it give it a go. I am also so excited to incorporate yoga poses in my book Perfectly Imperfect Mum which helps support mums through daily challenges by using yoga, something definitely needed right now.
Sheena Tanna-Shah is the author of the new book, Perfectly Imperfect Mum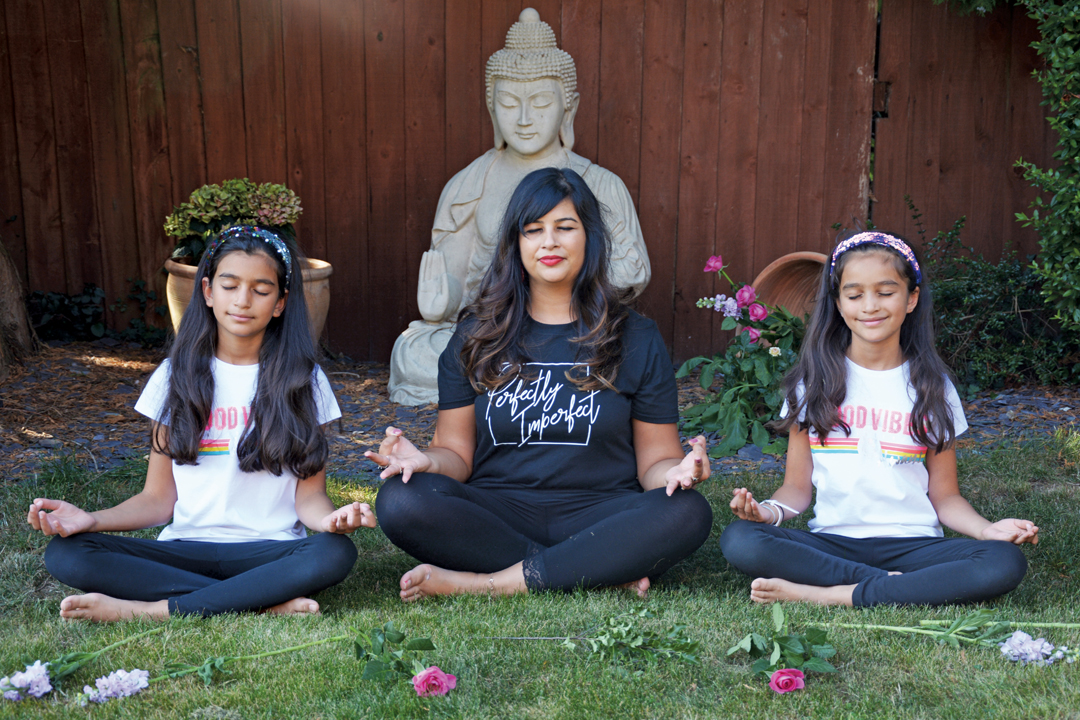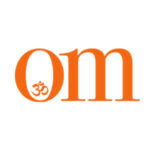 First published in November 2009, OM Yoga magazine has become the most popular yoga title in the UK. Available from all major supermarkets, independents and newsstands across the UK. Also available on all digital platforms.