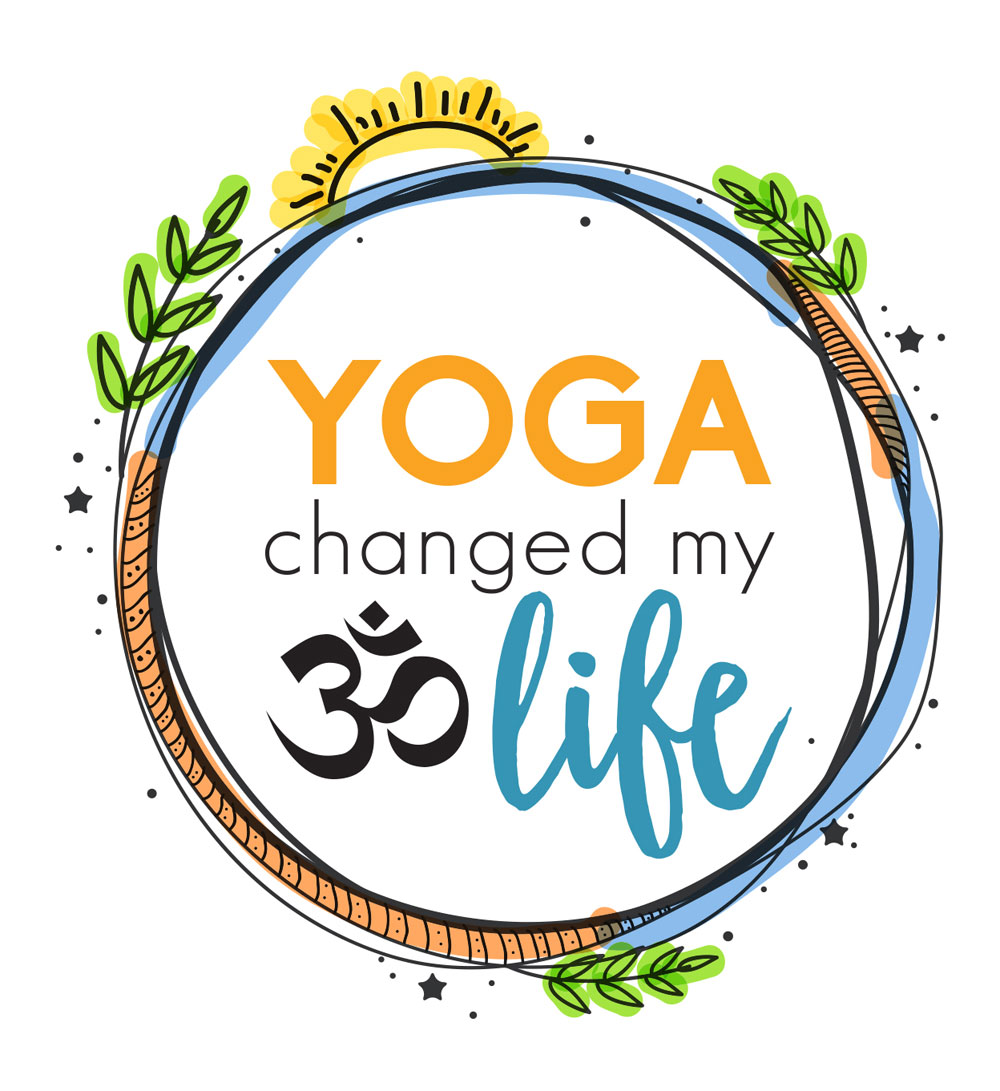 Lorna Chapman set up Luna Yoga & Health in 2003...and she hasn't looked back since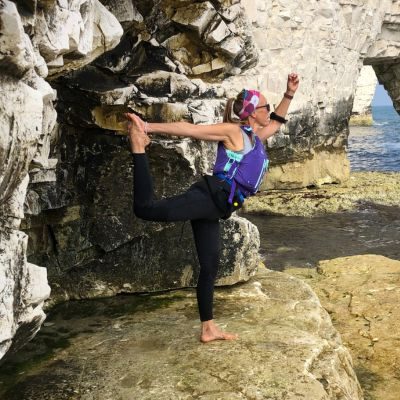 OCCUPATION: Yoga teacher, linguist
My first encounter with yoga was in the '80s on a Sunday morning with my parents in front of the telly; we cavorted and laughed!
I took my first 'real' class as an undergraduate in Cardiff, and later as a postgraduate in London, I bought a book to see how yoga might combat stress. By the late '90s, I was hooked on classes and home practice; yoga got me through a very destructive relationship. Unable to live without yoga, I completed my first teacher training in 2003.
On or by the water. I love to practice at our family's beach hut, especially on quieter winter days. I'm also blessed to have led yoga holidays in several truly wonderful locations, including Turkey, Crete, Spain and Italy. This year, I'm excited to be returning to teach in Italy, on the stunning Calabrian coastline, and later to Kerala in India.
How has yoga changed your life?
Yoga is an integral part of my life, and has helped me cope with a myriad of life challenges, from the dentist to the difficult birth of my son. It was a godsend when dealing with the trauma of my mother and father becoming ill and passing away, over seven and four years ago respectively. I've also made many wonderful lifelong friends through yoga, including Marcus, who joined my class in Southampton in 2004. Now we've been married 15 years and have a gorgeous 14-year-old son. Day to day, yoga has helped my sense of perspective and provided me with a more active lifestyle, as I moved away from my desk work. I had experienced RSI and headaches, and amid an evolving subtitling industry and growing family commitments, I wound down that part of my career to expand my yoga teaching.
I've had countless beautiful yoga moments. I am especially happy teaching SUP yoga in a sheltered creek on the River Hamble, absorbing the sights and sounds of nature; a perfect blend of my love of the water and yoga.
I had no idea what a huge part of my life yoga would become. I love seeing the benefits I can bring to all kinds of people, from disadvantaged teenagers, to office workers, to senior folk on chairs; from beginners to seasoned yogis. I enjoy introducing newcomers to yoga — often through free Park Yoga, and taking enthusiasts deeper into their practice through teaching the BWY Foundation Course.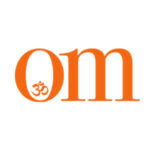 First published in November 2009, OM Yoga magazine has become the most popular yoga title in the UK. Available from all major supermarkets, independents and newsstands across the UK. Also available on all digital platforms.