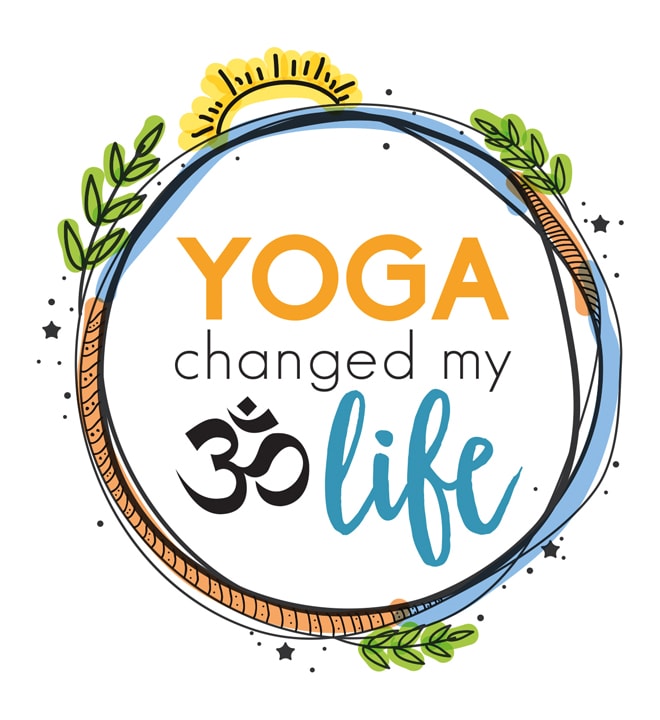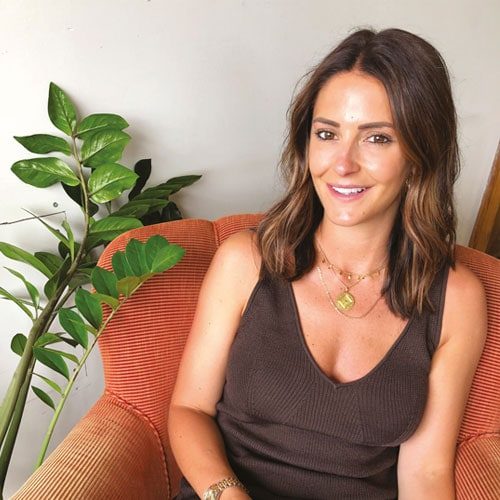 After years of pain with a spinal condition and bouts of IBS, Leanne Weston, found yoga and listening to her gut to be the best medicine, inspiring her to create the Hot Yoga House studio in north-west London and new probiotic shot, Naked Biotics
OCCUPATION: Co-founder of Naked Biotics and the Hot Yoga House
I started yoga as a last resort after many medical appointments to help with pain I was experiencing due to a spinal condition I have called scoliosis. All of the recommended treatments seemed to be a temporary fix and the pain would always be back within a few days. After just one yoga class, things started to ease and I have never looked back since!
I always practice yoga when on holiday and have been fortunate enough to find some stunning settings such as beaches in Tulum, an ashram in India, among the jungle in Bali and many more. You know a good spot when you feel like you are at home away from home and it's this aspect that I've infused at Hot Yoga House. I love it when students call it their second home.
How has yoga changed your life?
I can honestly say that the day I found yoga, it changed my life! Yoga has enabled me to have a pain-free lifestyle. Each time I practice, it brings me back to a calm place of stillness which helps me stay balanced and grounded whilst living a busy life in London.
After experiencing the benefits of yoga first-hand, I made it my mission to share it with as many people as possible.
Hosting our first yoga retreat amidst the mountains in Ibiza overlooking the beautiful beach and watching our lovely yogi students blossom and shine over the week. We are so excited to be hosting another retreat on the magical Ibiza island (check the website for details).
During a trip to South Africa, my business partner Amy Partridge and I discovered a revolutionary probiotic formula fermented in live liquid form. The raw product had such a positive impact on us both that we decided to bring it back to the UK — and Naked Biotics was born! Each bottle contains 12 strains of live fermented bacteria and helps maintain your gut's healthy balance, with no nasties. The product worked its magic within weeks. I was less bloated, sleeping much better, my anxiety had decreased and the sluggish, brain foggy feeling I'd experienced had gone. It was like my morning coffee without the caffeine!
Leanne Weston is the co-founder of London's Hot Yoga House studio (hotyogahouse.co.uk) and new probiotic shot, Naked Biotics (nakedbiotics.co.uk)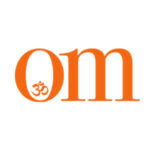 First published in November 2009, OM Yoga magazine has become the most popular yoga title in the UK. Available from all major supermarkets, independents and newsstands across the UK. Also available on all digital platforms.