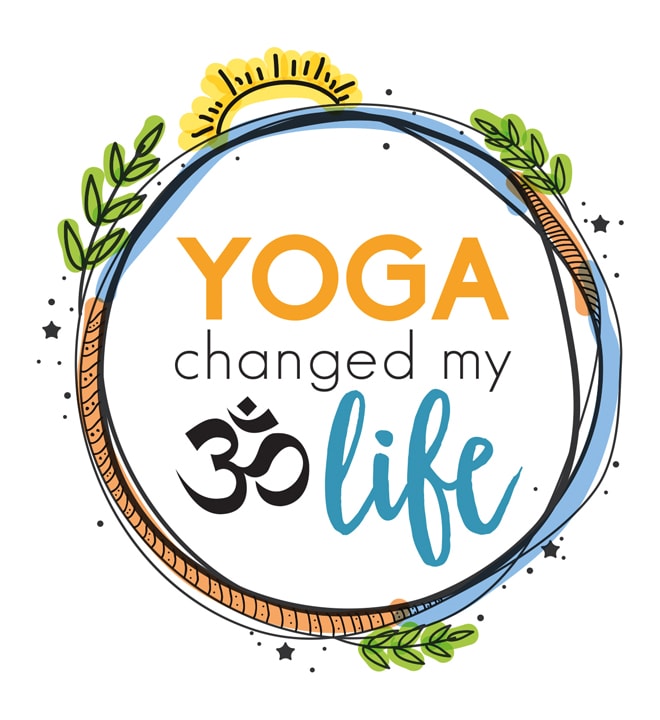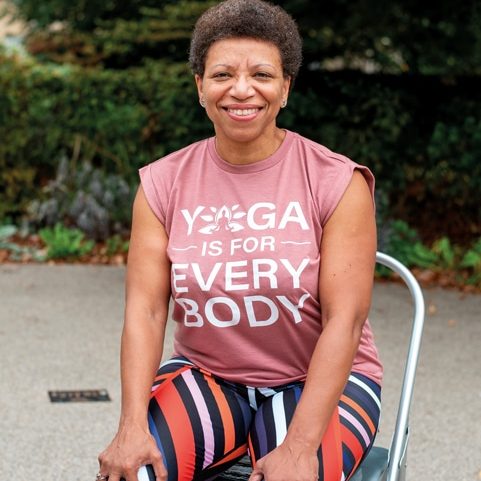 Yoga helped Karen James find her way to a more peaceful, contented life and discover the true essence of who she really is.
OCCUPATION: : Group compliance manager; part-time yoga facilitator
If I'm honest, I'm not quite sure (I always admire people who can remember the exact reason!). I do know it was more out of curiosity than anything else. Perhaps wanting to try something different than I was used to. I started out practicing hot yoga and was much more interested at the time in the physical aspect, going to classes around five or six times a week.
How has yoga changed your life?
Wellness and self-awareness have always appealed and taken me down several avenues in the pursuit of happiness. With yoga, once I stopped being in competition with myself on the mat things changed. It felt like coming home to the essence of who I was or wanted to be, finding a peace within that I literally thought was impossible. I can remember one day standing in Tadasana and crying as I felt such joy knowing in that precise moment, I was enough. From there, the ability to be kinder, more accepting of myself and others, or no longer being fearful of setting boundaries, became easier. It took until my late 40s to understand what having a passion truly meant, and that I was capable of learning new things, concepts, expanding my comfort zone. Just showing up in the world, finally!
With the pandemic, and switching online, that has certainly changed how I practice over the last year.
Working from home opened up more opportunities to practice with international teachers around the globe like Dianne Bondy, Alexandria Crow, and Jenny Rawlings. In the UK it has been with Mindwalk Yoga, Yoga Reading, Zest Yoga and restorative practices with U Can Yoga and Yvonne Henrietta. I will of course be going back in person to my local studio Hot Yoga Basingstoke.
Facilitating online meditations with friends over the lockdown months in 2020. The feedback on how they felt afterwards and that the sessions kept them going was heartwarming. Being able to formulate a connection via a tiny screen with the outside world helped maintain my mental health too and kept me going throughout the year.
Knowing that it's never too late in life to find something to pursue that brings joy, peace, and understanding of being enough and remaining in the present moment. These days I genuinely love showcasing how accessible yoga is with the use of support (chair, wall, blocks, yoga straps). That it really is for every body type and that the subtle transformations of this beautiful practice may start on the mat but soon transcend to other areas of life away from it!
Find Karen James at: karenjamesyoga.co.uk or on Instagram @karenjamesyoga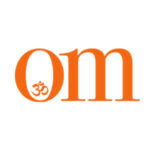 First published in November 2009, OM Yoga magazine has become the most popular yoga title in the UK. Available from all major supermarkets, independents and newsstands across the UK. Also available on all digital platforms.