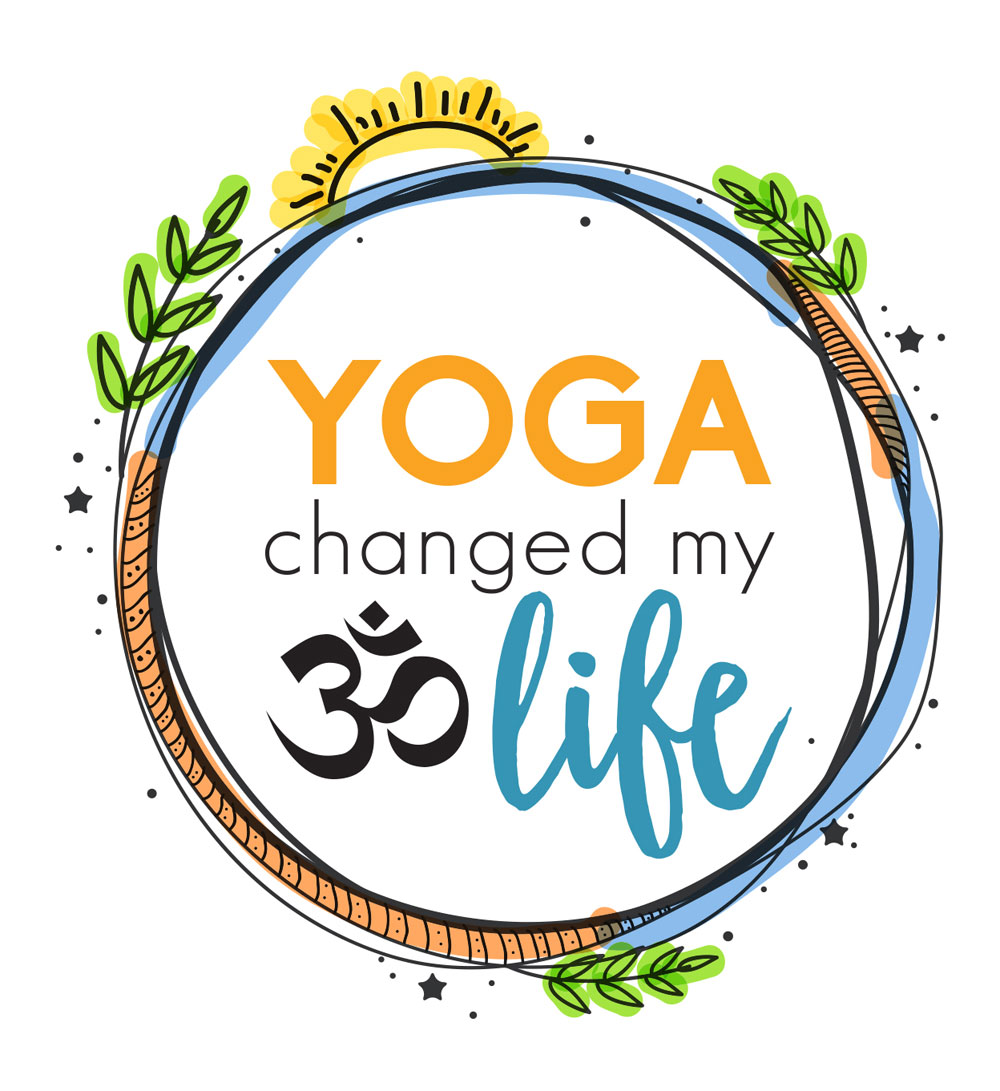 Yoga is a constant, safe place to go to for Emma Wykes, one that soothes mind, body and spirit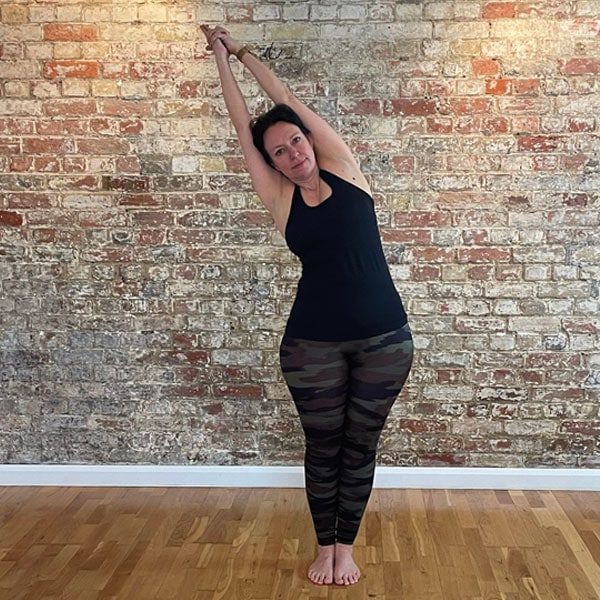 OCCUPATION: COO, Seedlip Drinks
My yoga journey really began 21 years ago with Bikram Yoga at the Chiswick studio. I had just run the London marathon and my body was in so much pain. My good friend, Clare, suggested I come and try this new yoga in a heated room. I went to my first class and although I struggled to even stay in the room, I was hooked. There was something about the heat, the movement, the struggle, the mental focus that kept me coming back for more. The hot 26 became a constant in my life.
Yogavenue in Oxford for the last nine years, a lovely studio with a great community. I had just had a baby and an emergency C-section when I moved to Oxford and the classes at Yogavenue were the path back to movement and mobility. My favourite place now to do yoga is anywhere where you get to practice with another human being. I've also had the opportunity to go to Lux Yoga in the South of France a few times over the years which has been amazing; Ben Sears is a great teacher. There are hot yoga studios all over the world and when I used to travel a lot with work, I would always book my hotels close to one. Some of my favourites are 'Beyond Bikram' on Venice Beach and the Bikram/hot yoga studio on South Beach in Miami.
How has yoga changed your life?
It's a constant, a safe place to go to if I'm tired, stressed, miserable but also if I'm happy and joyous. I love the ritual of rolling out my mat, I love it when you practice in a group and the group energy is greater than the sum of its parts. Yoga keeps me moving, my body, my mind, my spirit. It enables me to enjoy my body, particularly as I get older. It gives me mental stamina and strength and I know that if I need to figure something out, taking myself to my mat is the best place to start.
Completing my 300-hour teacher training last October 2020 at Yogavenue and being taught by Caroline Gozzi and Kristin Bergman Ward. I've been daydreaming of teaching yoga for the last 21 years and lockdown weirdly gave me the opportunity to do it as I had the time. Every time I teach, I'm excited and terrified in equal measure but I also pinch myself that a long-held dream has become reality.
I now do a blend of many different types of yoga; I love a slow vinyasa class or when I want to build strength a hot hiit yoga class. The movement is the key, like doing poetry with your body.
Find Emma on Instagram @emmacadabra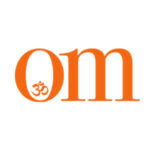 First published in November 2009, OM Yoga magazine has become the most popular yoga title in the UK. Available from all major supermarkets, independents and newsstands across the UK. Also available on all digital platforms.