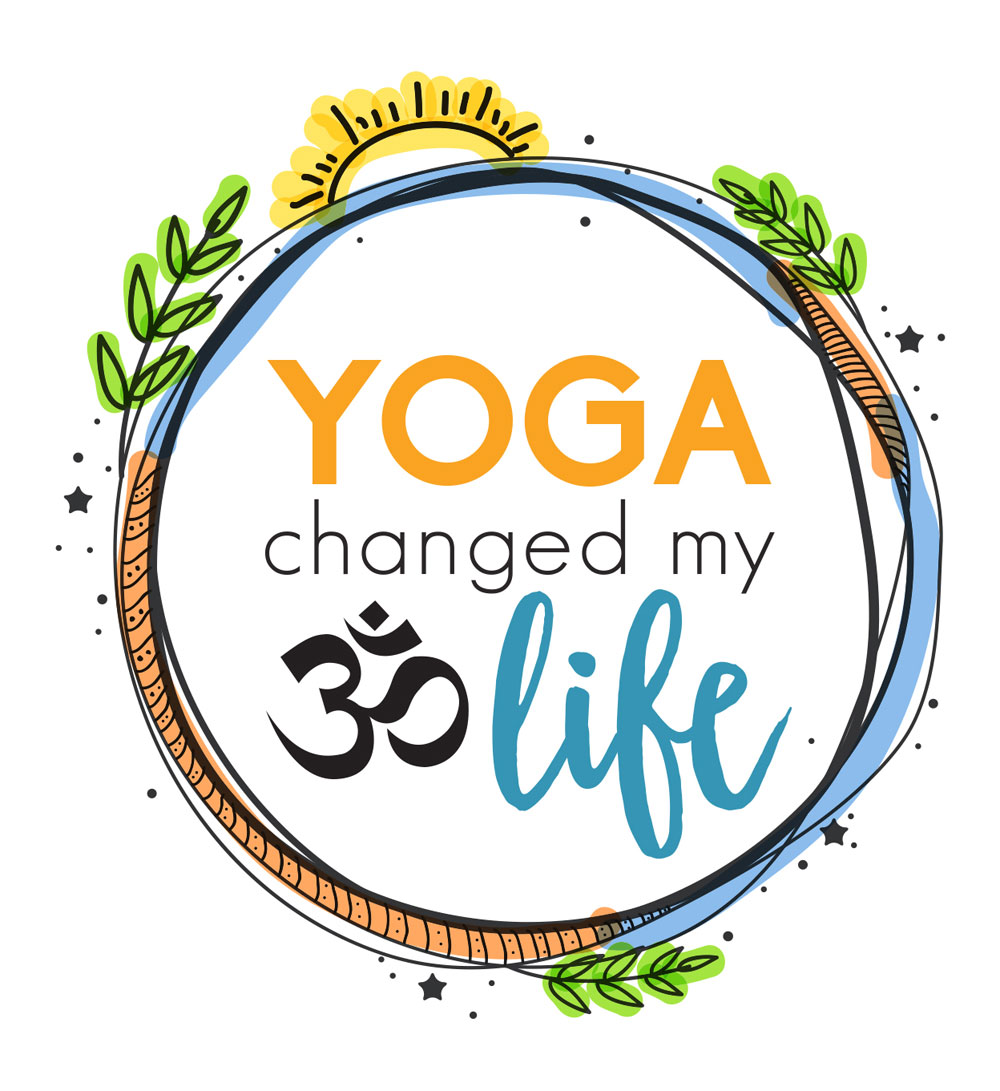 Carla Williams aka Yoga with Curvaceous Carla is a former professional dancer now loving life as a yoga teacher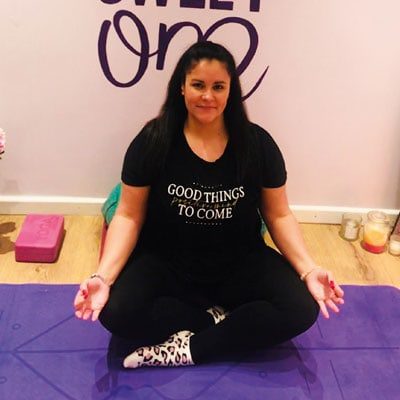 NAME: Carla Williams (aka Yoga with Curvaceous Carla)

OCCUPATION: Yoga and dance teacher
I started yoga at 19, originally just to run alongside my professional dance training at The Laban Centre, London. I used to take part in sessions at the local David Lloyd Gym. I loved how my body felt in the poses, especially after intensive dance training, while Savasana brought quiet to my then very busy mind, even if it was just for 10 minutes at the end of class. During my professional dance career, yoga was always the go-to place where I felt centred; the dance industry was so fiercely competitive, and yoga the complete opposite (non competitive, non judgemental). I found myself feeling safe — mentally, physically and emotionally — on the yoga mat.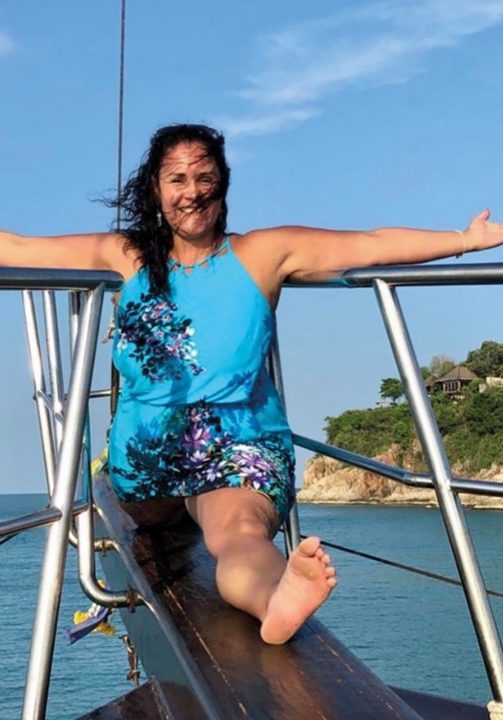 How has yoga changed your life?
When I decided to train as a yoga teacher seven years ago (with one of my best friends, Sevanti, at The Unity Centre in Lewes), that's when yoga completely changed my life; I found my true calling. I eventually gave up my job to teach yoga full-time. I love helping others to heal, to learn how to take care of themselves, to move and connect to their bodies.
I'm lucky that I come from a very spiritual family: my mum is a clairvoyant, my uncle a crystal healer, my auntie a Reiki Master, and another auntie who reads the tea leaves! I feel like my purpose on this life journey is in healing others through yoga; this comes naturally to me and warms my heart dearly. I also now fit into the puzzle of my holistic, spiritual family!
During my yoga teacher training, I also learnt to love, respect and value myself exactly as I am — perfectly imperfect. That, in itself, is life changing!
In March 2020 I was honoured to be invited to teach yoga and dance at Vikassa in Thailand on Koh Sumui island, with my soul sisters from Chillout Retreats. It was truly breath-taking teaching yoga in the early morning sun and looking out over the ocean.
Another magical venue that has a special place in my heart is Suryalilia, in southern Spain, where I hosted my first ever yoga retreat abroad. I love teaching in the Yoga Dome with its 360º view of rolling hills, nature, olive trees, alpacas — it's a breath-taking venue. I've been fortunate to teach here six times now, and I can't wait to go back again, hopefully later this year.
Being asked to teach seated yoga and meditation virtually to the GB Paralympic shooting team this past year during lockdown has been a great honour and privilege. I know it's been hit or miss for many yoga teachers adapting to online but I have loved it — it's a permanent fixture for me now. I even converted my home garage to a yoga studio. I now run a virtual studio 'Om Sweet Om' offering a variety of yoga and dance classes. I just love how it's helping me reach a much wider audience: I can see the potential growth for my business in teaching virtual yoga and being able to practice from anywhere in the world. Another highlight for me was when I taught yoga to a local children's home for children in poverty and with special needs. One of the children finished the practice and said to me: "I don't feel angry anymore when I do yoga with you and I'm going to do something kind and share my game today" — these are priceless moments.
One of my favourite quotes from the Bhagavad Gita is: "Yoga is the journey of the self, through the self, to the self". I believe that yoga is for all: if you have a body you can enjoy yoga. There are so many styles, levels and aspects of yoga to discover, and to bring bliss and enlightenment into your life. Give it a go!
Find Carla Williams (aka Yoga with Curvaceous Carla) and book a class via her virtual 'OM Sweet Om' studio at: yogawithcurvaceouscarla.uk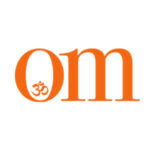 First published in November 2009, OM Yoga magazine has become the most popular yoga title in the UK. Available from all major supermarkets, independents and newsstands across the UK. Also available on all digital platforms.