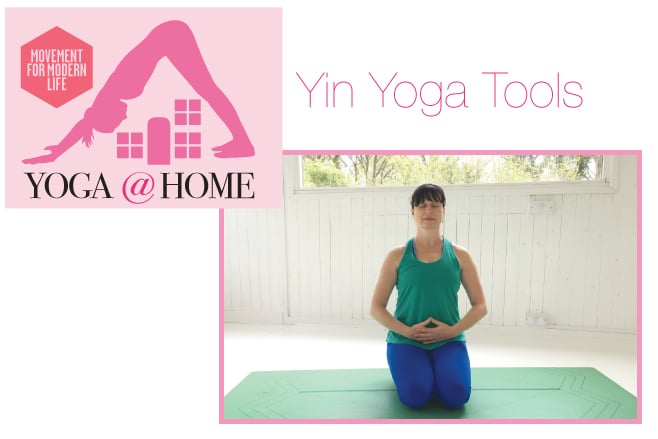 Yin Yoga Tools

Andrea Kwiatkowski guides us through a gentle Yin Yoga practice
Yin yoga is a method of floor-based practices that focus on releasing connective tissue and bringing balance and feelings of harmony to our inner spirit body including our organs. If you place a timer next to your mat you can set it for 1-2 minutes in each shape or 3-5 minutes if you practice regularly. There are three qualities to consider in each pose:
Make it accessible in your body
Remain still in the shape
Stay for the time you have chosen
CLICK THE IMAGE BELOW TO START THE VIDEO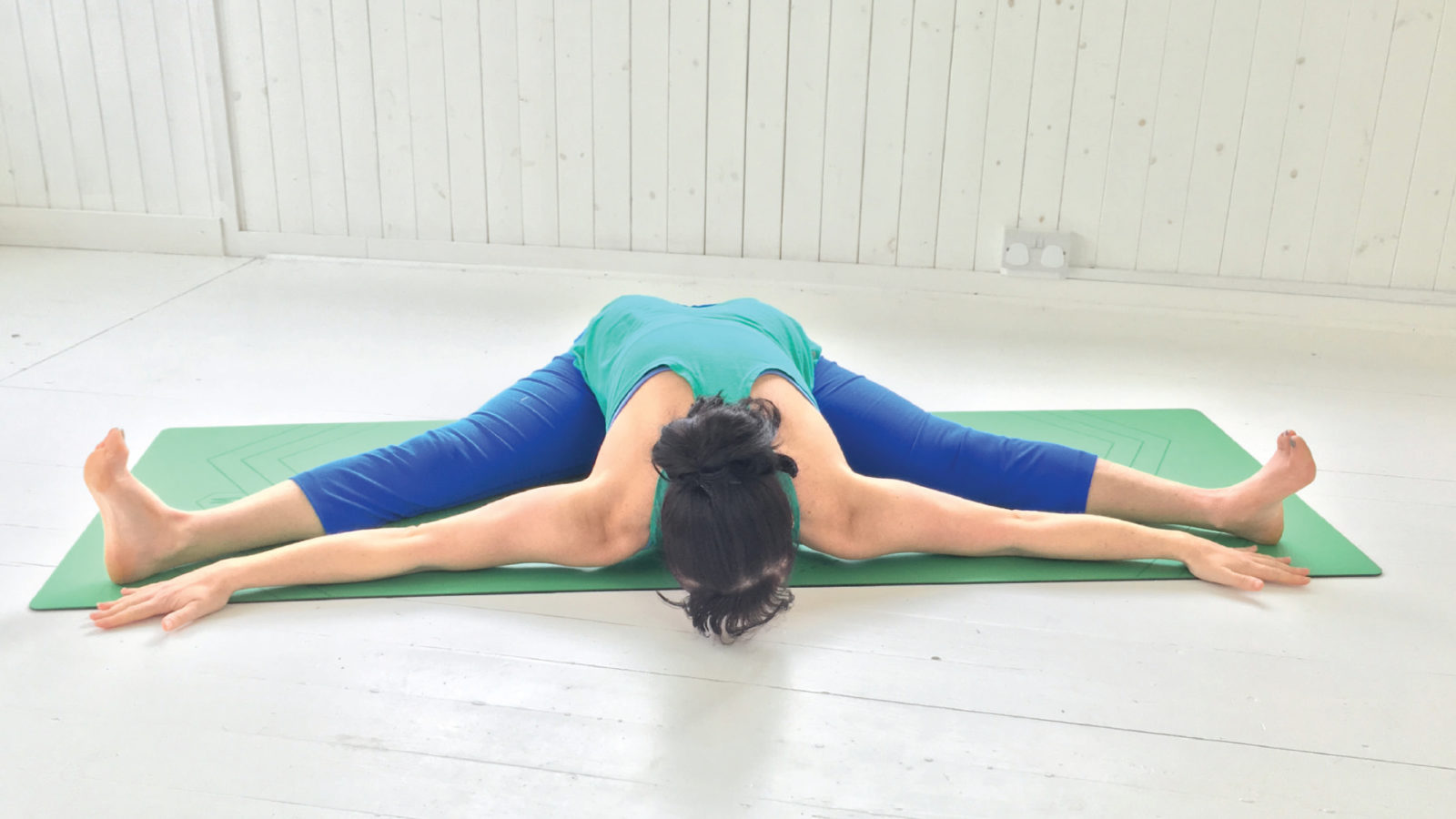 Video courtesy of: Movement For Modern Life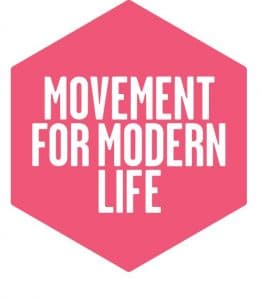 Visit the website for more online yoga classes from the best teachers
If you enjoyed this, then you may also like...
About Om Magazine