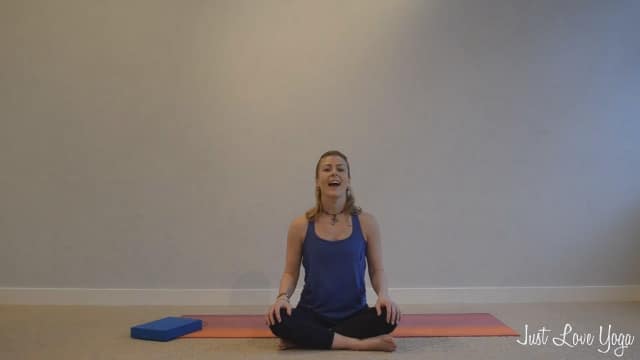 Yoga At Home: Issue 59
Morning Mocha
Starting your day with a sprinkle of yoga will wake you up both physically and mentally. This sequence starts off with some pranayama and gentle stretches, slowly easing you into your practice. It's short and sweet, so that it can easily be incorporated into your morning routine providing you with with lasting energy.
Click on the image below to play the sequence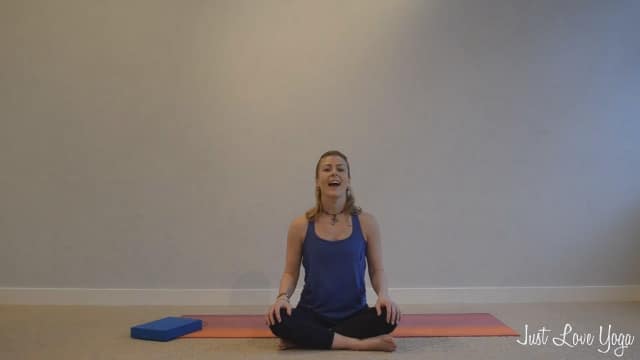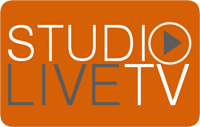 Deepen your practice, explore a new style, target your core, stretch away your stress or enrich the mind – any time of day, as often as you like, at your pace.
TryUsNow – To start a free trial CLICK HERE
If you enjoyed this, then you may also like...
About Om Magazine