Marichyasana III is a seated lateral twist. According to Light on Yoga by BKS Iyengar, it can help alleviate backaches, hip pain and shoulder problems as well as strengthen the muscles of the neck, and stimulate digestion and metabolism by toning the liver, spleen and intestines. While nourishing the spine and stimulating detoxification, twists can also be energetically, emotionally and mentally purifying. Physically, as we compress the organs, blood is pushed through more efficiently, releasing toxins and cleansing. Mentally and emotionally we can experience a positive shift from feeling sluggish or stuck to feeling more alive, awake and aware.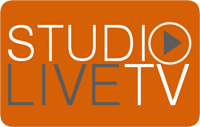 Deepen your practice, explore a new style, target your core, stretch away your stress or enrich the mind – any time of day, as often as you like, at your pace.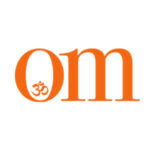 First published in November 2009, OM Yoga magazine has become the most popular yoga title in the UK. Available from all major supermarkets, independents and newsstands across the UK. Also available on all digital platforms.
If You Enjoyed This, Then You May Also Like...