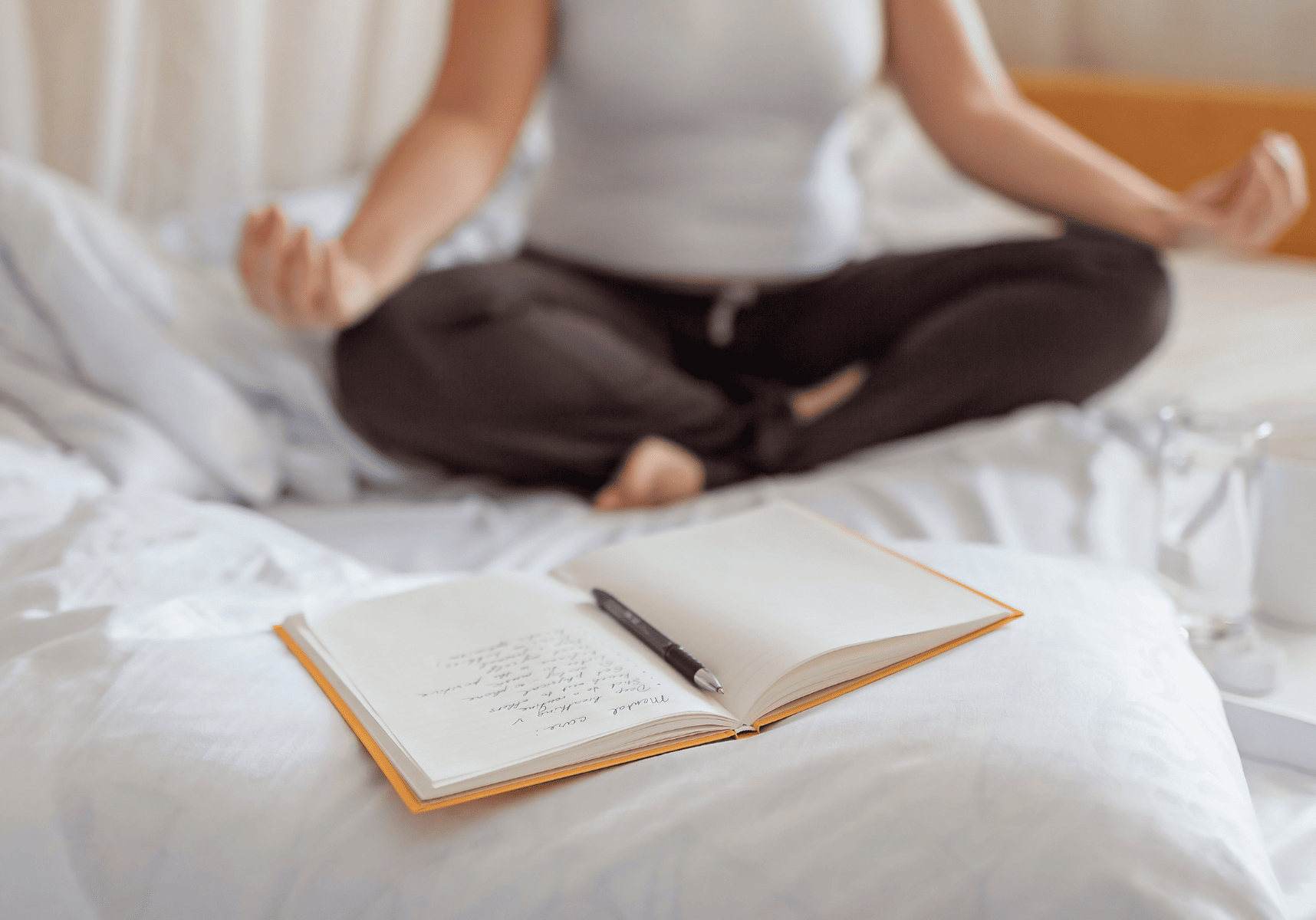 A Transformative Duo for Cultivating Abundance, Self-Discovery, and Thriving in Every Season of Life- By Lucy Perkins
In my almost 30 years of life, I have experienced a few momentary sensations of a beautiful and humbling essence of surrender, joy, knowing and peace. Of euphoria. Of an authentic connection with myself, with those I feel love, safety and support from, with the natural and man-made world and my life's purpose within it. With hindsight, I can see that those blissful moments that contained an elevated understanding, gratitude, presence and calm for my unique place in this world were crafted because of a daily dedication to a Yoga practice followed by Journaling. It is my hope that I can inspire you to commit to a regular dedication of Yoga and Journaling to invite more abundance into your life.
Over the last few years, I have repeatedly explored the catalogue of YouTube videos crafted by Adriene Mishler, founder of 'Yoga with Adriene', as a guide for my Yoga practice. I am currently on day 26 of her 30 Day 'Move' programme, and I am filling up my associated Journal alongside my Yoga practice. Each time I step on the mat, I write out the Day Number and Heading and I place my journal beside my mat so that I can begin a writing free flow as soon as my mind, body and soul has lifted itself from the deliciousness of 'savasana', the restorative pose that ends each of her sessions. Oftentimes, my words are a reflection of how my physical body experienced the class; where in my body I felt tension or release; how steady I felt in my breath. On other days, my writing is more focused on whether I battled with an impatience or self-criticism; whether my mind felt anchored in a centred state of the here and now; what memories flashed across my consciousness. And occasionally, often towards the latter end of the 30 Day Programme, I fully witness myself. I embody the role of the observer. I can perceive my thoughts, my emotions, my physiological movements from a neutral stance, infused with clarity and calm. And I find forgiveness for myself and others. I find curiosity for my emotions. I find an opening and release of trapped or hidden energies. I find abstract modes of approaching tasks. I find imaginative options to enhance my enjoyment of life. I find new ambitions, unlock more integrity, uncover more self-esteem and understand more of my values.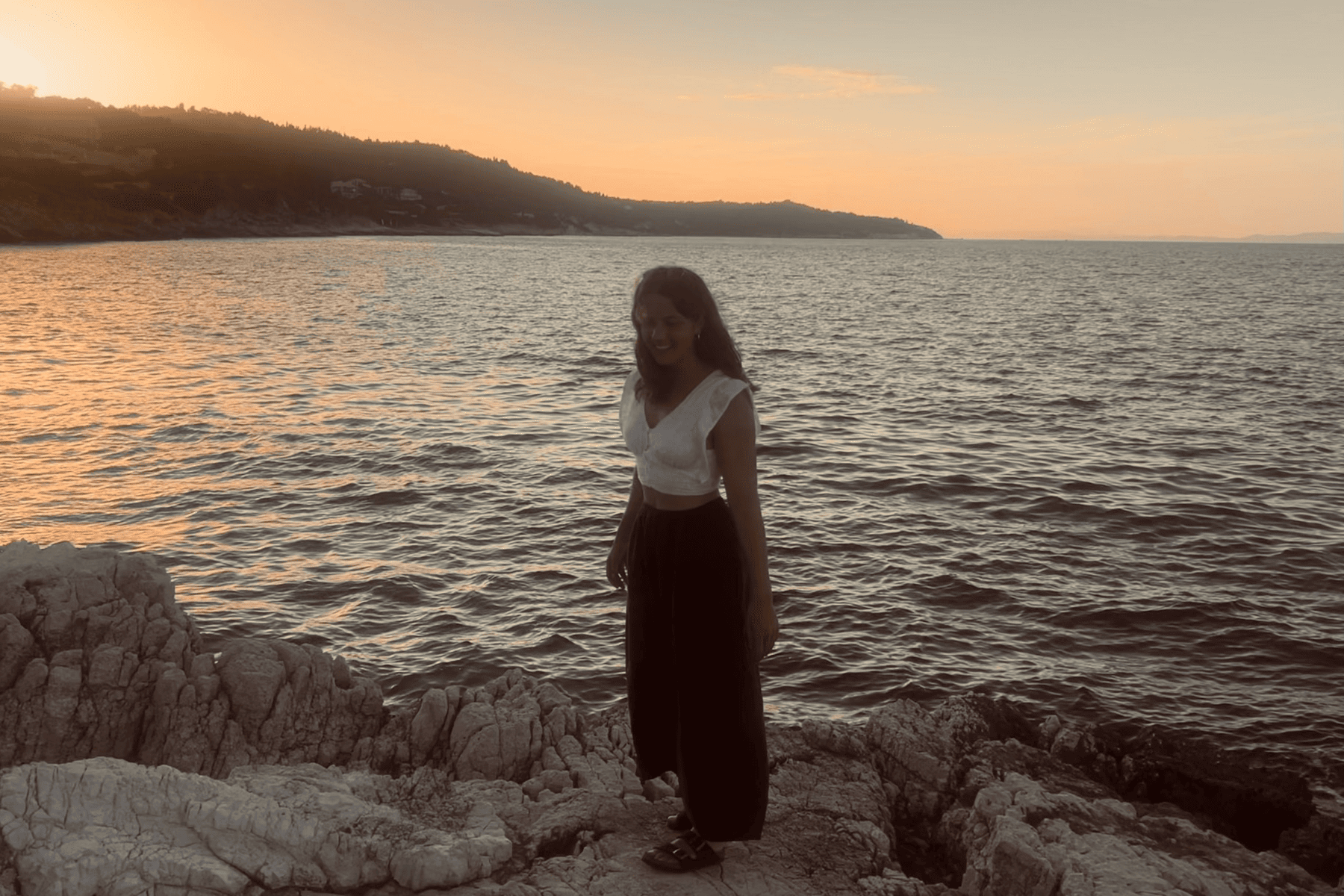 I find that combining Yoga and Journaling allows my thoughts to flow out on to the page with more ease, with more honesty and with more intention. It is because of this combination that I have realised and healed from pain points rooted in childhood that have been exacerbated in adulthood. I have imagined and taken action on ideas for a more fulfilling and exciting life. I have created a deeper self-acceptance and self-celebration. I have strengthened relationships with my family, friends, housemates, colleagues and casual daily interactions. I feel a sense of being stable and safe within my own mind, body and soul. I am no longer just surviving through life's moments of joy, of uncertainty, of challenge and of comfort, but I am thriving. I have created a home within myself that I spent years trying to build in or with another. I am dedicated to my individual health and happiness as a foundation for the health and happiness of those I share my life with: the children, parents and colleagues at the nursery school and yoga studio I work at in North London; my own growing family members; my cherished friendships; my past, present and future romantic connections; my online Yoga community. I am the weaver of my own web; woven with love, support, patience and fulfilment. My unwavering practice of combining Yoga and Journaling maintains the strength and beauty of this web. Glimmering in every season of the year.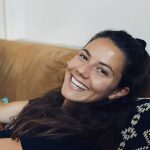 Passionate about supporting and nurturing children's holistic health and wellbeing through yoga and mindfulness.
If You Enjoyed This, Then You May Also Like...