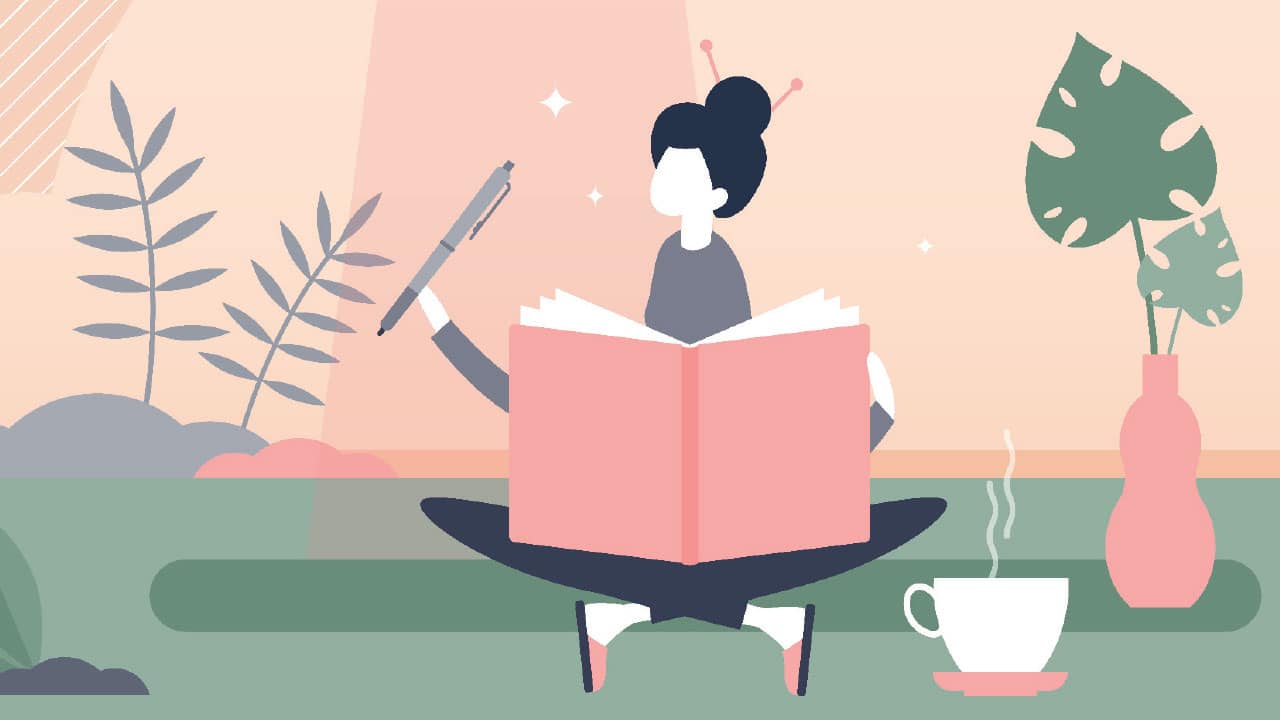 Love yoga? Want to share your wisdom with the world? Here's your chance
OM Yoga & Lifestyle magazine has become the UK's favourite yoga monthly since its launch more than a decade ago. The nation's best-selling yoga title, we cover everything from yoga, mindfulness and meditation right through to sustainable living, nutrition and clean eating.
Right from the very start, we've been keen to showcase new writing talent and display the vast depth of knowledge that's within the yoga community, both in the UK and worldwide. So here's your chance to be a part of it. Come and help us celebrate the yogic lifestyle and create a contributors account online today to share your unique insight with the world (see details on how below).
Although we're UK-based, our online and print readership now spans much of the world, from America to Australia, and most countries in between. This global audience extends from yoga teachers who've been practicing for many years, to students just starting out on their journey, and those with an interest in any areas related to yoga, such as spirituality, psychology, or just how to live a better life generally.
We present all topics in a simple, accessible, easy-to-read way, so that everyone can understand everything. Join our amazing team of writers today and share your voice with the OM community around the globe.
Create a contributor's account online today, have a read through of our writing tips, and share your love of all things yoga with our lovely readers. We'd love to have you on the team.
Sign up at: ommagazine.com/write-for-om-yoga-guidelines-2/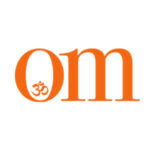 First published in November 2009, OM Yoga magazine has become the most popular yoga title in the UK. Available from all major supermarkets, independents and newsstands across the UK. Also available on all digital platforms.