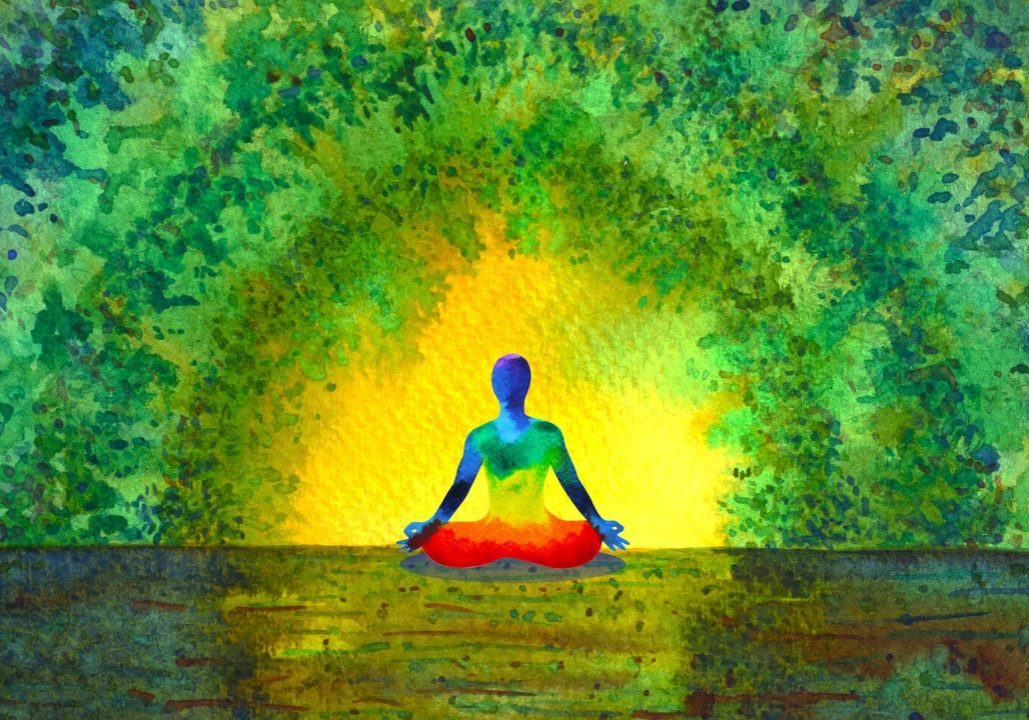 World Yoga Festival: Our World is what we make it.
After teaching at this year's World Yoga Festival, Claire Tamplin is optimistic about our shared future in spite of the uncertainties and challenges faced by all over the past 18 months
The World Yoga Festival took place this year in the UK from 29 July to 1 August 2021.
This year's theme was 'Our World' and I was both humbled and privileged to be invited to teach in the Family Arena. What's more, I was able to share this magical experience with my very own little yogi: my son.
The event organisation and safety was meticulous, the vegan and vegetarian food delicious…and the teachers and masters were a dream line up for a slice of yoga heaven!
Much like our current times, the weather was extremely unpredictable: refreshing rain showers and tent quivering gales one minute, followed by being bathed in golden sunshine the next. All seasons, in one afternoon!
Pausing and taking a moment to stand back and observe, I couldn't help but witness this as a microcosm of life: we plan, prepare and ponder about how we hope and wish something to run as smoothly as possible. Yet sometimes, life and Mother Nature quite literally have other ideas!
However, what really struck me was how, during these stormy times, while the gong baths, the drumming workshops, the yoga classes took place, 'our world' really showed it's true colours.
People coming together to tie tents and keep students dry, strangers holding down corners of marquees when the wind whirled, followed by the gentle smiles of solidarity when these same people emerged from their tents, when the sun began to shine.
Everyone I spoke to echoed the same message: how very grateful they were to be able to come together after the last year and a half. To practice together, feel inspired, empowered, re-energised and above all, at peace.
Much like the current times, as we all re-emerged, our common goal for 'our world' was crystal clear: togetherness and unity.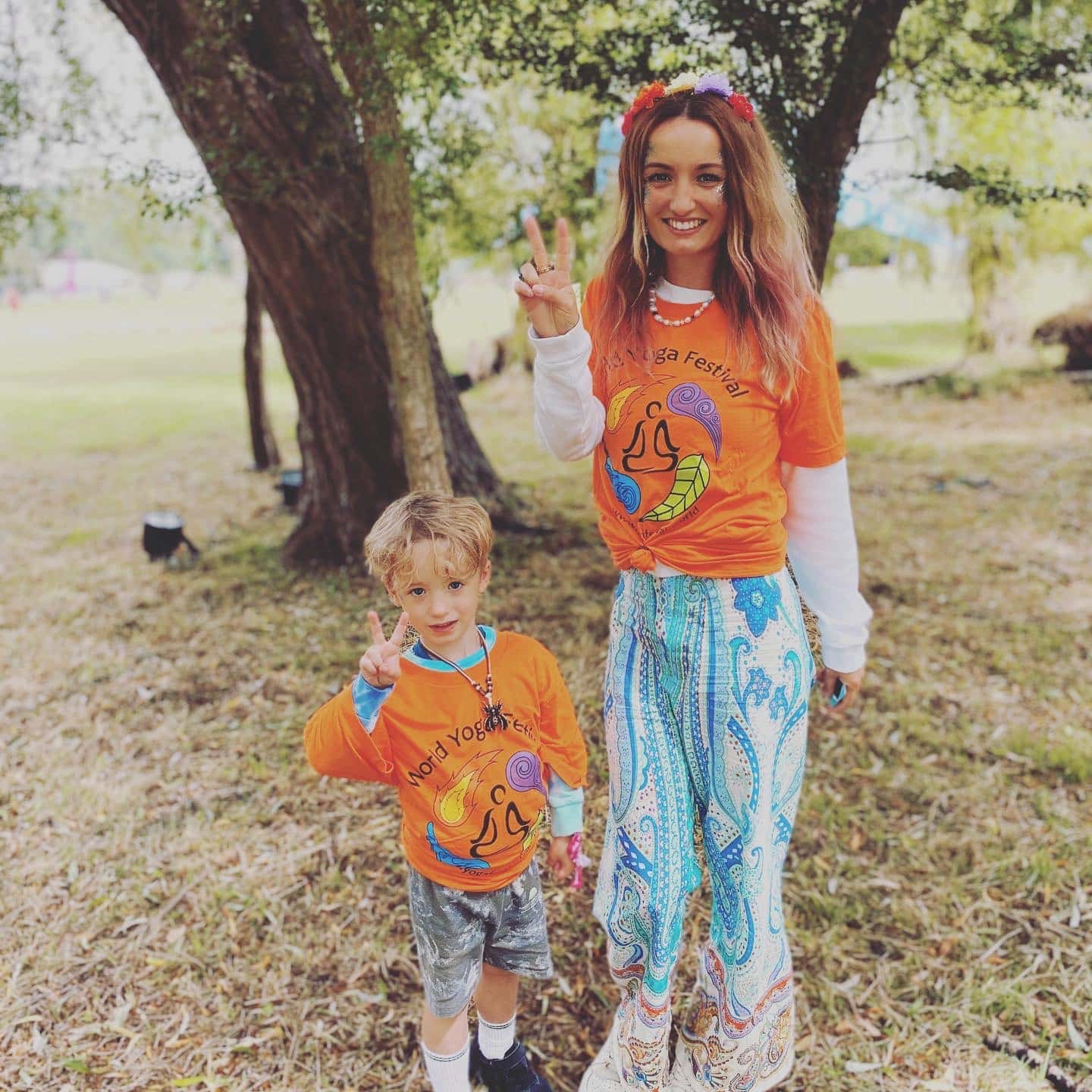 My session in the Family Arena was entitled, 'Cultivating a Community of Kindness' and involved nurturing breath work and mindful movement for teens. It was an opportunity to learn how to balance our nervous systems and regulate our emotions. The feedback was that they had never had so many teens, young people and parents attend, so much so they intend to create a new, larger space next year.
Perhaps a sign of the times and our post-lockdown needs. Definitely a symbolism of generations of our world listening and learning and simply being together; united in spirit and connected in heart.
I am already excited to return and teach next year. I make it no secret as a mother that both my son and baby daughter are my world, and it was so special to be able to bring my son along with me this year to experience and witness the epitome of human authenticity, richness and kindness.
As our world continues to change, let us all remember that our values and vision for connection and compassion will always stand strong, in all weathers.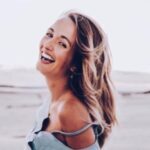 Claire is a Mother of two, with a wish to 'cultivate a kind, compassionate, non- judgemental and secure culture that allows Teen essence to flourish. Authenticity, truth, empowerment and peace for all young people.'
If You Enjoyed This, Then You May Also Like...