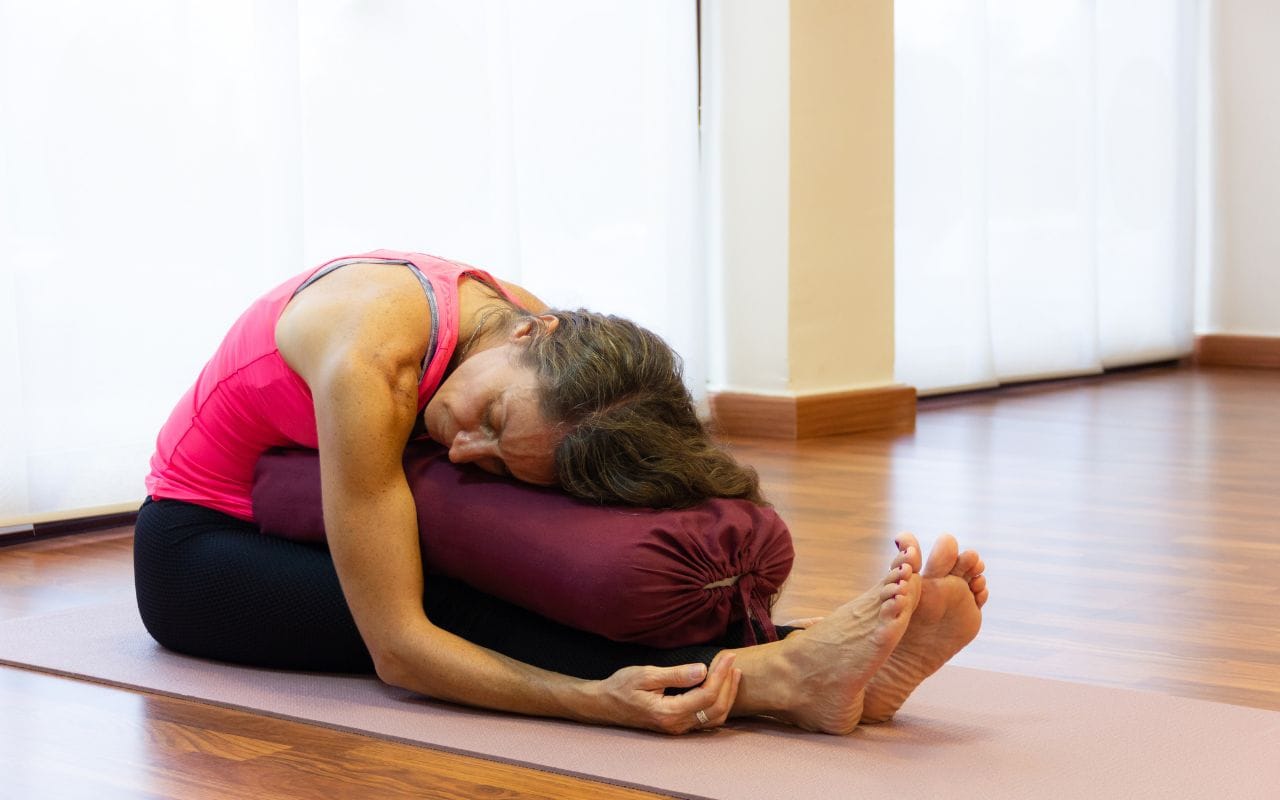 Swap from Yang-focused power yoga to Yin Yoga (and Sound)
Every once in a while, swap a power yoga class to a Yin Yoga (+ Sound) session. By Henrika Helynen
How does Yin Yoga help with emotions and triggers?
It gives you time and space to allow emotions, thoughts and feelings you have kept in the shadows, to surface. During the practice, you are able to observe and release the emotions and feelings that come up without getting caught up in their story. In combination with sound, we can completely relax into a present state of mind.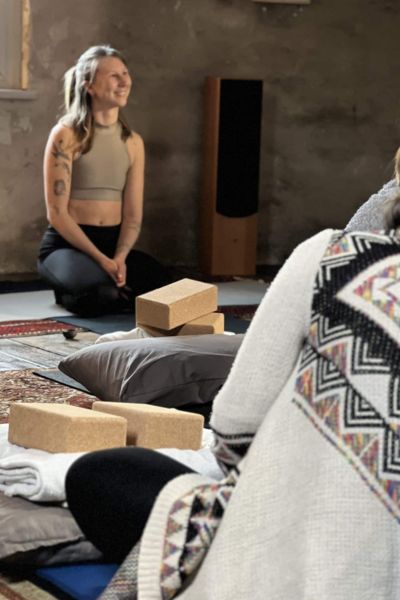 6 benefits of Tibetan singing bowls
Soothing and relaxing effect on mind and body through lowering of blood pressure (studies show within 12 minutes of listening)
Regeneration of muscles
Release pain and tension in joints and muscles for improved sleep
Connects frequencies of body, mind and soul for a more centred and calm nervous system
Each bowl is connected to one of the seven chakras through their frequency created by their individual compositions of metals
As with Solfeggio frequencies, Tibetan singing bowls produce beneficial changes in brain waves leading to a stimulated immune system
Combined with Yin Yoga our body can completely focus on resting and repairing. And we can take long-needed breaks from all the thoughts and thought patterns keeping us up at night.
The best part: you will receive all the benefits of meditation without meditating in complete silence.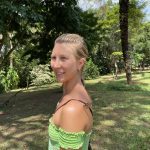 Rika is a Berlin based Yoga Teacher and Student, Sound Healer and Breathwork Facilitator with roots in Finland.
If You Enjoyed This, Then You May Also Like...